These Asics Ventilate shorts are my go-to choice of sportswear, but who am I kidding, I live in them.
I wear these Asics Ventilate shorts probably more than I should. I mean, they've seen me through an ultramarathon trail run without any chafing, and I wear them on track days and road runs. I've become pretty attached, and here's why. The truth is, their baby-soft, breathable, high performance fabric feels so comfortable, like a second skin, that I've started wearing them on the school run, to see friends, to go out for lunch.  They just feel... so good.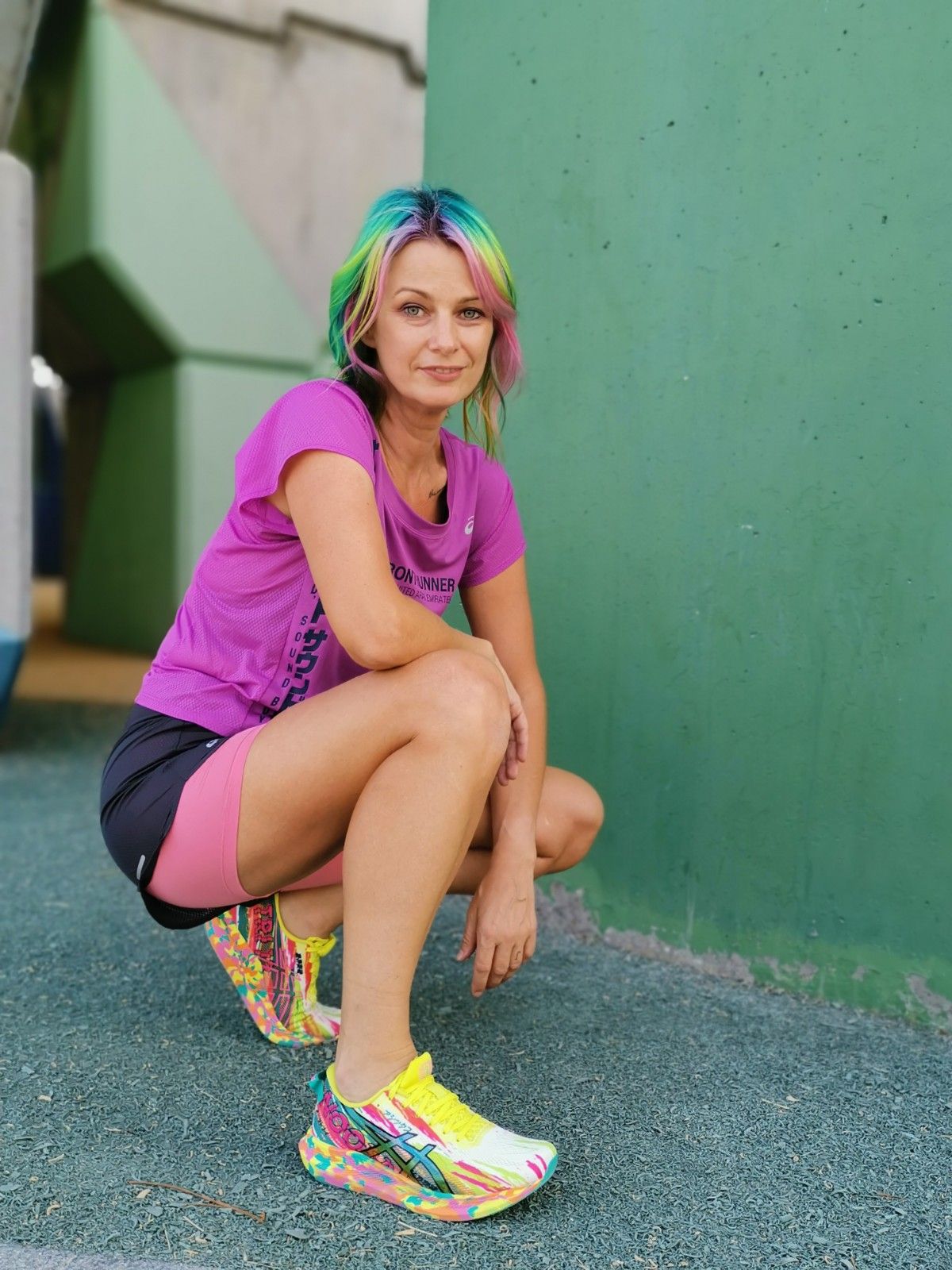 The Ventilate 2-N-1 shorts, to give them their full name, boast impeccable performance credentials: a lightweight design constructed with an open fabrication offers superior breathability while running. The inner sprinter lining (that cute pop of pink) gives a feeling of improved support, and the shorts even have reflective bars and an ASICS spiral logo for added visibility when running in low-light conditions.
I like them so much I now have two pairs, and a lot of friends who think I have nothing else to wear.
written by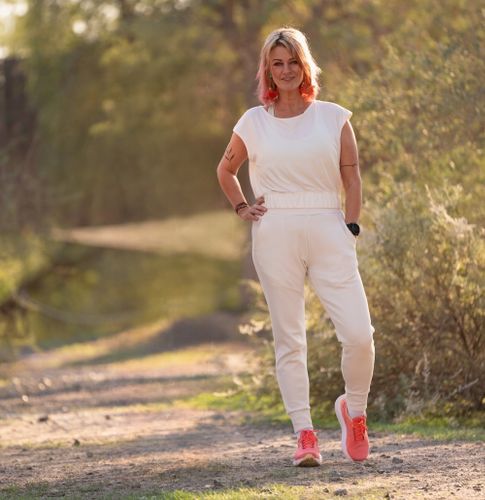 Jola Chudy
Communications & Media Consultant from Dubai



Coach: Lee Harris - Running. Rory Buck - Triathlon
My Disciplines