Your new crew isn't going to walk into your living room and find you on the sofa...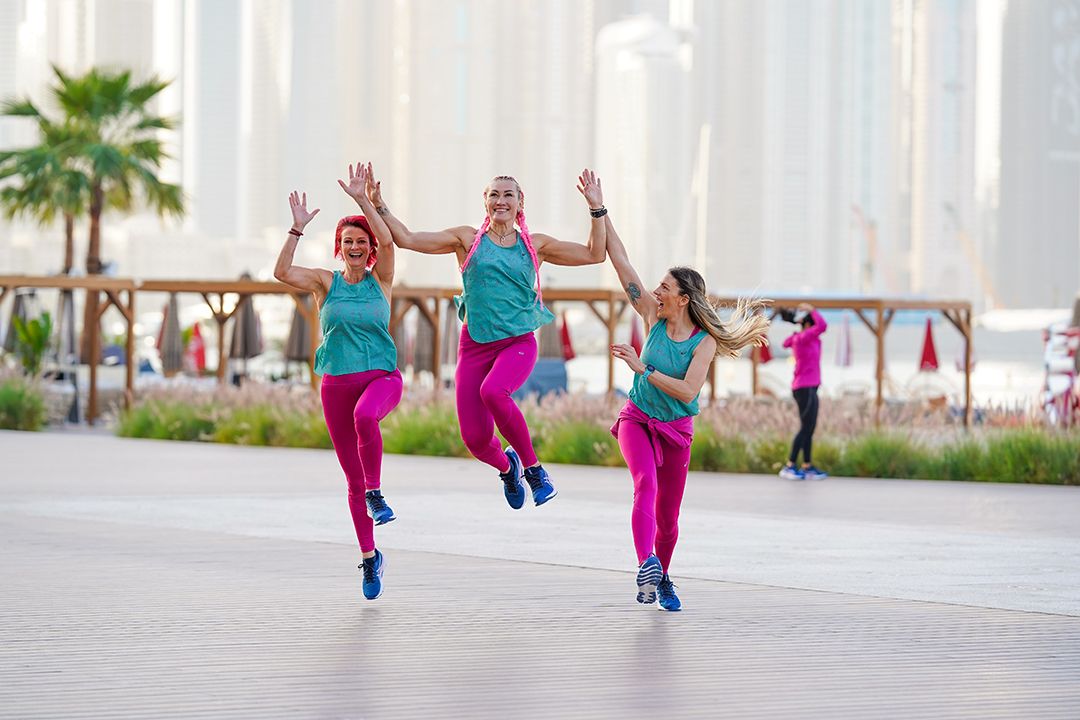 How diverse is your social circle, really? It's probably not a question we ask ourselves that often. Our friends are our friends – we grow up in the same town or city, we go to school together, attend each other's milestone celebrations. Unless you happen to live in a particularly multicultural environment, the chances are that your closest friends share similar socio-economic backgrounds, histories and first languages.
My friends were mostly a lot like me growing up and into my 20s and 30s, but it wasn't until I moved away from my home town and started running in community groups that I started making friends with people from markedly different walks of life from mine.
That's thanks to social barriers that seem to melt away effortlessly when you're running side by side with someone, slightly out of breath, probably a bit sweaty and definitely not dressed to impress or looking your most devastatingly attractive.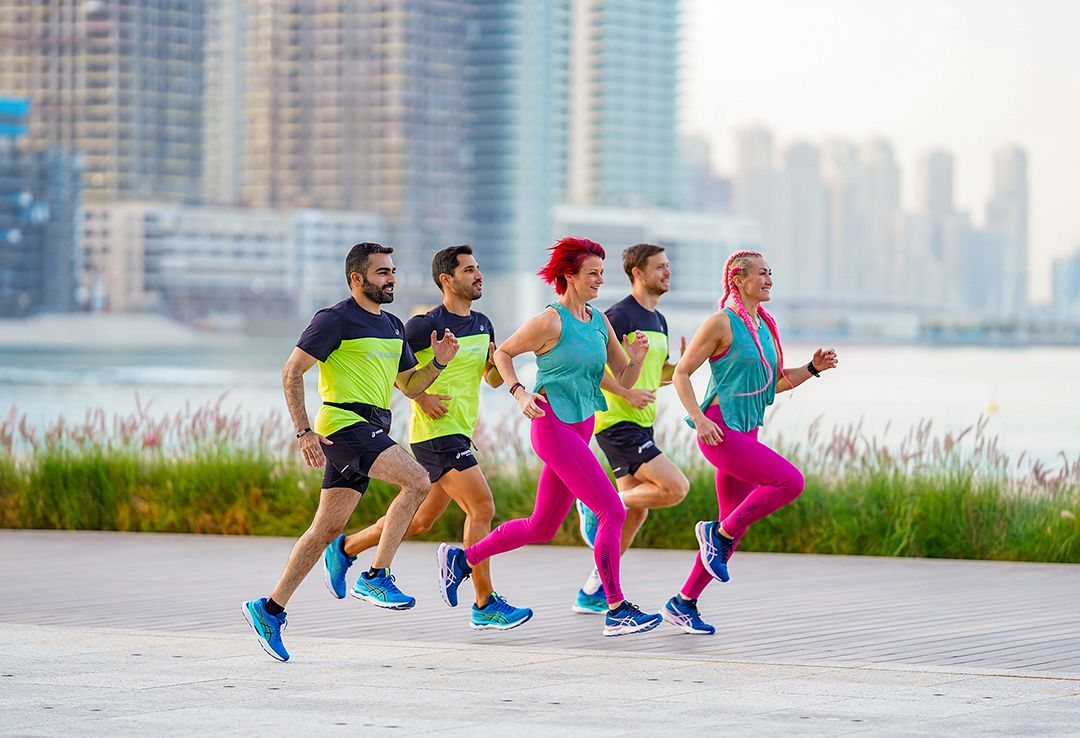 There's also the added truth that as an adult, it's fiendishly awkward and difficult to make new friends. I've tried sitting alone in my living room waiting for them to come and find me on my sofa and it didn't work.
I'm not sure how else I would actually engineer regular social meetings, the kind that blossom into friendships, with a super-fast Kenyan, a garrulous Syrian in Saudi Arabia, a remarkably enthusiastic French-Danish retailer or an insane peroxide blonde Russian skydiver – I mean – that's quite a way off from the school gate crowd that I'm on nodding terms with.
Enter running – a great social leveler where anyone with a pair of running shoes and a working alarm clock can converge, run together and become instant 'just add sweat' friends. Part of the ASICS FrontRunner mandate is to encourage runners from all walks of life to connect through their shared passion – it reminds us that we have a whole lot more in common with each other than our superficial differences.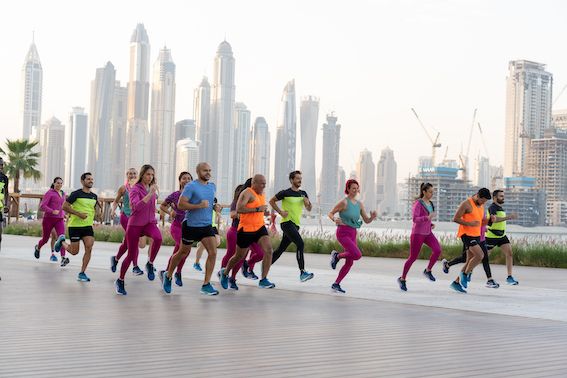 written by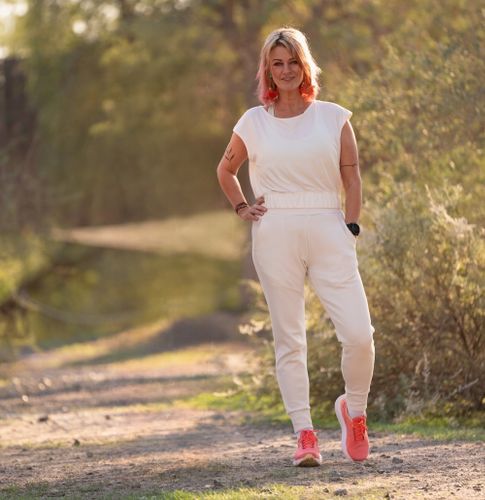 Jola Chudy
Communications & Media Consultant from Dubai



Coach: Lee Harris - Running. Rory Buck - Triathlon
My Disciplines