If in doubt, add some rainbow...
I love bright colours and I dye my hair various vivid shades, too. Life is better lived in colour, is my motto. My Asics Noosa Tri 13 have a special place in my heart for their bold, bright rainbow appearance, but they also happen to be seriously good sneakers when it comes to running, too. I'd recently started training for longer distances when these beauties stepped into my life, and it was a moment of colour-drenched joy, the perfect uplifting moment. The 'new shoes' feeling applies to sneakers, too, and their cushioned, instant comfort made them my favourite running shoe as soon as I slipped my feet inside them.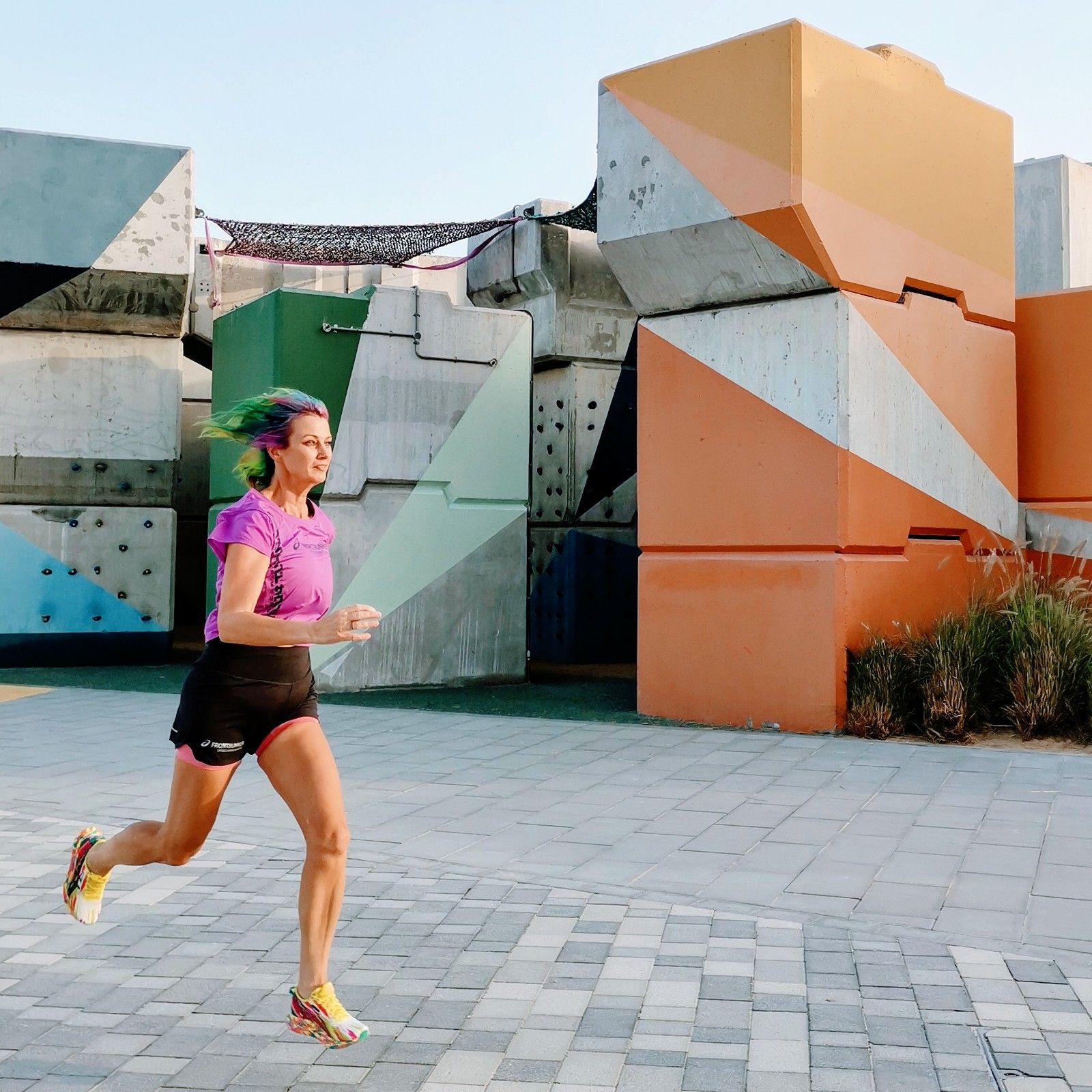 Named after the famous triathlon, the Noosa Tri is a great all-round performer and yes - I have worn them for a 90km bike ride although many cyclists might balk at such a cleat-free endeavor. The Asics Noosa Tri comes packed with Asics technology and build, from its proprietary FlyteFoam that gives it the signature lightweight yet responsive feeling, to the Guidesole technology that lessens overall load thanks to a gently curved sole. 
That gorgeous eye-catching rainbow upper isn't just a pretty face of course - it's also highly breathable, which means it comes into its own during long, hot summer runs. With a 5mm heel drop, the Asics Noosa Tri 13 (13 denotes this is the 13th revision of this range) is perfect for neutral runners for a variety of running workouts, including tempo runs, long training runs, and racing.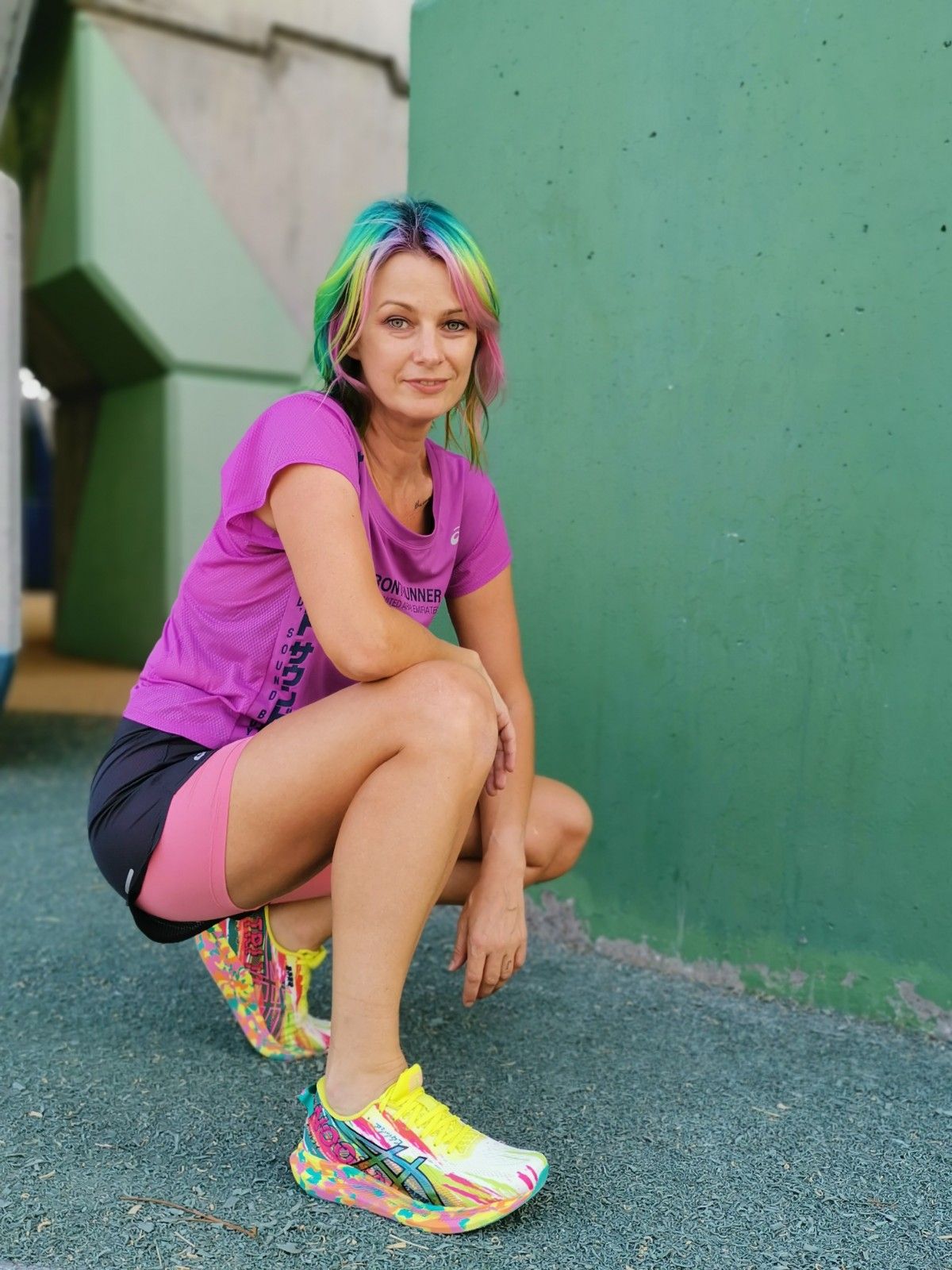 And yes, in case you're wondering, I did once dye my hair to match my Asics 'rainbow' sneakers.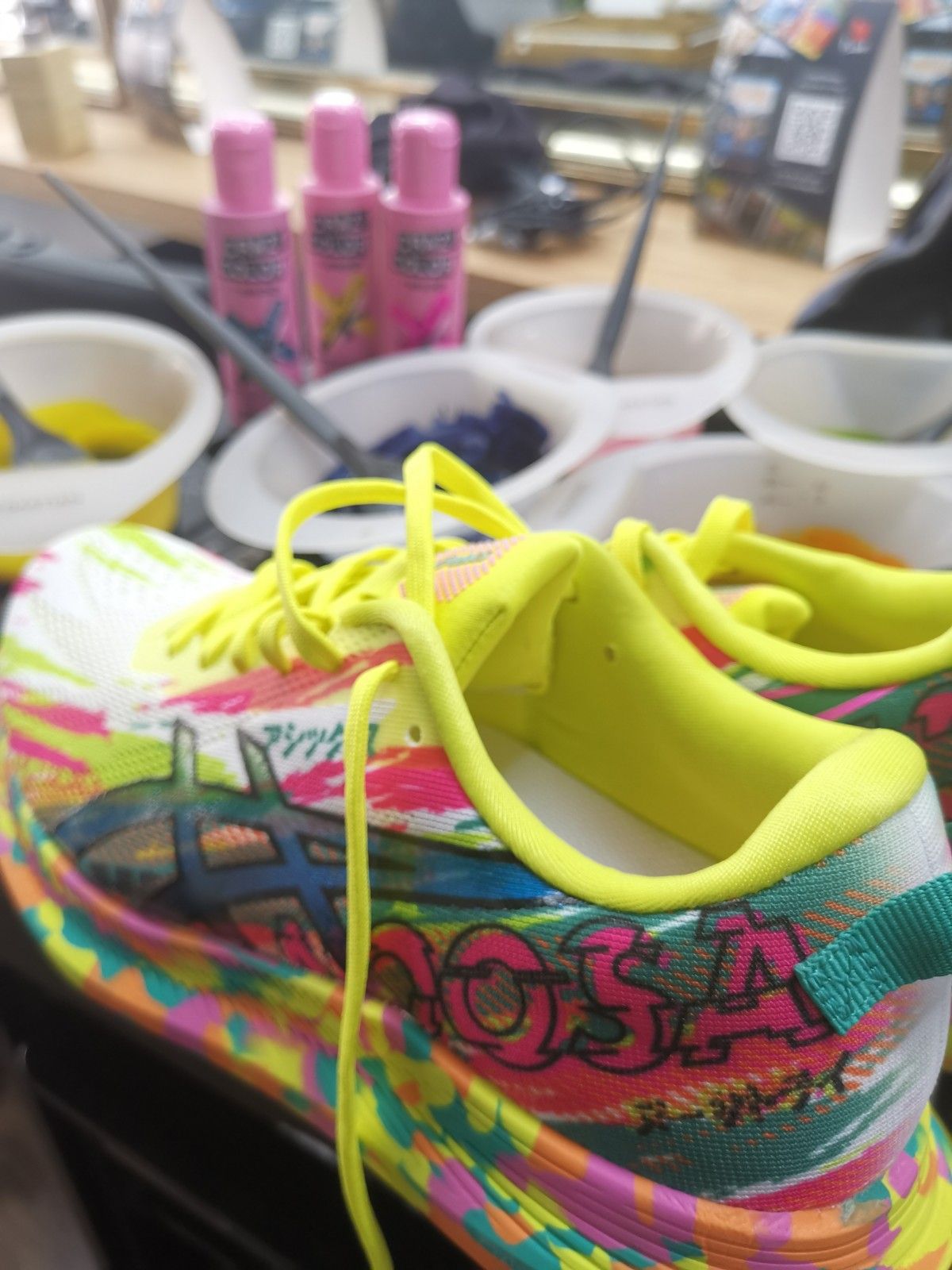 written by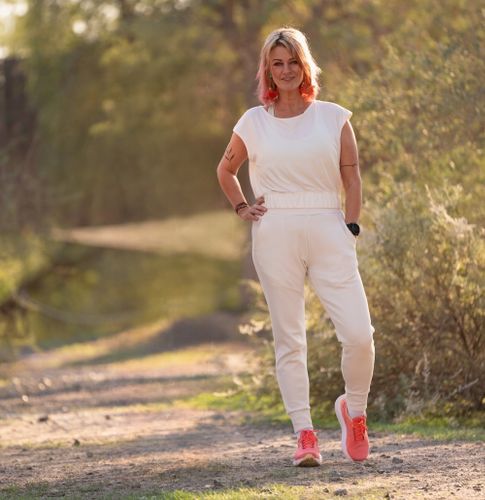 Jola Chudy
Communications & Media Consultant from Dubai



Coach: Lee Harris - Running. Rory Buck - Triathlon
My Disciplines