ASICS Nimbus 24 is a runners' favorite with good reason
The ASICS Nimbus is a running shoe that seems to stick with runners. "It's my favourite running shoe," is a popular refrain, and with good reason. ASICS lavishes a ton of research, development and technology into its products, and Nimbus is a pinnacle product - there's so much tech in these shoes I'm sure just a season or two from now the things will serve you a cold drink after your run and then fly you home. 
Running on road delivers a considerable amount of force to your body courtesy of the impact of your feet to the surface. If you think about how many times you repeat the same running motion over the course of an average 5km bimble - it pays to invest in footwear that supports you every step of the way.
The latest edition of ASICS GEL NIMBUS (reimagined, honed and improved in its 24th incarnation) sees a lighter, softer seamless shoe that slips on and delivers the proverbial cloud-like feeling that every runner wants, without sacrificing on the rebound. ASICS invests heavily in its technology, and its FF BLAST PLUS cushioning has been tested, retested, engineered and pored over by R&D to deliver a performance foam that ably occupies the sweet spot between cushioning your step while enhancing your bounce back - meanwhile the layer of gel delivers an extra whack of shock absorption and the whole thing comes together to make your run feel effortless, and well, a little like walking on clouds.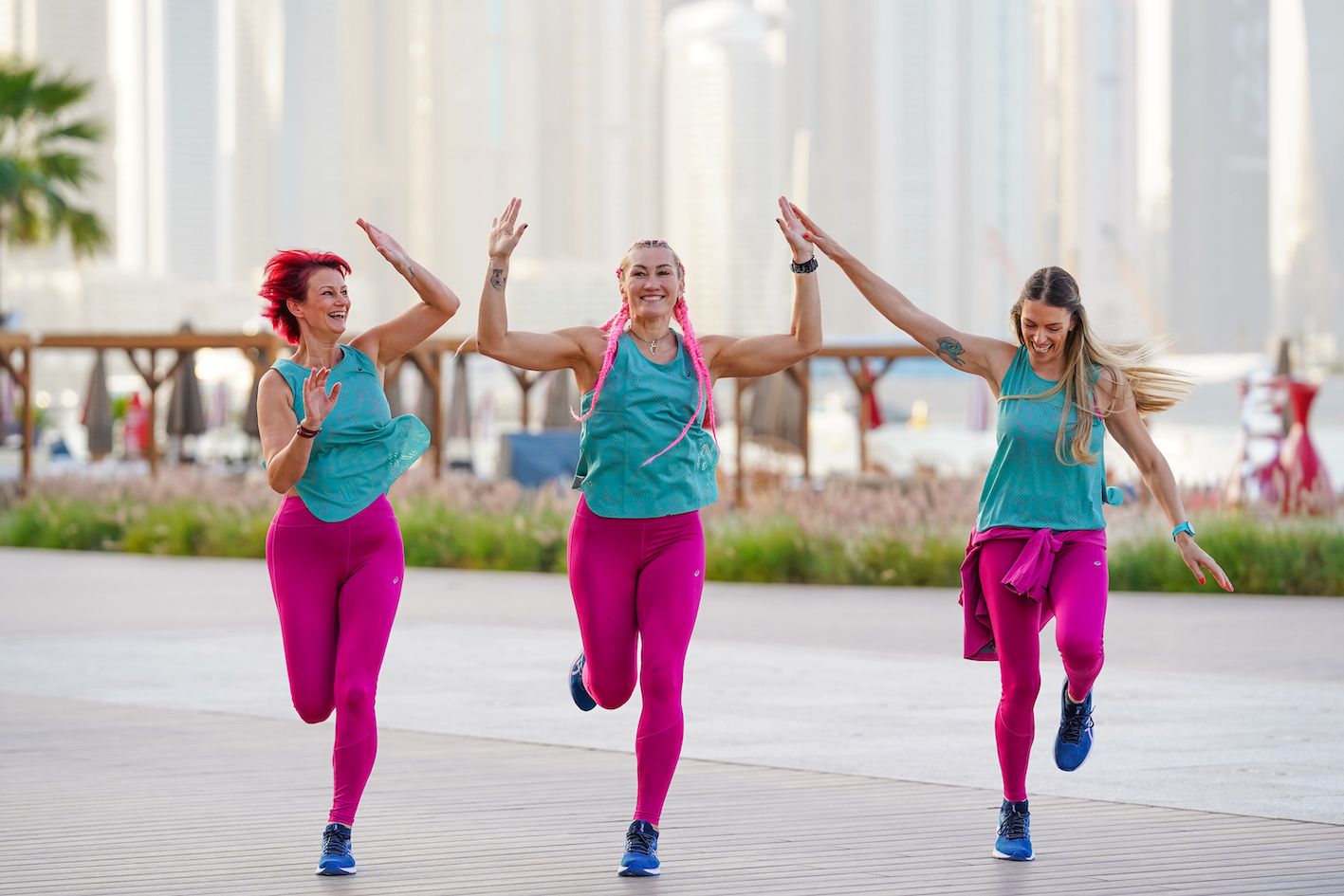 The tongue of the shoe is super-soft and wraps around the top of your foot like a gift - generous laces mean you can double-knot with ease, and the soft engineered upper mesh makes it instantly comfortable.
written by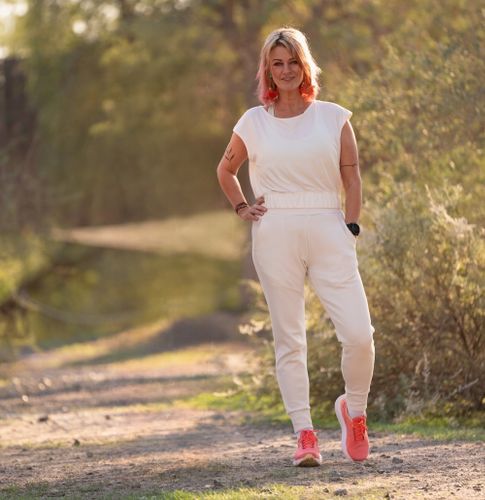 Jola Chudy
Communications & Media Consultant from Dubai



Coach: Lee Harris - Running. Rory Buck - Triathlon
My Disciplines