ASICS new top for women is a bold colour statement that says everything we want to hear
There are some things that remain steadfastly and eternally joyful, despite the best efforts of cynical and world-weary naysayers to prove otherwise. Selfies with your girlfriend, when you've both just had your hair done - a ten out of ten moment right there. Baby animals. Airport arrivals. Finishing a long run. First kisses. Unexpected cupcakes in the office. And - the colour fuchsia. Tragically mis-spelled, but none the sadder for it, this most vibrant and effervescent of hot hues takes no prisoners. It suits everyone and, if there was ever a shade to prove the power of colour psychology, this is it.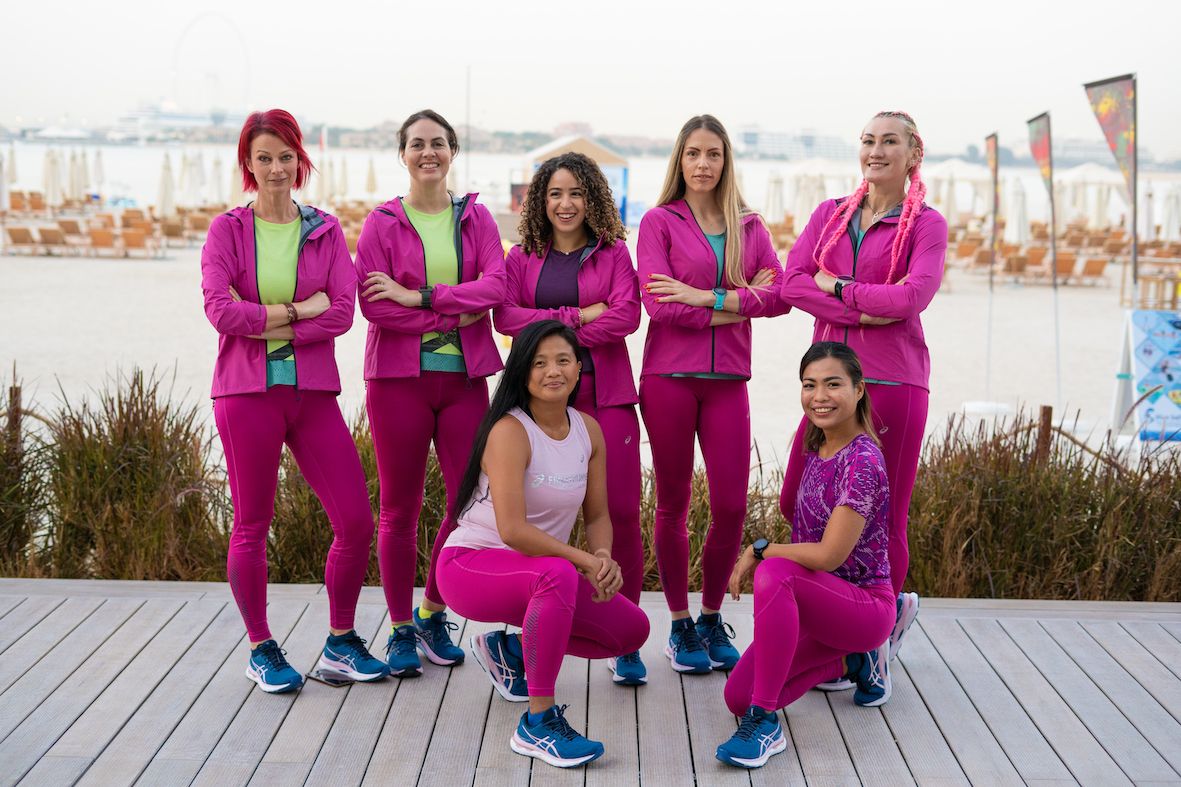 It's impossible to feel sad in a colour this bold and beautiful, and ASICS' latest waterproof running jacket - lightweight, fitted and boasting an advanced layered fabric that's wind-resistant and ventilated - is the fruity pop of pink we all want and need for our runs to feel that little bit more upbeat. With side pockets - thank you ASICS - women need pockets more than any other species on earth - and made at least 50% of recycled materials, this feel-good layered, zippy top is sustainable, too. Leggings and hair to match - optional yet highly recommended.
written by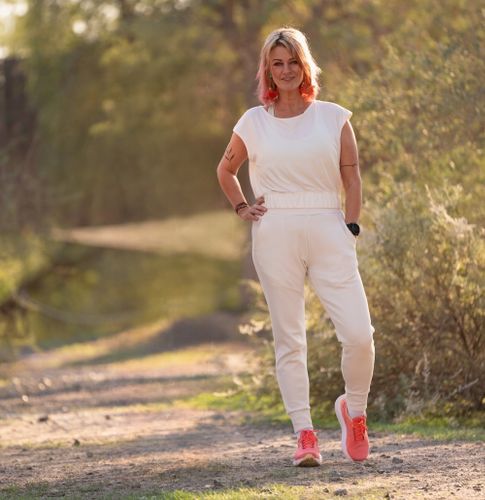 Jola Chudy
Communications & Media Consultant from Dubai



Coach: Lee Harris - Running. Rory Buck - Triathlon
My Disciplines