Supportive, soft and strong, this KASANE BRA by ASICS is my run's best friend
There's not much point in sportswear that isn't fit for purpose. It's a real bugbear of mine to spend money on kit that chafes, rubs, fails to support my activity or otherwise makes its general uselessness known only after I've wasted my money, time and energy acquiring it.
Thankfully, this blue beauty can be accused of none of the above. It keeps the girls firmly strapped down against my chest - pretty crucial for a wannabe fast runner with a large bust - and it does so while being comfortable. Ladies - we all know the quiet despair of finding a bra that fits, but having pretty much worked my way through every other brand over the years, I think the ASICS range hits the spot.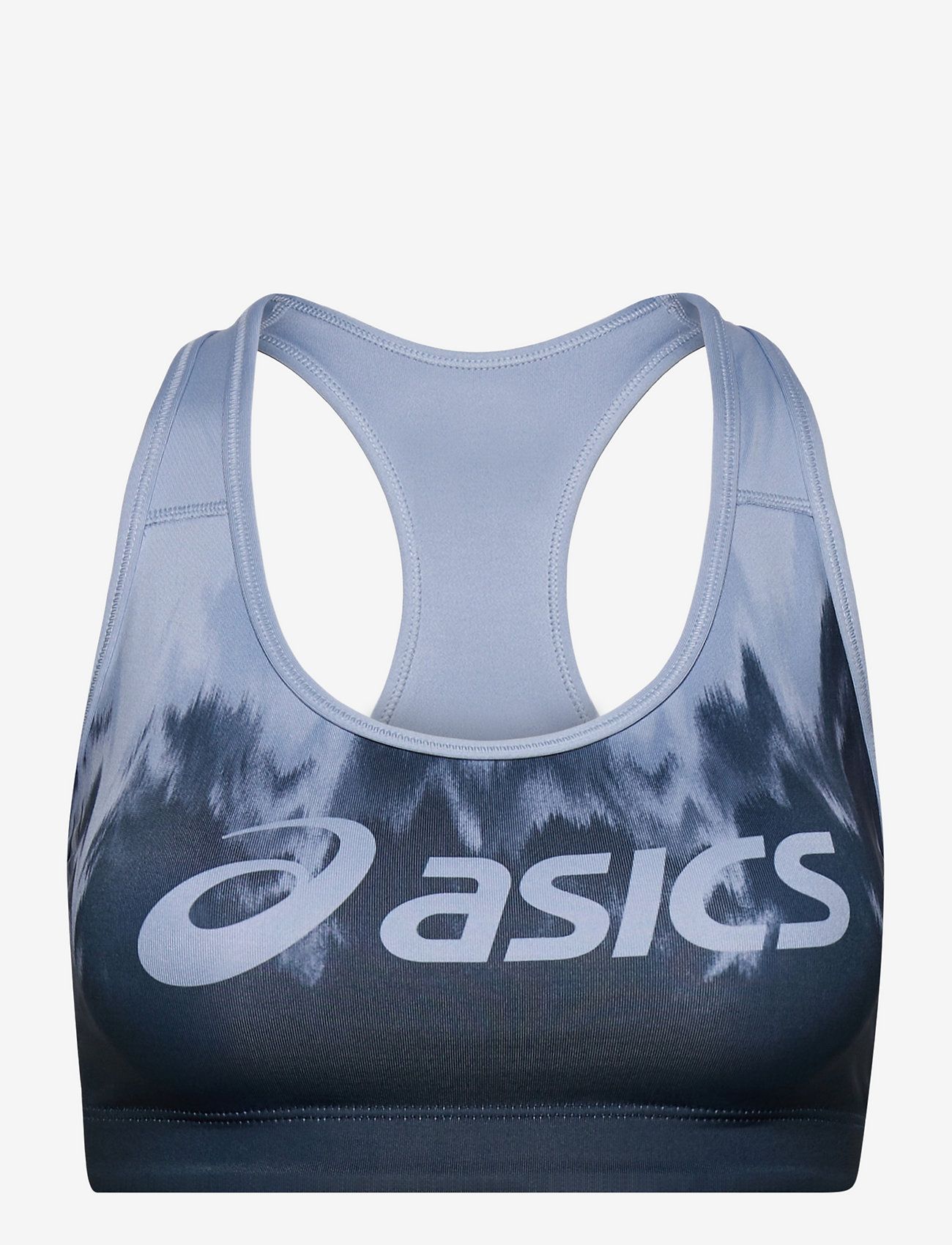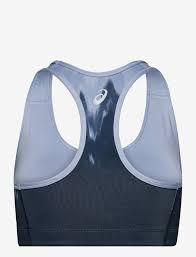 written by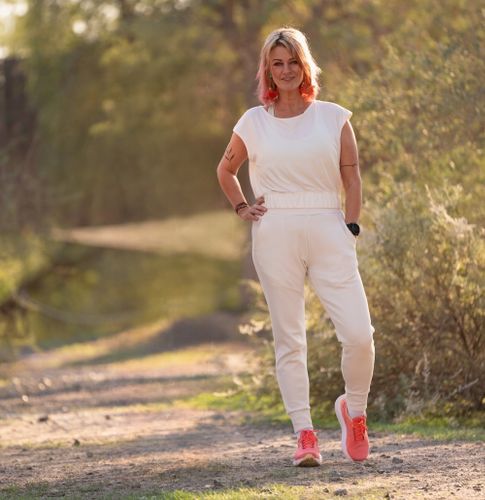 Jola Chudy
Communications & Media Consultant from Dubai



Coach: Lee Harris - Running. Rory Buck - Triathlon
My Disciplines