An independent study found ASICS GEL-NIMBUS 25 to be the most comfortable shoe - and I chose to make up my own mind with a bit of a gamble...
'Nothing new on race day' is a piece of hard-earned advice bequeathed to novice competitors by their more seasoned compatriots... and it makes sense. The last thing you want to discover in the throes of going all-out from the start line is, well, that your kit ain't fit.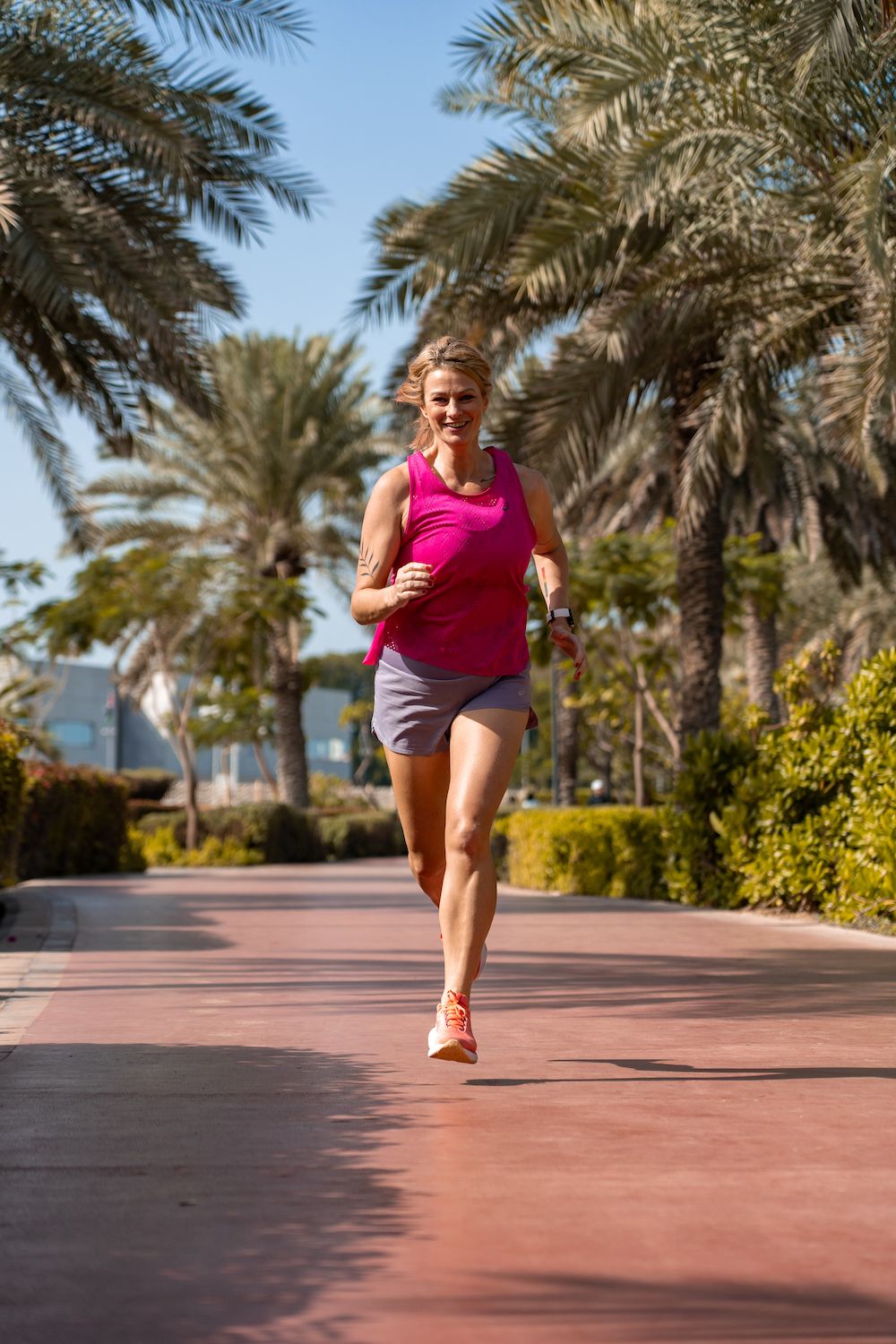 Of course, me being me, I didn't pay that august knowledge any heed as I laced up my brand new, never-been-worn ASICS GEL-NIMBUS 25 on the morning of Dubai Creek Striders Half Marathon.

A mix of calculated risk, faith in the brand I represent, and a little seasoned experience when it comes to slipping on new ASICS left me with a feeling of confidence that my shoes would be just fine for their inaugural run - all 21 and a dash kilometers of it.
And you know what? They absolutely were.

I can't say the same for myself - a few hours sleep after a particularly intense week of work meant that I didn't turn in a memorable performance but my goodness, the shoes felt amazing.

In its 25th edition, the legendary ASICS GEL-NIMBUS 25 running shoe has had a complete makeover in terms of design and aesthetic. Comfort takes centre-stage, as affirmed by an independent study where the new shoe was blind-tested alongside other brands by 100 runners.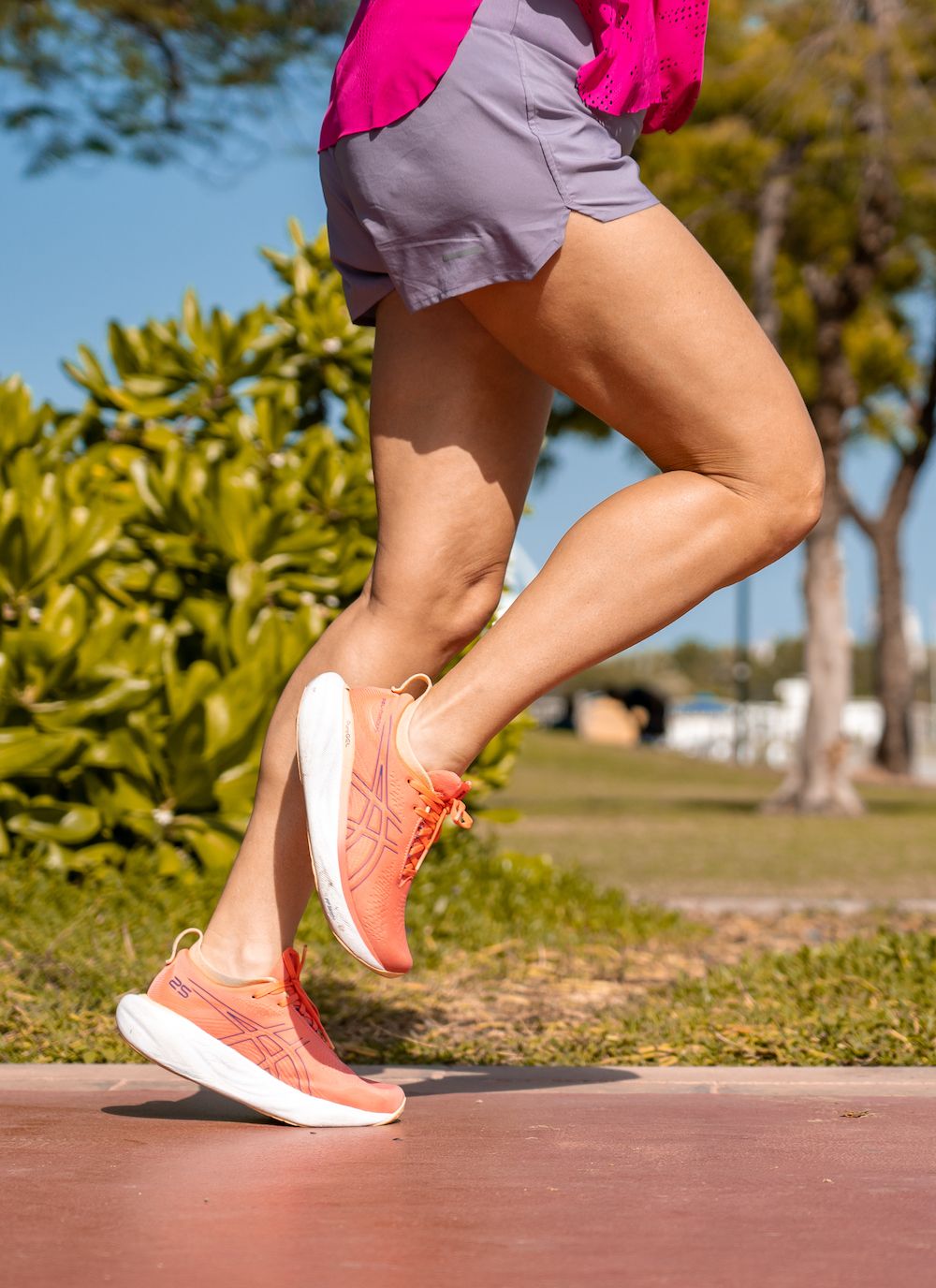 A new lightweight foam - 20% are underfoot, encircles a layer of Puregel that deliver enhanced shock absorption, softer landings and smoother transitions. A new soft, stretchy knit tongue and collar construction deliver an easier step-in and a more adaptive fit. Meanwhile the outsole is designed to improve durability and help runners get more out of their runners. Up top, a soft, knit collar construction envelops your foot like a hug - this is where a lot of that instant comfort comes in.

Nothing new on race day... unless it's ASICS? 
written by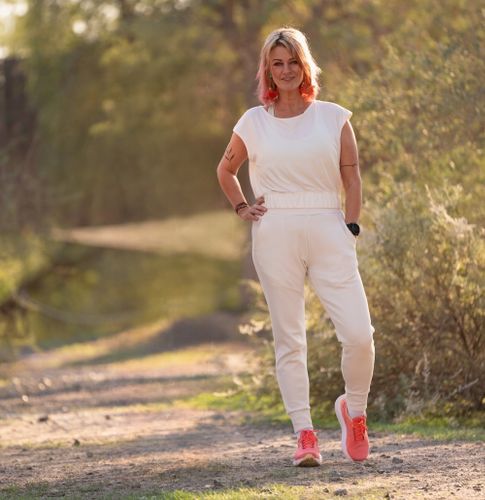 Jola Chudy
Communications & Media Consultant from Dubai



Coach: Lee Harris - Running. Rory Buck - Triathlon
My Disciplines