ASICS created a shoe for a city... but the GEL-KAYANO is a shoe the world loves
When ASICS unveiled its much-anticipated 'Dubai shoe' there was understandably a bit of attention directed towards the world's first ASICS shoe designed in homage for a city. With its coordinates of Dubai on the side, and colors referencing the Dubai Fitness Challenge - it was unveiled during the 5th edition of the event - the shoe has been sought-after by media influencers, runners and ASICS fans in Dubai.
The GEL-KAYANO shoe is one of ASICS' iconic models, boasting key features such as advanced shock absorption, a responsive energy return and a stable ride. It offers, according to ASICS, "a low-profile external heel counter and DYNAMIC DUOMAX technology which combine to set the runner up for an efficient toe-off without excessive inward roll of the foot. At the toe-off stage, FF BLAST foam provides lightweight cushioning and a responsive rebound."
What this meant for me was a personal best 10km at the Dubai Expo Run.
Wearing 'Dubai ASICS' at the EXPO 2020 was a pretty next-level kind of experience, and I was proud to run in these shoes - having not had the chance to experience the GEL-KAYANO model before, I can understand why so many diverse runners swear by them. Cushioned yet light, they reassure those who like a bit of extra padding, whilst not compromising on the all-important energy return for those that like to run like they mean it.

They make a great Christmas present for the Dubai runner in your life!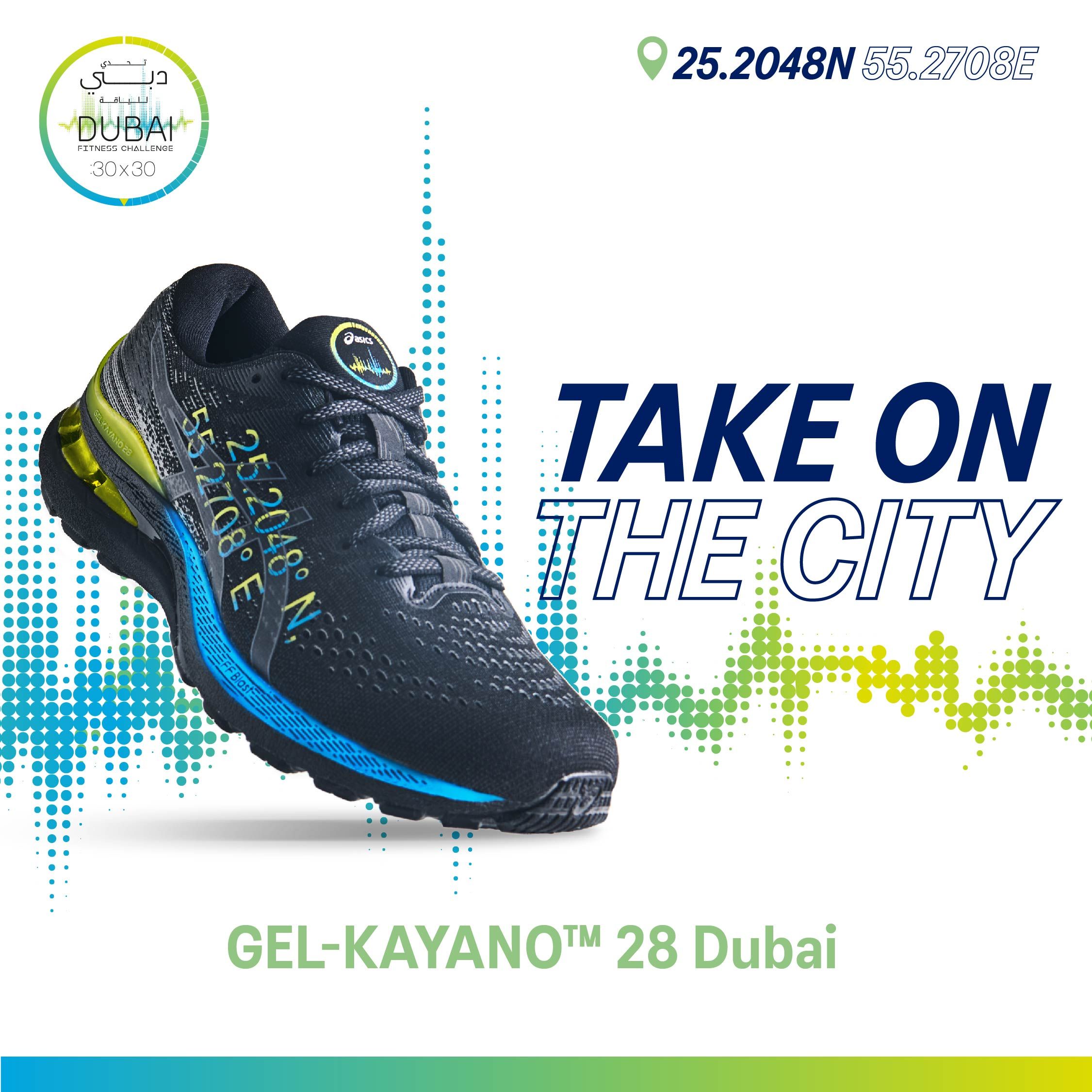 written by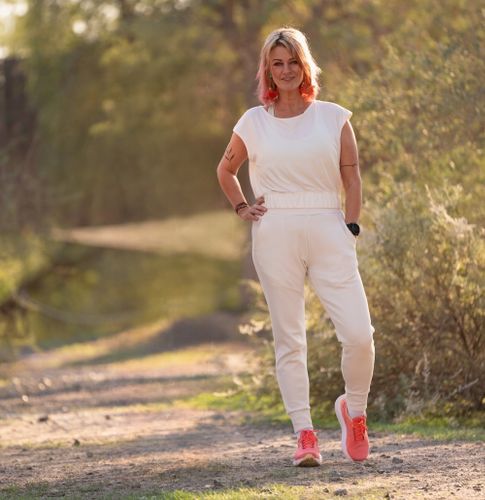 Jola Chudy
Communications & Media Consultant from Dubai



Coach: Lee Harris - Running. Rory Buck - Triathlon
My Disciplines