A little reflection is always good: here's the ASICS Winter LightShow Collection
I think there's a reason that some things are timeless classics, and I count the colour navy blue firmly in that category. There really isn't anyone it doesn't look good on, and the connotation of this hue as a colour of reliability, tradition and capability is why it's a perennial sartorial choice in the boardroom. It's also the uniting hue for this season's Winter LightShow collection, possibly my favorite ASICS collection to date. The winter running jackets have dropped just in time for the cooler climates and I've run in Dubai and a very frosty London, noticing how the ultra-light material offers impressive insulation for being so light. Get too warm? No problem, take it off and it balls up small enough to be shoved into a large pocket or running backpack.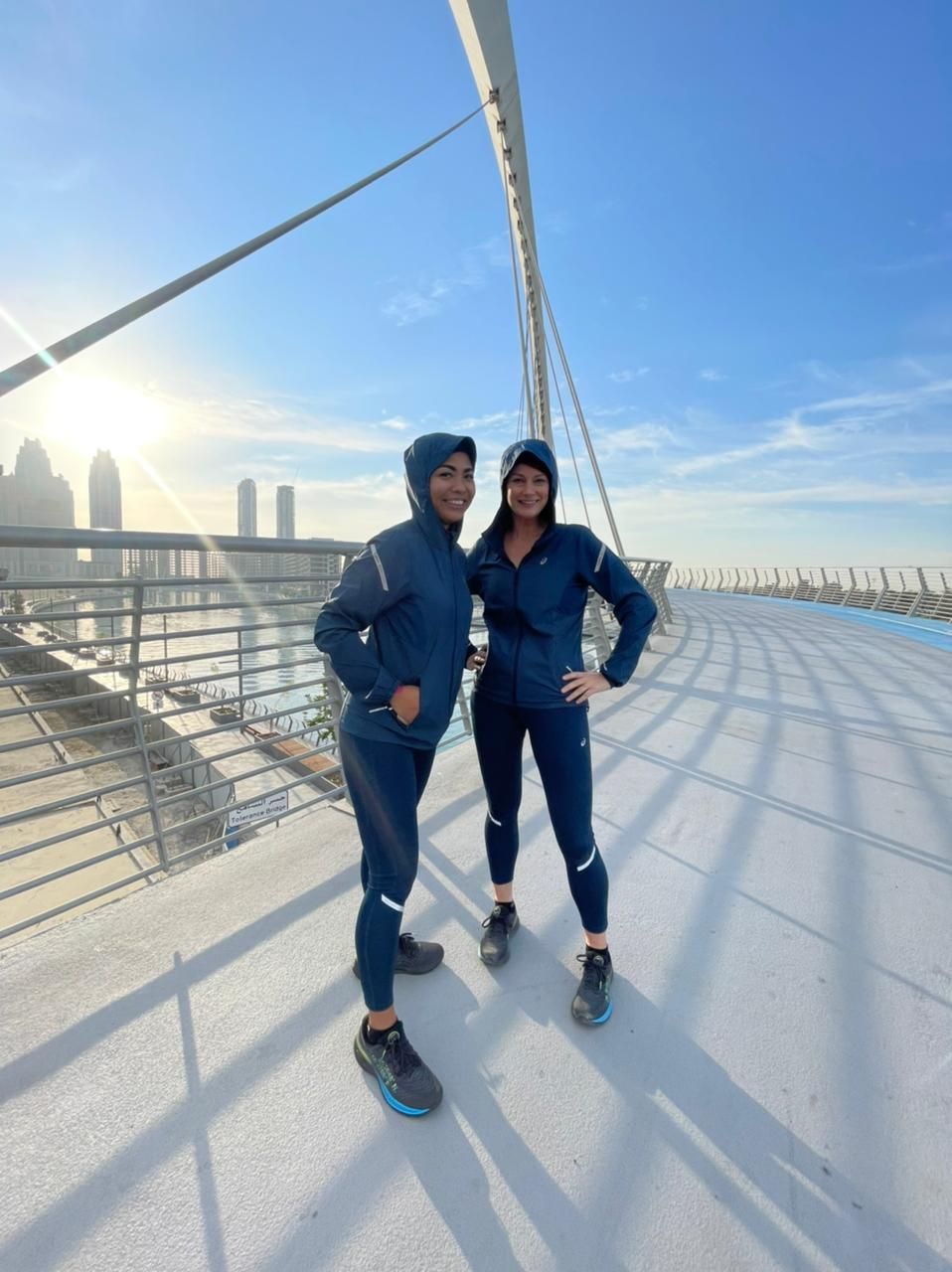 The strips of illuminating reflective light let others know you're there in the dark, and the handy pockets - thank you ASICS - pockets really need to be mandatory in 2022 - mean keys and phone can be safely stored while you run. I almost want it to stay cold.
written by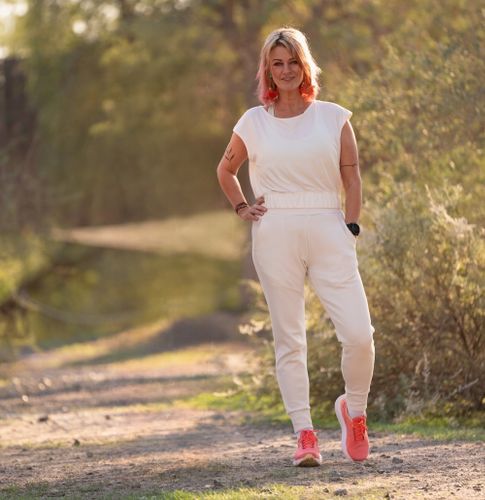 Jola Chudy
Communications & Media Consultant from Dubai



Coach: Lee Harris - Running. Rory Buck - Triathlon
My Disciplines