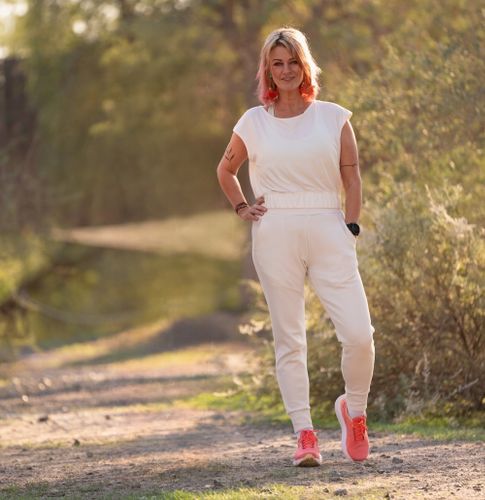 Jola Chudy
Communications & Media Consultant from Dubai
Coach: Lee Harris - Running. Rory Buck - Triathlon
My Disciplines
About me
Hi there! I'm Jola, business owner, mama, ultrarunner and of course ASICS Community Manager for the Middle East. With over a decade under my belt as an editor-in-chief, I joined ASICS FrontRunner and launched my communications business in 2021. Having specialised in luxury and fashion, I now consult for clients across various industries. Running enhances my life in many ways through the practice of resilience, endurance and tackling big goals one step at a time.
My biggest achievements
I strongly believe that we should treat failure and success similarly - acknowledge them, and move on to the next thing. So I always like to say that my biggest achievement is my next one.
My personal records
Record Half Marathon
01:55:23
Record 50k Desert Ultramarathon
06.31
My next goals and projects
I have raced ultramarathons in Oman and Saudi Arabia, and completed an Ironman 70.3. In 2023, although I have a couple of big races booked to keep me super-fit and challenged, my main focus is expanding my business.
Check out my Spotify playlist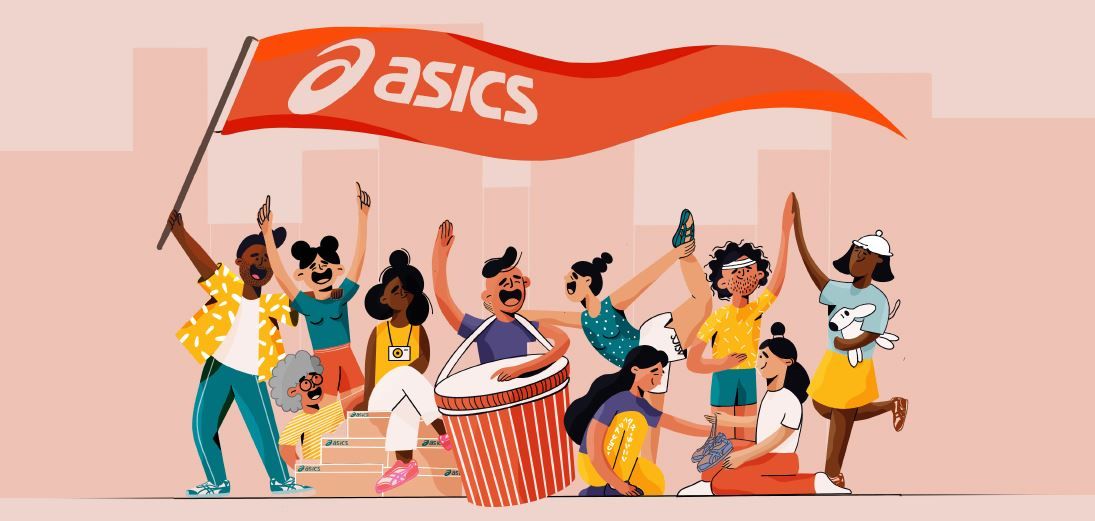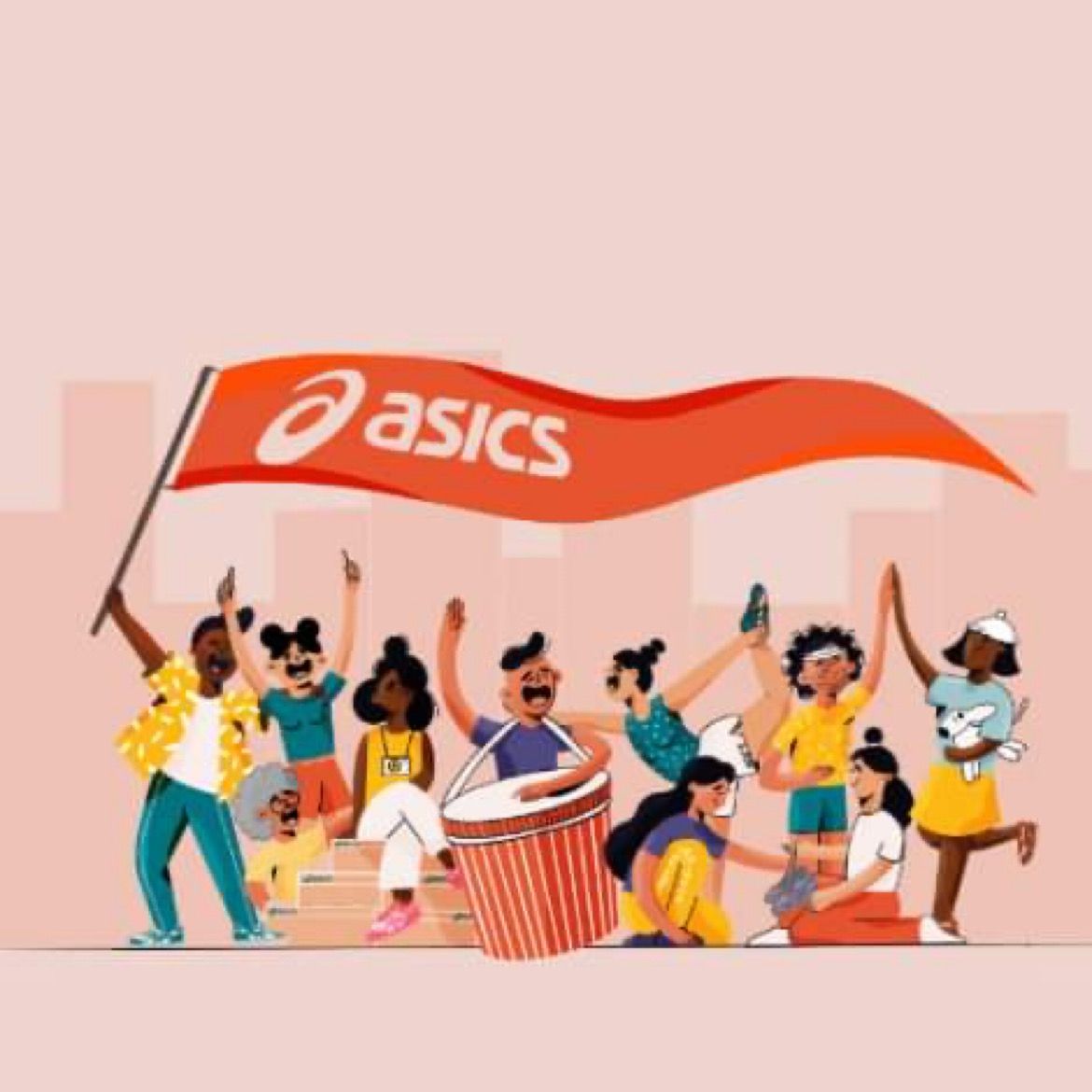 Recent and upcoming events
| Date | Event | Discipline | Age group | Time |
| --- | --- | --- | --- | --- |
| 07.08.2021 | Great Virtual Race Across Tenessee 1000k | Various forms - trail and road running | | |
| 03.12.2021 | Dubai Creek Striders Half Marathon | Half Marathon road | | |
| 02.12.2022 | Himam Adventure 60km | Trail Ultra | | 10 hour 30 |
| 22.01.2023 | Dubai Creek Striders Half Marathon | HM | | |
| 25.02.2023 | Al Ula 50km Ultramarathon | Ultramarathon | | |
My favourite ASICS products