Who we are
We are the ASICS FrontRunner Community, and we want to share our passion for movement. We believe the benefits of movement go beyond the body. Together with our global community, we want to help everyone achieve a 'A Sound Mind in A Sound Body' - the principle ASICS was founded on in 1949.

To us, nothing feels better than moving with ASICS. Together, we can get the world moving and help others experience the positive impact of movement on the body and mind.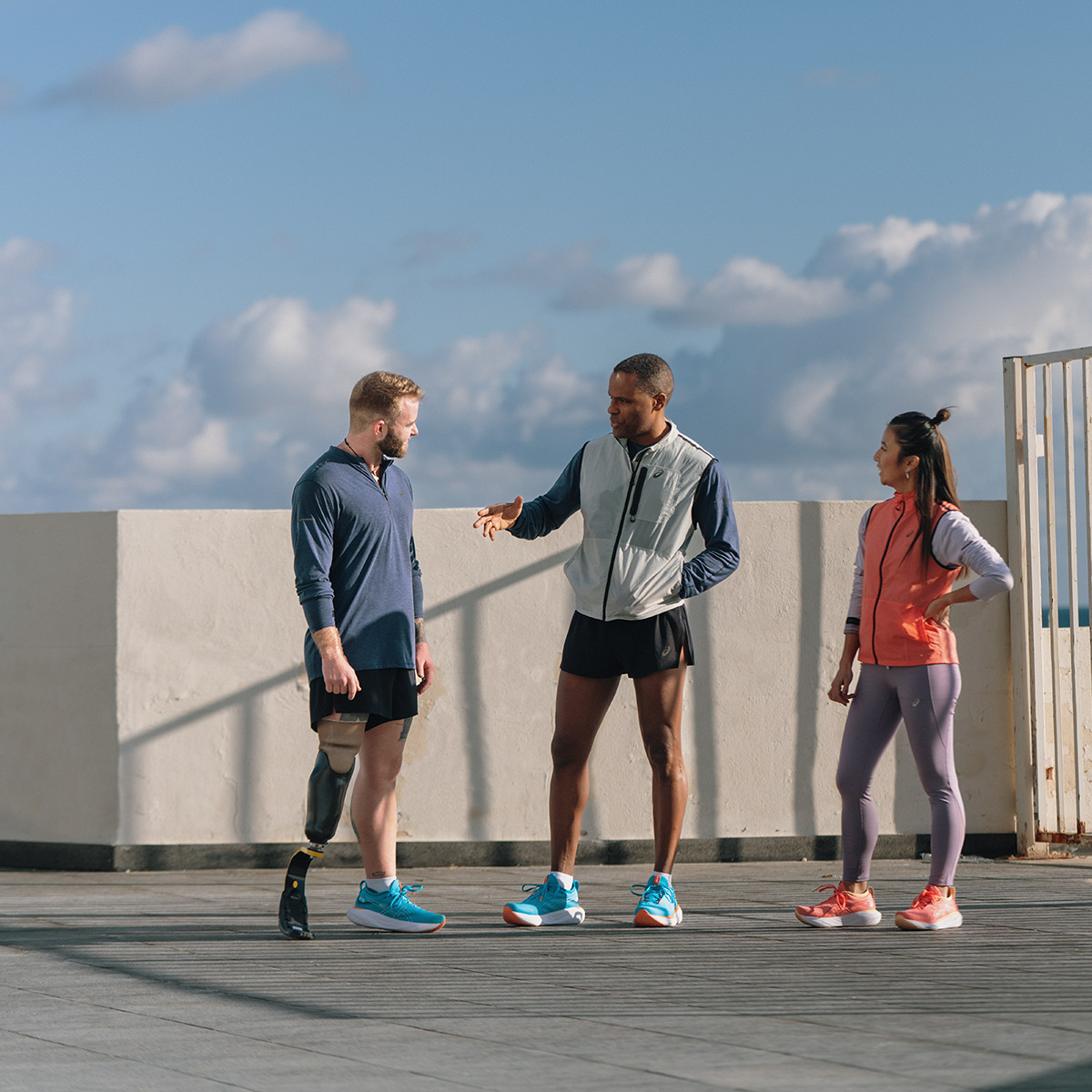 What we do
The ASICS FrontRunner Community is a truly diverse team. We are young and old. We are fast and not so fast. We run on streets and explore the trails. We come from all over the world. What unites us is the belief that movement leads to 'A Sound Mind in A Sound Body'.

It's the combination of all these things that makes our community so strong, vibrant and unique. The community started in 2010. Since then, we have become a global community with members in over 30 countries. With more than 500 ambassadors coming together as one team, we are more than ready to take on 2023 and get the world moving for 'A Sound Mind in A Sound Body'.