On April 18, Israel commemorating the "Holocaust and Heroism Remembrance Day". Lately, I learned about the Alferd (Fredy) Hirsch story, I believe his story is a true inspiration for all of us.
Fredy Hirsch; (1916-1944) was a German-Jewish athlete, PE teacher, and Zionist youth movement leader, notable for helping thousands of Jewish children during the German occupation of Czechoslovakia in Prague, Theresienstadt concentration camp, and Auschwitz. Hirsch was the deputy supervisor of children at Theresienstadt and the supervisor of the children's block at the Theresienstadt family camp at Auschwitz II-Birkenau.

Due to his German heritage, charisma, and neat appearance, he was able to persuade SS guards to grant privileges to the children, including exemptions from deportation and extra rations, which saved their lives at least temporarily. Hirsch and his assistants maintained clandestine education under challenging circumstances. Hirsch's insistence on exercise, discipline, and strict hygiene reduced death rates among the children.
Fredy Hirsch was a true soul, mind, and body person who used all aspects of his being to make a positive impact in the world," it might be clearer to say "Fredy Hirsch was a holistic individual who used all aspects of his being - mind, body, and soul - to make a positive impact in the world
More about his life –
https://en.wikipedia.org/wiki/Fredy_Hirsch
https://blog.google/inside-google/doodles/fredy-hirsch-legacy/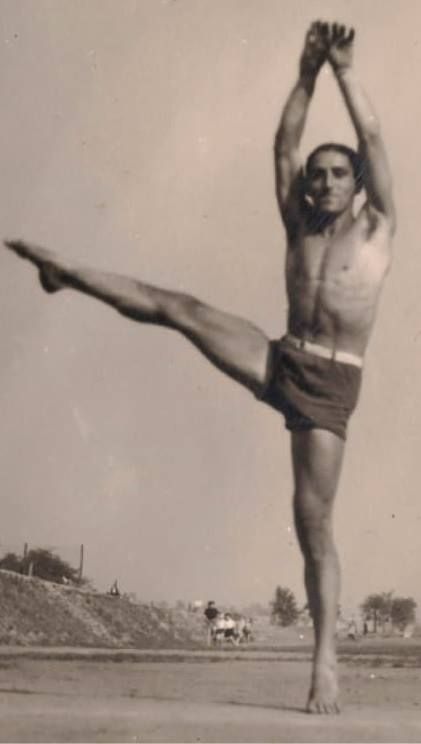 נכתב על ידי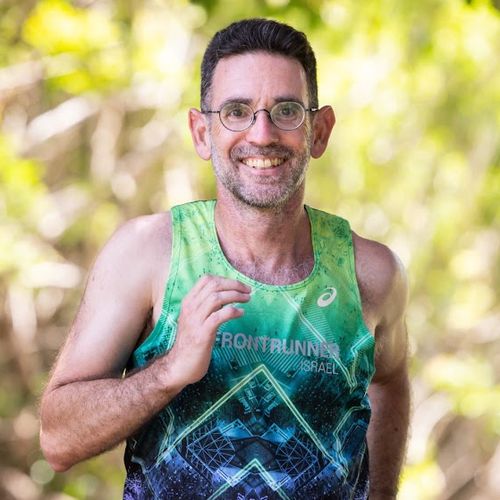 חנן יוסף Hanan Joseph
ראש צוות פיתוח תוכנה ומאמן ריצה from Ganey Tikva - ISRAEL


מועדון: Tri Hard
מאמן: גל תיכון
הדיסציפלינות שלי