Running is so much more than just a physical activity. It has the power to transform your life, your body and your soul. However, for many people, the idea of running may seem very frightening at first, but with the right approach and mindset, anyone can fall in love with this beautiful sports.
Many people refer to running as a difficult sport. No doubt that in order to succeed running, you need to be self-discipline, willing to suffer a bit and need plenty of patience in order to see results.
Despite all that, once you get into decent shape, you get so many benefits such as great feeling, weight control, good health, self-confidence and so much more. 
If you think of the big advatages and just try to take the first step, withing a few weeks, you will be a running addict and love it.
Whether you're a complete beginner or have some running experience, starting a running routine can be challenging, so here are some tips that will help you love this routine:

1) Consistency - try to make running a habit by scheduling it into your weekly routine. Plan a week ahead 3 running workouts in order to build up your endurance.
2) Keep track of your progress - tracking you progress can help you stay motivated and see how far you've come. Monitor your distance, pace and time in each workout so that you appreciate the positive changes and remind you of why you started in the first place.
3) Not alone - whether it's joining a running team or an online community, finding a running buddy or get support from a running coach, do not start this experience alone. Having someone to share your journey can help alleviate any fears or anxiety you may have about running.
4) Small goals - it's important to set specific, achievable goals. This could be to run a certain distance, complete a race or just enjoying the experience of running.
5) Gear up - the right gear is crucial for a comfortable and succesful running experience. Proper and comfortable running shoes, breathable clothing and other accessories can make your run so much more fun. Gearing up will also make you feel like a real pro runner.
It's normal to have moments of hesitation or discomfort when starting something new. With little patience and time you'll be running, getting into shape and probably love running more than you ever thought.

Yael Lavi, 
Running coach and Personal trainer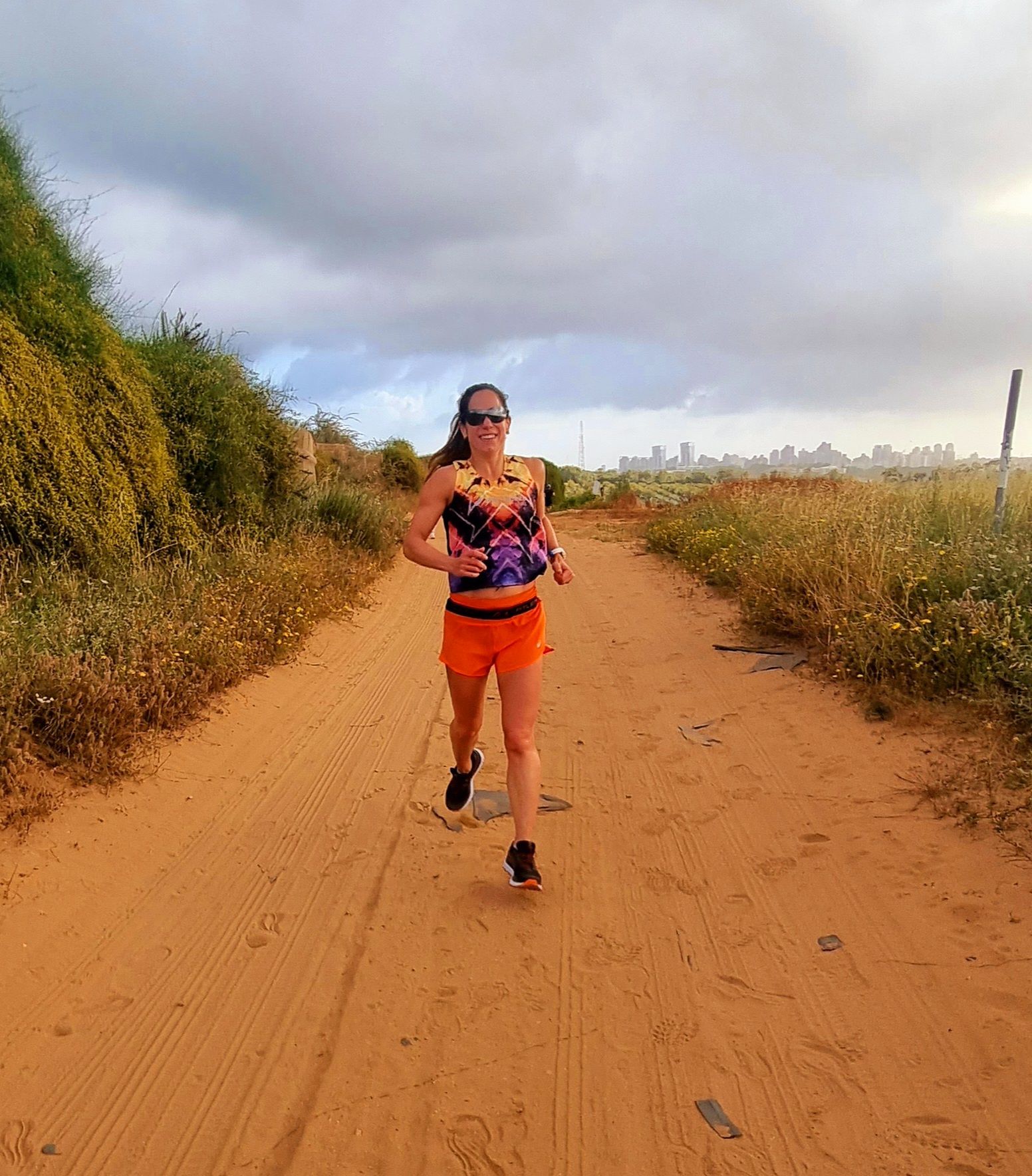 נכתב על ידי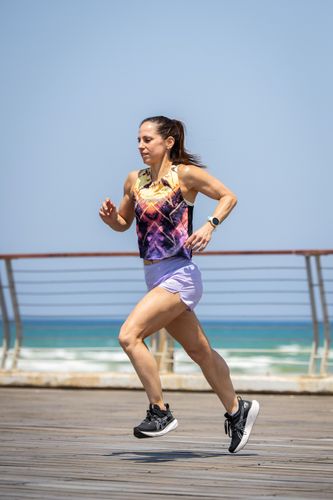 הדיסציפלינות שלי