Great Holiday Trail Experience
In this morning I had an amazing experience on my ASICS Gel-Trabuco Shoes , trail running to the top of the mountain Mount Batur , Indonesia . 

The GEL-TRABUCO™ 11 trail running shoe combines protection and comfort for a grounded trail run. It's a great all-round trail running shoe and is designed so you can explore the trails without holding back. And thanks to its extra cushioning, you'll do so in comfort.
The shoe's FF BLAST™ PLUS foam ensures you experience comfortable landings, and its ASICSGRIP™ outsole provides extra grip during varying weather conditions. Plus, its rock protection plate helps shield your feet from the rocks and rugged terrain.
What makes GEL-TRABUCO™ 11 trail running shoe protective and comfortable?
Integrated FF BLAST™ PLUS foam midsole for extra comfort and a soft landing to reduce the impact on your joints.
ASICSGRIP™ outsole for extra grip during wet or dry conditions on your trails.
Rock protection plate helps shield your feet from the rocks and rugged terrain.     
Tech & Features


FF BLAST PLUS foamProvides lightweight, premium cushioning for added comfort.
ASICSGRIP outsole rubberHelps runners experience better traction and durability, specifically on wet and dry trail surfaces.
Rock protection plateFeatures a flexible design that helps shield feet from rocks and rugged terrain.
PureGEL technologyImproves softness and shock absorption to reduce impact.
Engineered mesh upperImproves breathability to keep feet cool.
Reflective detailsHelps improve visibility during low-light conditions.
Designed with the environment in mindAt least 50% of its primary upper consists of recycled materials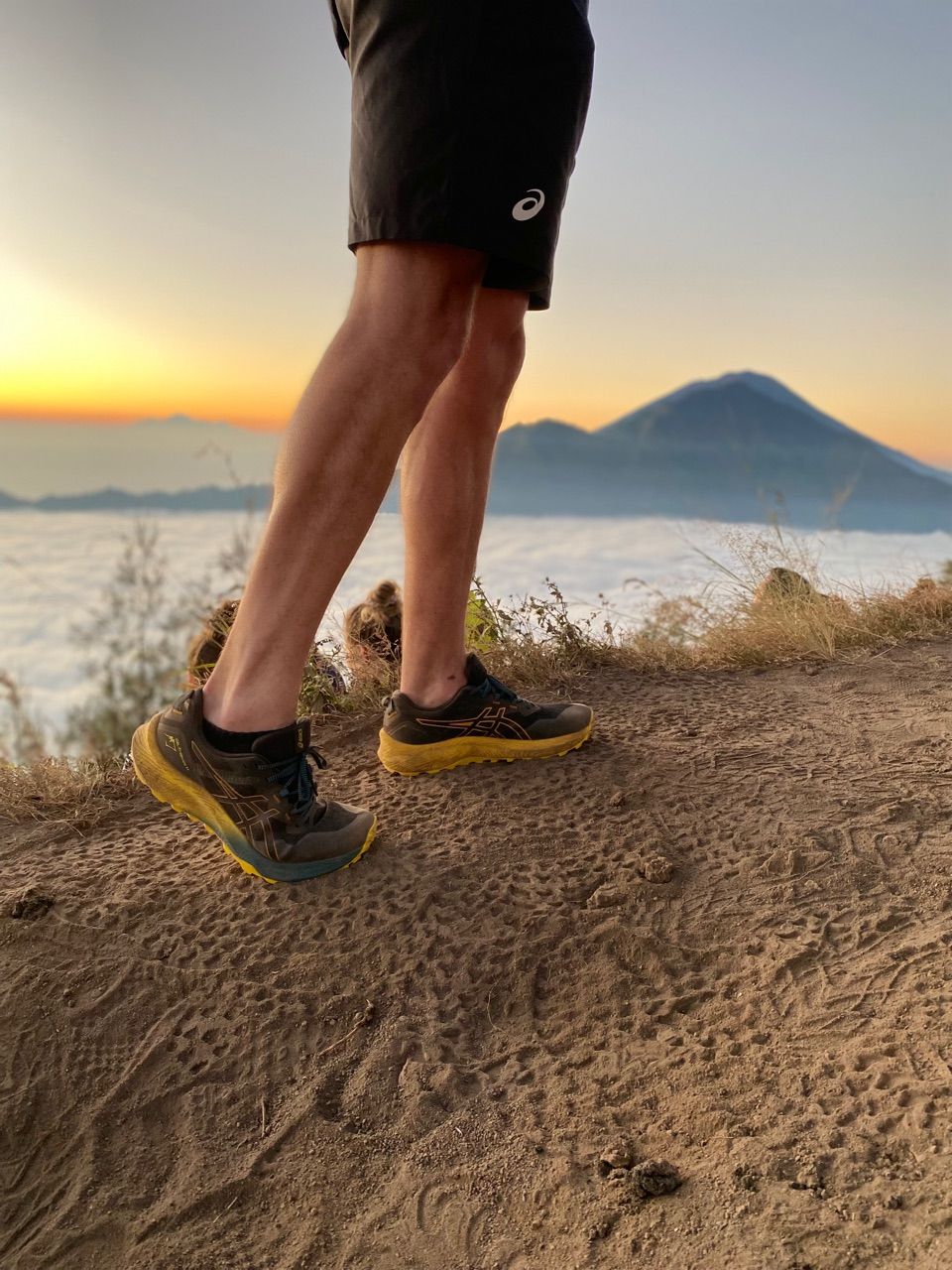 I recommend to all of you guys to have those shoes with you everywhere you want to go if you're thinking for a trail run ?‍♂️ ! Enjoy ✌️
scris de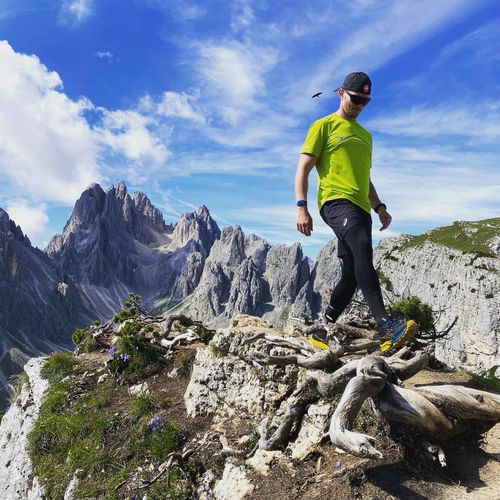 Disciplinele mele