Gel-Trabuco 11 to the top of Mount Batur
Best sunrise experience in my summer holyday. I want to reach the peak of the mountain Mount Batur from Bali, Indonesia at the sunrise . I woke up at 2 am , on the road 1h driving and I arrived at the base of the mountain. From there my trail run just started , not so difficult as I expected, I will recommend to all my friends to try it and in almost 1h30 I reached the top of the mountain. My Shoes ASICS Gel-Trabuco 11 helped me a lot , they are so  comfortable , provide a good stability and good grip for those kind of trails. Sunrise view was amazing !
Way back easy walking and enjoying the moment ! Back to the hotel and good recovery at the pool ?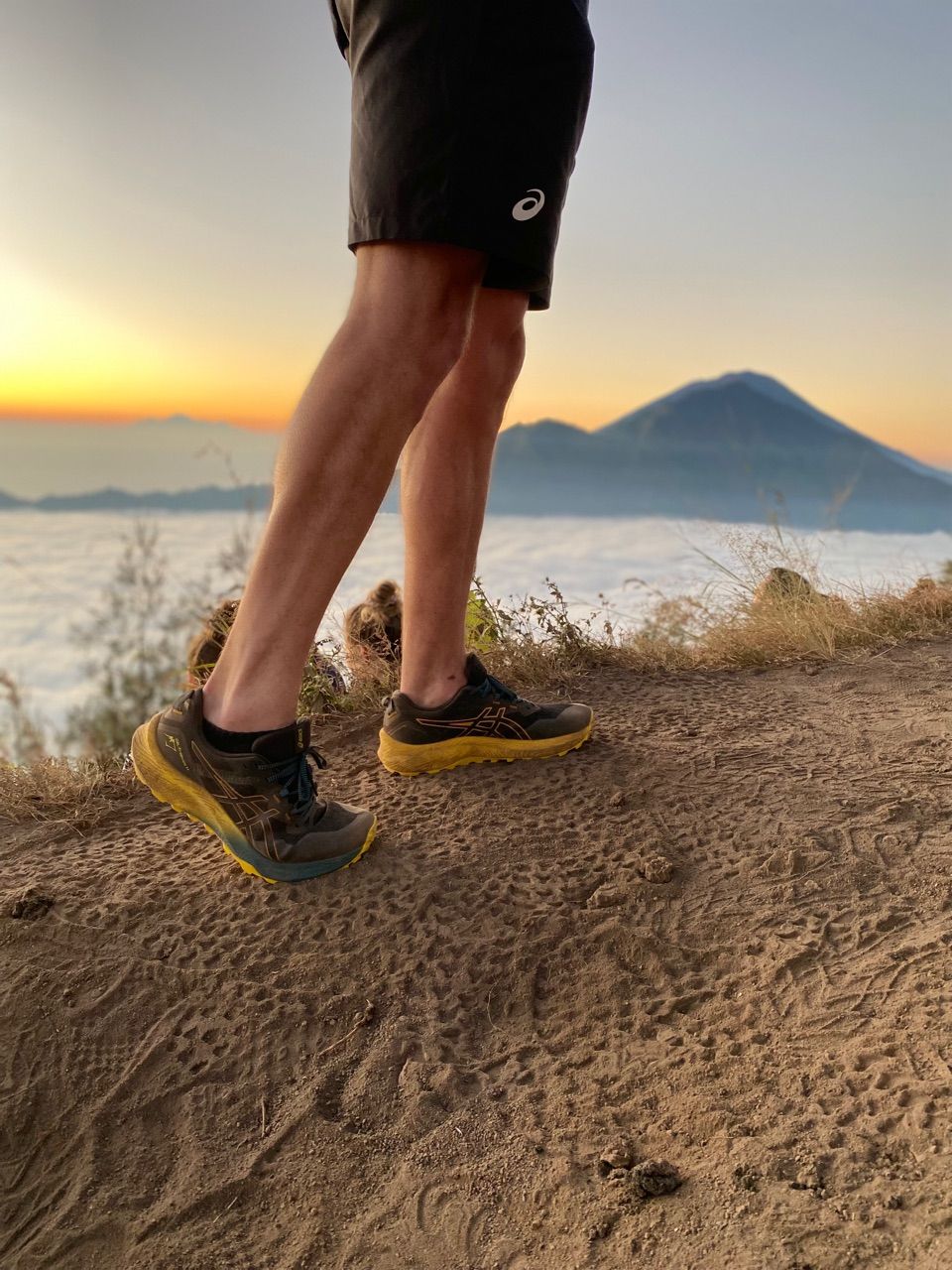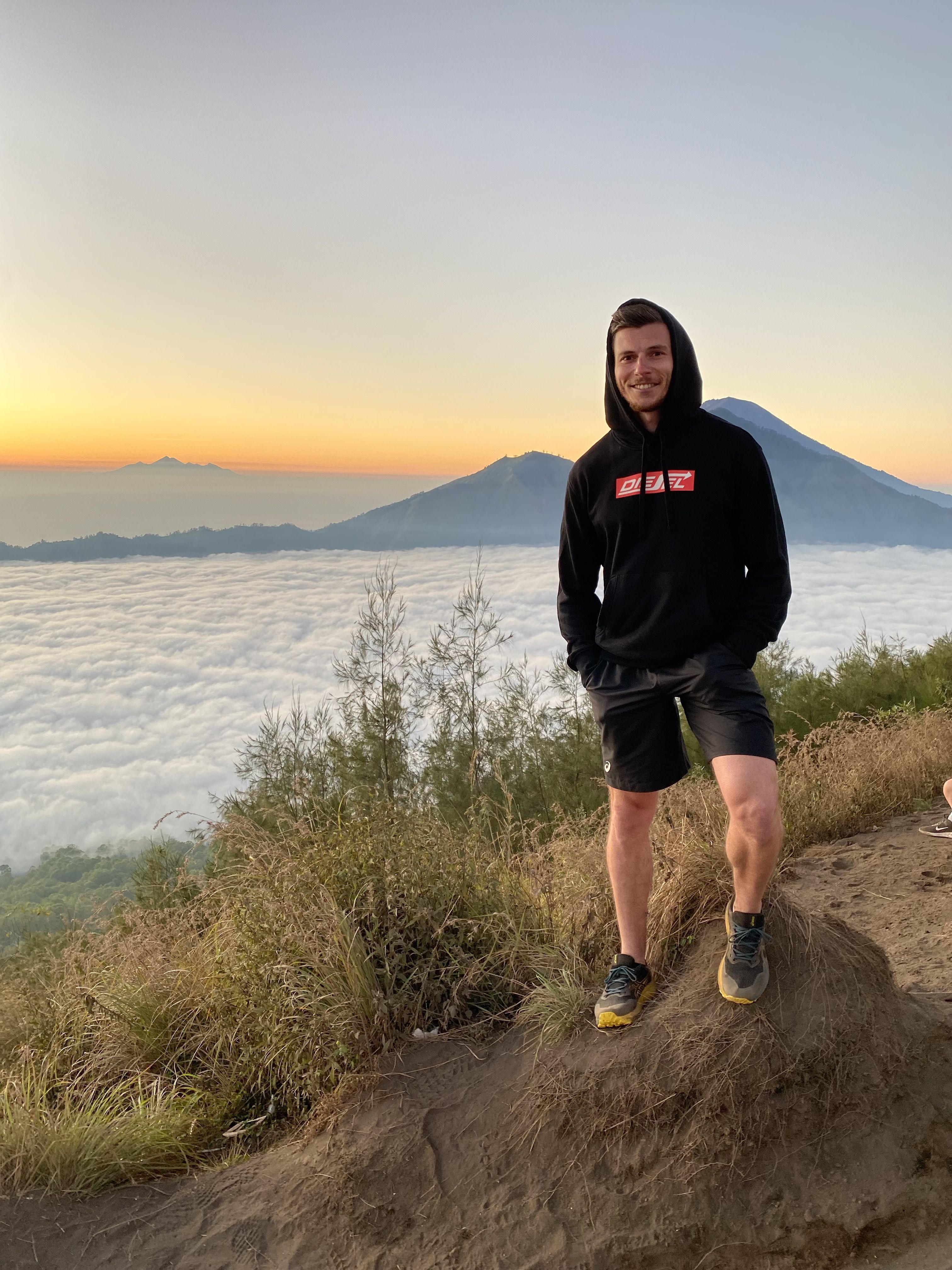 scris de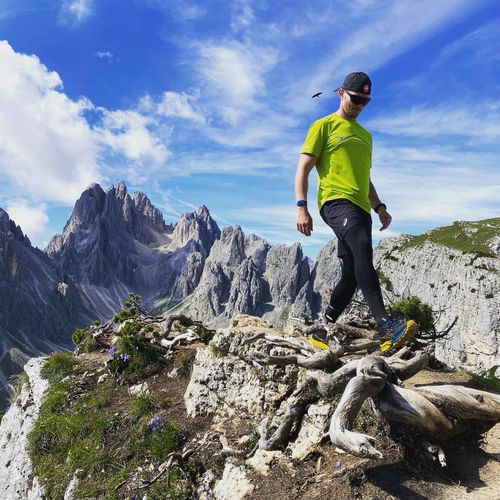 Disciplinele mele