Asics Magic Speed 2 su patike koje će sa lakoćom iznenaditi svakog trkača već na prvo trčanje.
Ova patika ima sve što vam je potrebno za dobar trening brzine ali i za postavljanje novih rekorda.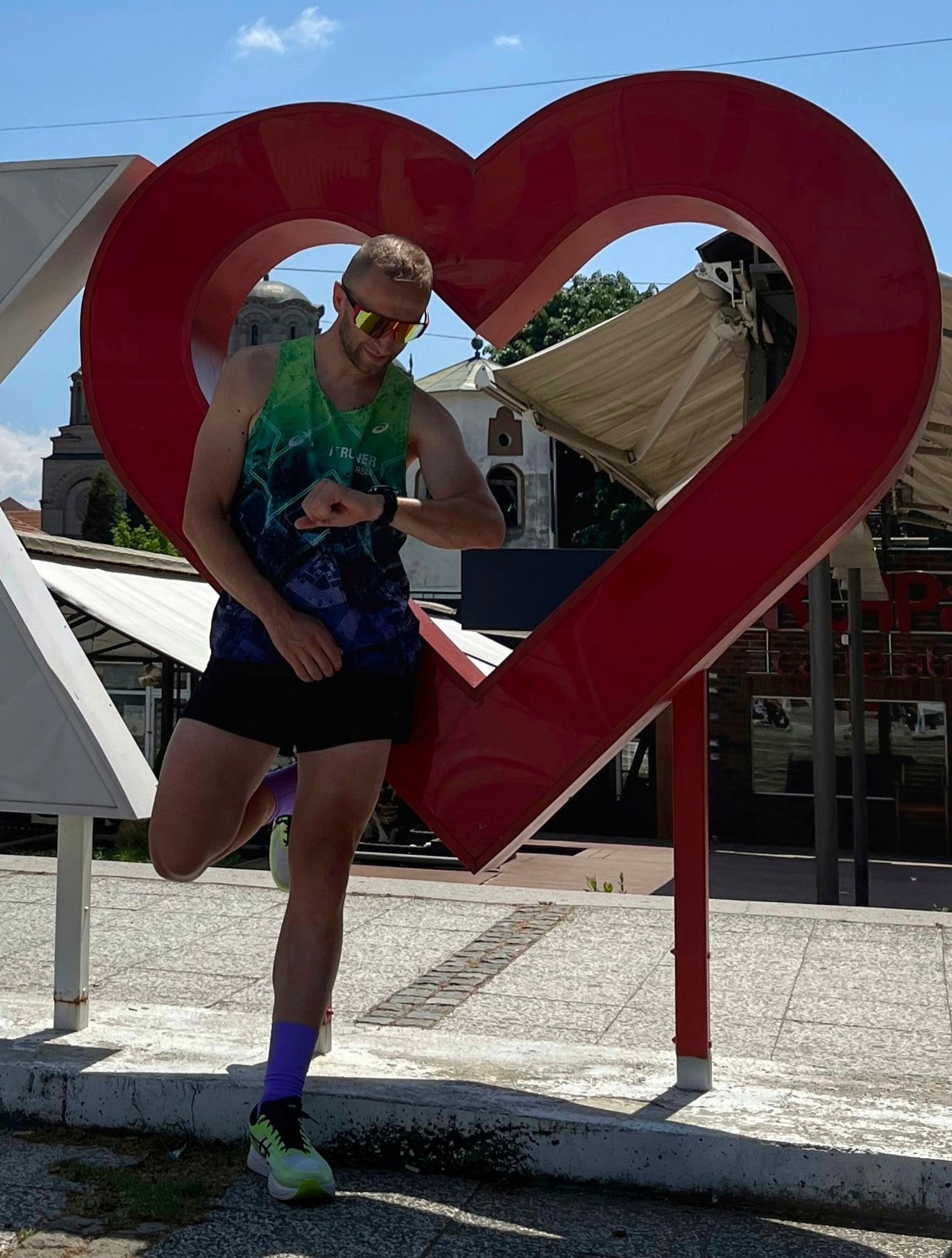 FF blast plus amortizaciju + AsicsGrip i na sve to u sredini đona celom dužinom imate karbonsku pločicu koja će vam pružiti odličan odaziv od podlogu i nagnuti vas napred u nove rekorde. Sve to je upakovano u udobnih 234g težine.
Treba vam brzina? Ovo je patika za vas!
napisao/la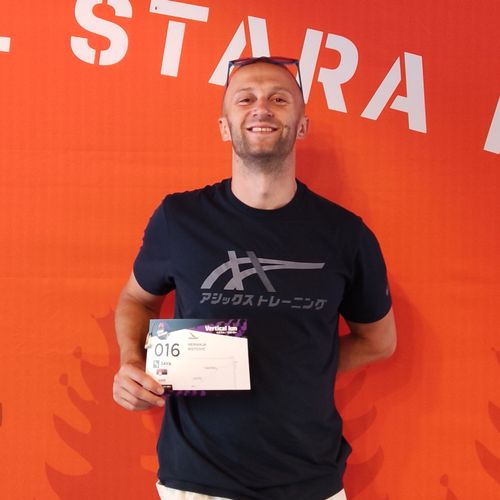 Moje discipline