The shoes all overpronators were waiting for
The GEL-KAYANO 30™ running shoe takes stability and comfort to the next level, featuring 4D GUIDANCE SYSTEM™ for enhanced support and PureGEL™ technology for softer landings. This emphasis on support and cushioning makes the GEL-KAYANO™ 30 model a great choice for overpronators with flat feet.
But what does it mean to overpronate?
Overpronation is a common issue in running, where the foot rolls inward excessively during the gait cycle. This can lead to various injuries and discomfort, primarily because it can disrupt the natural biomechanics of the foot and lower leg.
Some common injuries and issues associated with overpronation in runners are:
- Plantar fasciitis
- Achilles tendinitis
- Shin splints
- Knee pain
- IT band syndrome
- Metatarsalgia
- Stress fractures
I suffered myself from 3 of these issues, so I hardly recommend to take action and work to correct your running technique before getting into an injury.
Prevention is the best medicine  :)
كَتبه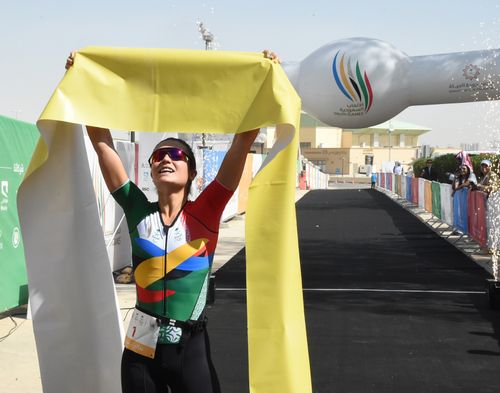 تخصصاتي