This is a high support bra that is perfect for running and higher intensity activities.
The main requirement for me when looking for a sports bra is comfort and this ticks the boxes. The material is soft on the inside and outside of it and of course the adjustable straps allow for the perfect fit.
This style of bra is an encapsulation sports bra, meaning there's space moulded for your breasts whilst still holding them close to your body, this is the best type of bra for high impact sports.
As a comparison compression bras provide medium support and are usually just made of one level of material without shaping for the breast.
The mesh panels and colourful design options brings a layer of personality and femininity so you feel really empowered before working out in it.
written by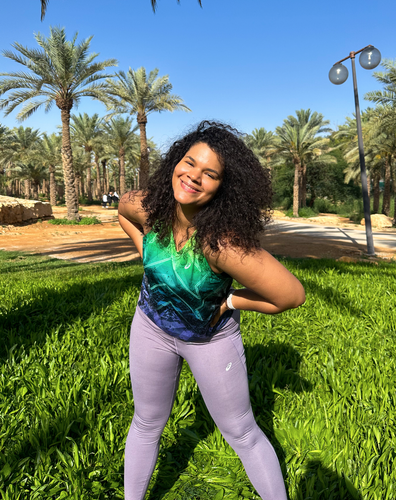 MY DISCIPLINES