With ASCIS you might feel that you are flying!
I feel game on while I hit the track wearing MY ASICS gear including ROAD BALANCE TIGHT , ACCELERATE WATERPROOF 2.0 JACKET and GEL-NIMBUS 24. GEL-NIMBUS 24 shoes makes me feel lighter and as if I am flying because of its shock-absorbent technology. 
ACCELERATE WATERPROOF 2.0 JACKET protects me from cold and windy conditions. 
With Road Balance Tights on I feel more support for my thighs and muscles on long and everyday runs. Thanks ASICS for inspiring me. With ASICS I hope, you will also be inspired.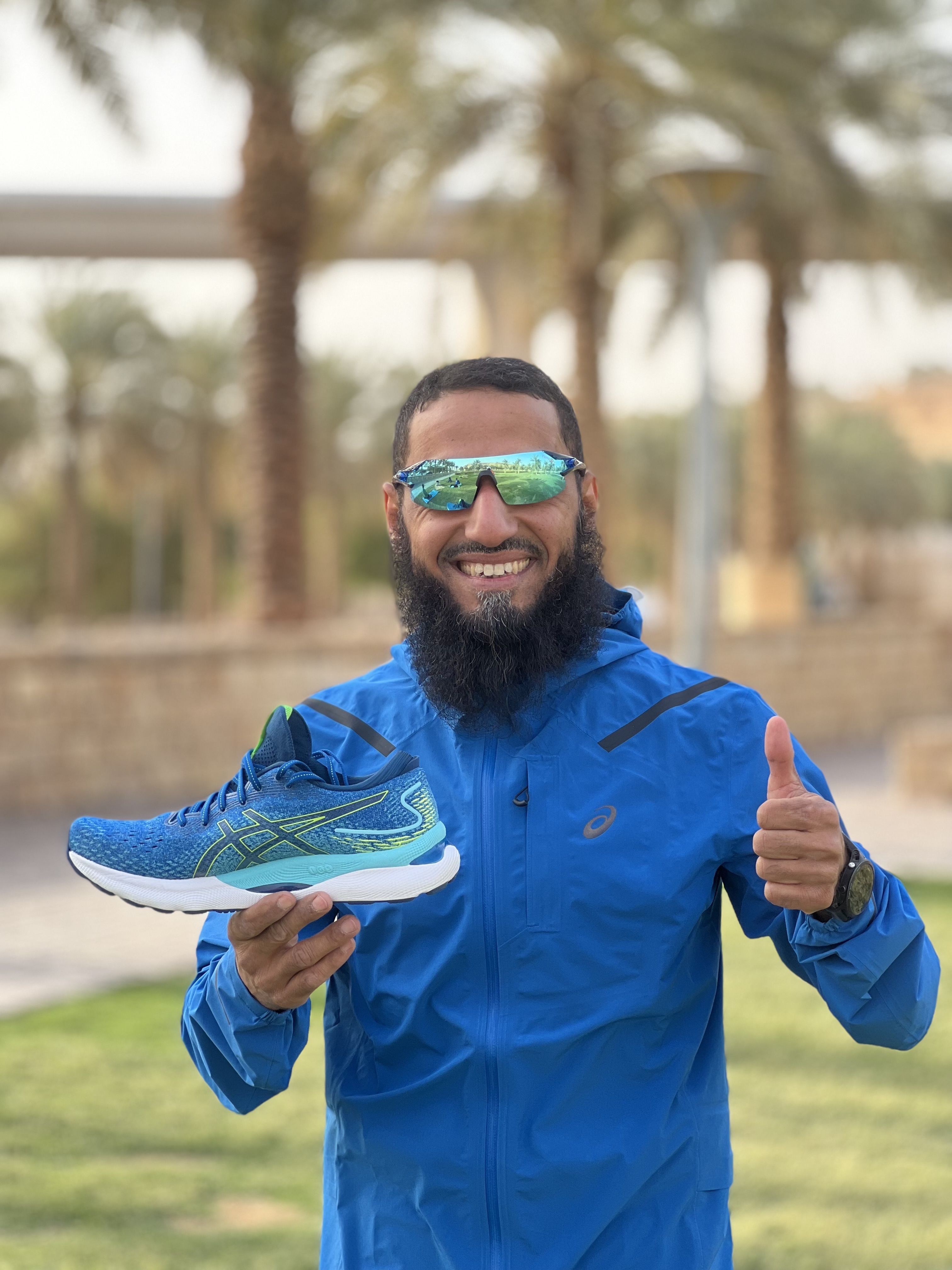 written by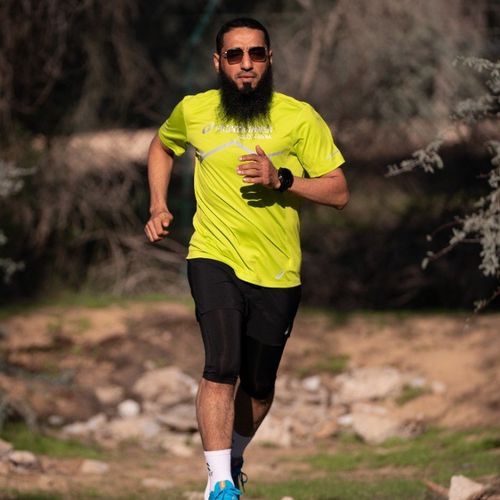 MY DISCIPLINES