My impressions about ASICS Novablast 3 that sets my new standard for what a daily trainer should be
After I have been running during a month with my new ASICS Novablast 3, I can say that I really like the bouncy feeling with that high energy return!
When I decided to go for ASICS Novablast 3, I was thinking to use them mostly for intervals sessions and for short runs, till 15k as training shoes. Since the first run I liked the lightness and the comfort! Running in hot weather can be challenging for our feet but ASICS Novablast 3 is really breathable. I tried them in short runs, intervals sessions, race day, treadmill and long runs. I was amazed how they are responsive and light! 
ASICS Novablast 3 is so versatile, a "do-it-all" shoes, perfect for fit runners like me. The tongue is constructed in a way that will reduce movements. The midsole is very cushioned to the heel and forefoot for a great rebound: great comfort and performance! NOVABLAST 3 is perfect for short races 5k to 10k, distance training and recovery runs.
EXTRA: beautiful colors options and the upper midsole design is inspired to the geometric origami.
written by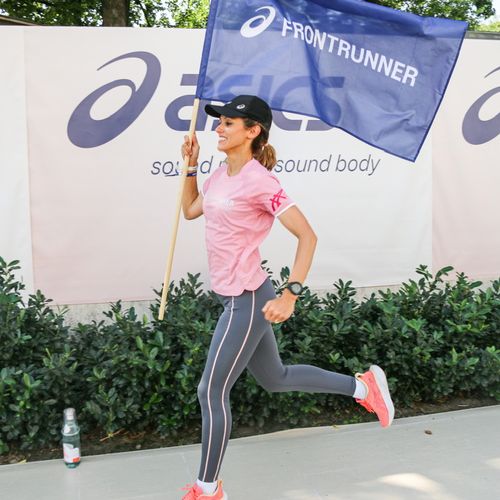 MY DISCIPLINES