This shoe combining what the distance and speed needs
The ASICS Superblast is a versatile, maximalist trainer without a carbon plate. It's a pricey option for those wanting a racer but who don't like carbon plates or for those wanting a speed trainer but find the Magic Speed 2 too firm. It's a distant cousin of the Novablast 3 but it's lighter, more cushioned and has a smoother ride.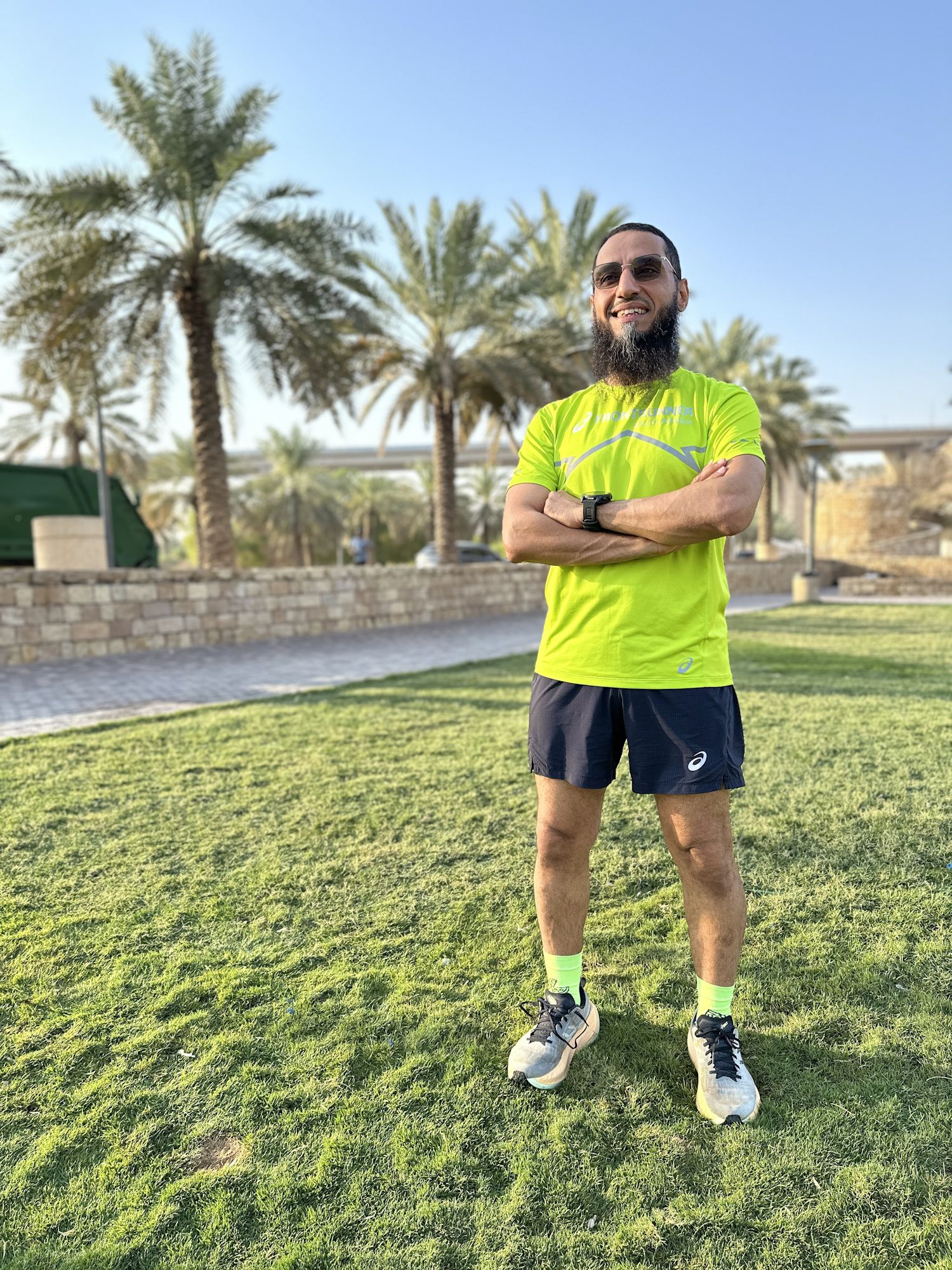 What I like about this model it has the two ASICS technology The midsole features a combination of FF BLAST PLUS and FF BLAST TURBO cushioning.
Facts / Specs
Type
Cushioning
Weight
8.4 oz (238 g)
Heel
45.5 mm.
Toe
37.5 mm.
Heel drop
8 mm.

No plate

Type of cushioning: Balanced

Amount of cushioning: Highly cushioned

Stability: Very stable

Usage for:
Racing ,Speed work ,Daily training , and Long distance racing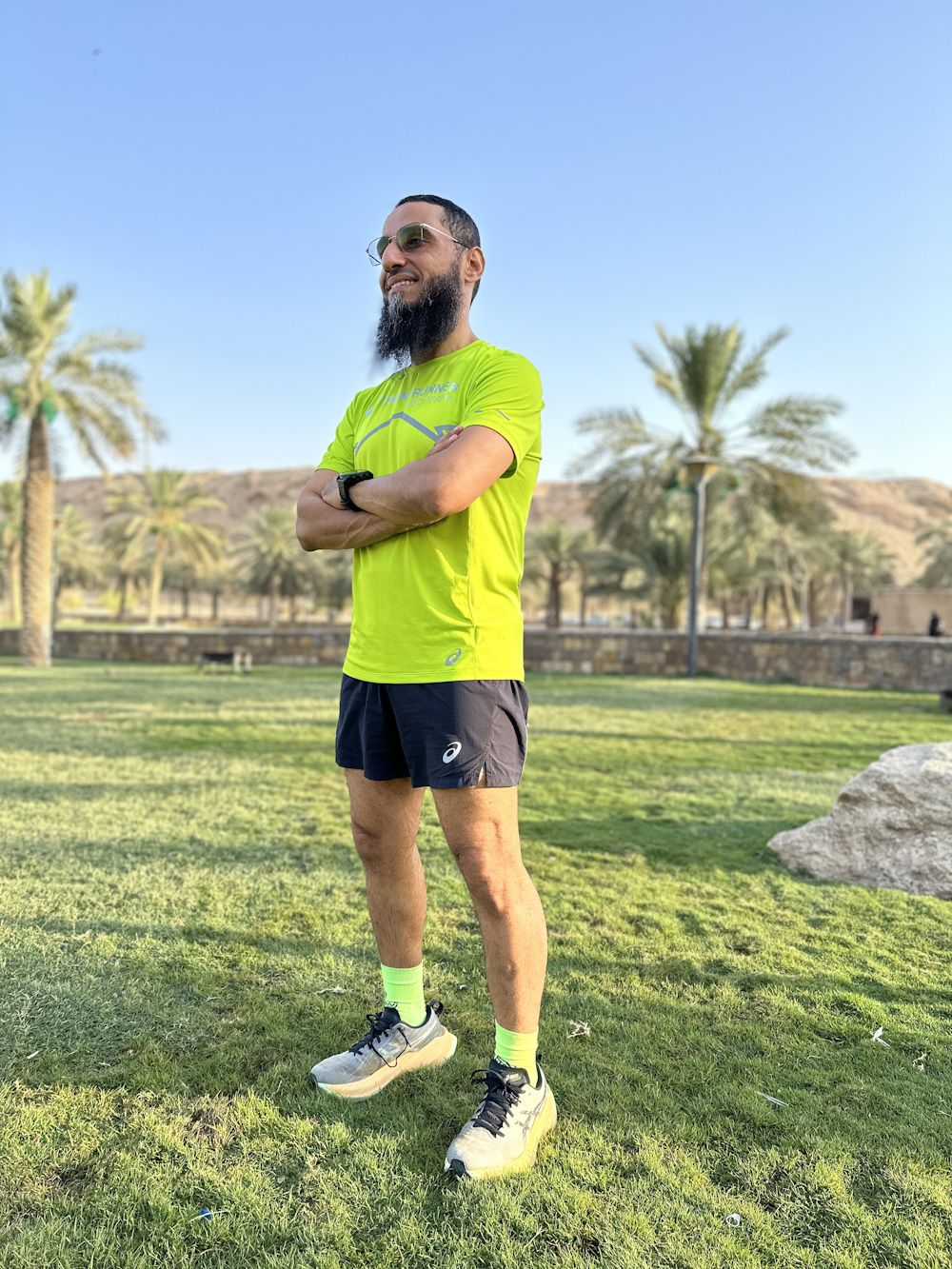 written by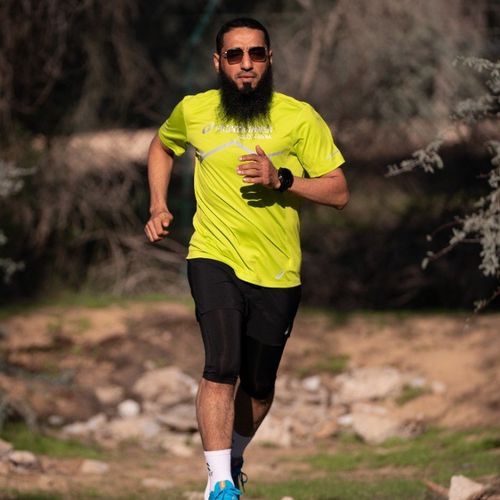 MY DISCIPLINES