With so many styles, colors and types available. How important is finding the shoe that fits your feet?
I ran my first ironman race in 2005 in a pair of Gel Kayano. Back then I did not understand much about running shoes or how to choose the correct pair. I simply went for the nicest color and the coolest brand. I later learned the importance of choosing the correct shoe. I had several foot injuries that were easily preventable through picking an appropriate pair for my feet. I went to a small running shop in Vancouver in 2007 where the owner knew a lot about running shoes. He was a live "shoe encyclopedia". He explained to me how to choose the right pair. He asked me about my weekly running volume, what surface I mostly run on and looked at my running stride with different pairs. I now take my time when I go to a buy a new shoe. I look at all the aspects of the shoe and make sure I take it for a five-minute run outside the shop before committing to buying my next pair. A healthy foot is the key to a healthy body and a happy athlete.
I always alternate between different types of running shoes. I race is Noosa Tri. It is light and offers great bounce for faster runs. It has bright colors which gets me excited to race.
I use my GlideRide 2 for my long runs. It might be too heavy for a race but its perfect for long easy runs. It offers great cushioning, forces me to land midfoot, and is very comfortable.
I do my interval runs in Novablast which has the fly foam blast for cushioning with the underfoot responsive feeling. Giving me the freedom to run fast intervals.
My gym companion has always been Gel Nimbus. Its perfect for light sprints and strength. Having the FlyteFloam technology coupled with a layer of gel allows my feet to feel pampered
written by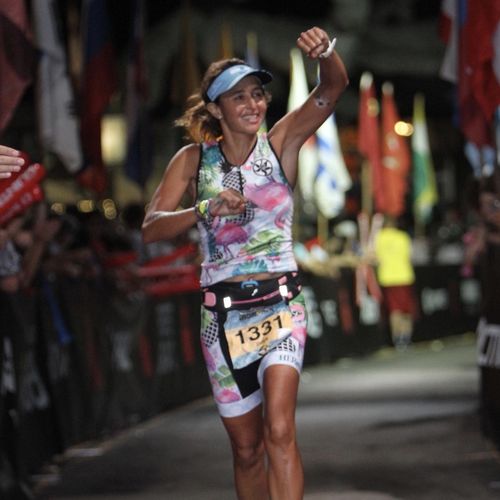 Dina Altayeb
Dentist, Periodontist from Jeddah


Club: KSA tri. Jeddah Tribe

MY DISCIPLINES