As someone that has low arches in my feet I've been very excited to try these!
The ultimate stability show designed for mild and heavy over pronators and those with flat feet. The 4D guidance system enables support with every step which creates a super comfortable run.
I first wore these in the 6km mass race at the end of our International Team Meeting at the World Athletics Championships, it was the hottest day of the year in Budapest so they shortened the race to 6km instead of 10km. I felt supported by my shoes even though I was very hot and sweating buckets!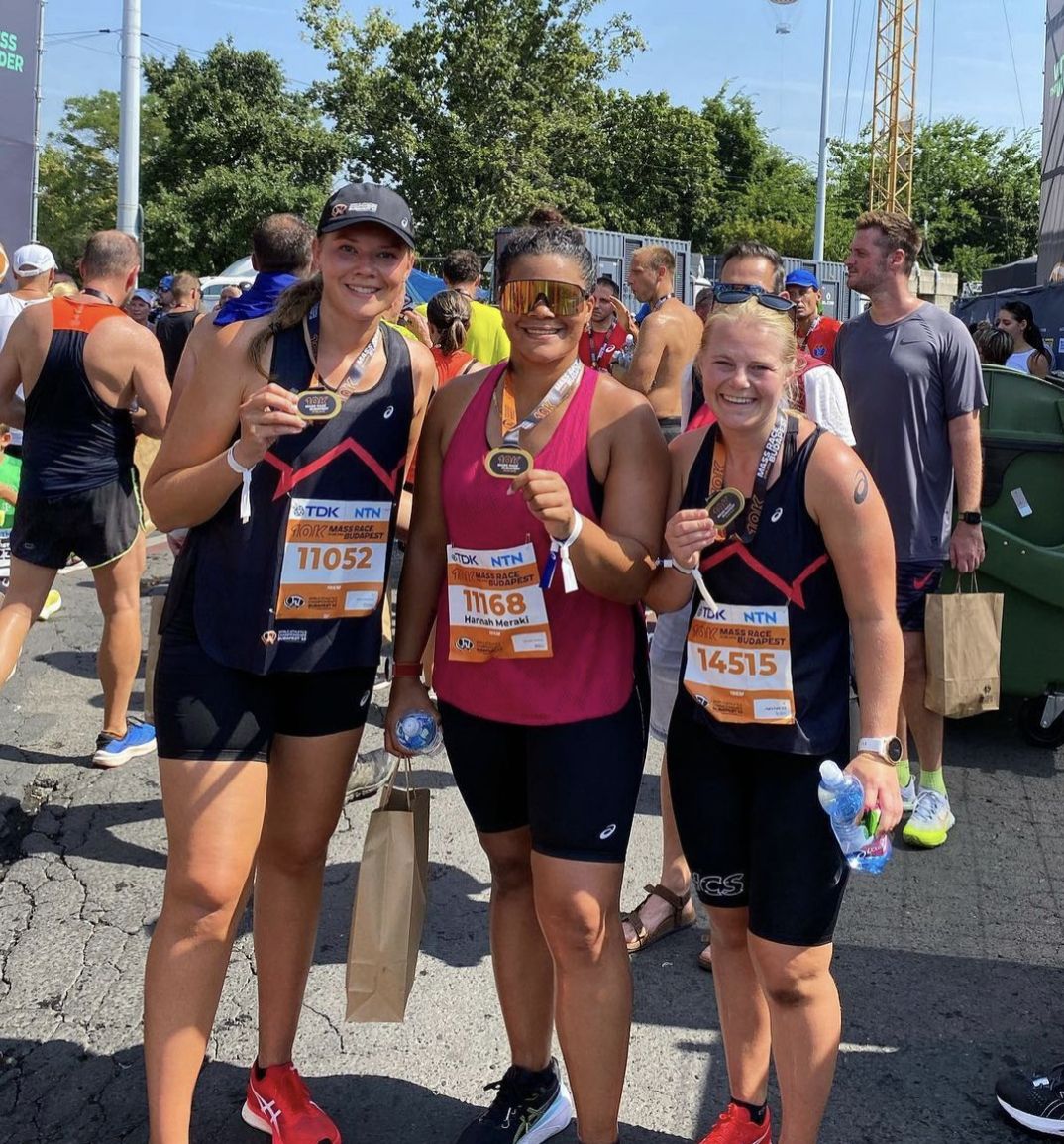 Usually stability shoes are bulky and cumbersome but these for me feel light and my feet do not look too big. As a UK size 8 I do often check how the overall size looks but these are well proportioned. I would recommend going a half size up, I have wide feet too so this just ensures extra space and comfort for the feet to spread when you're hot.
Other factors to consider when buying these shoes are that if you are someone that tends to get injured frequently, if so these could be a good option for you. Also a factor is bodyweight, if your 70kg plus these could also be another reason to consider the Gel Kayano 30s, because with more load on the feet the feet will need more support from your shoes.
Happy shopping!
written by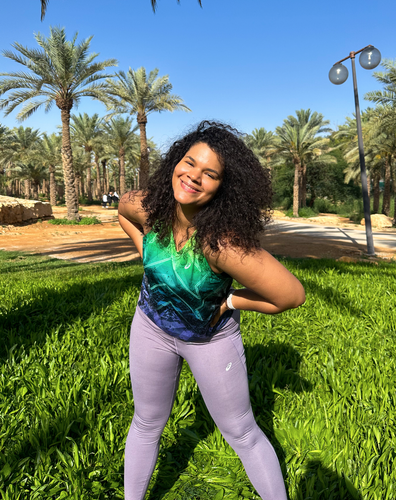 MY DISCIPLINES