These have become my go to shoe for the past few months now. Whether I'm going for a short run or long tempo run they cover my needs all round.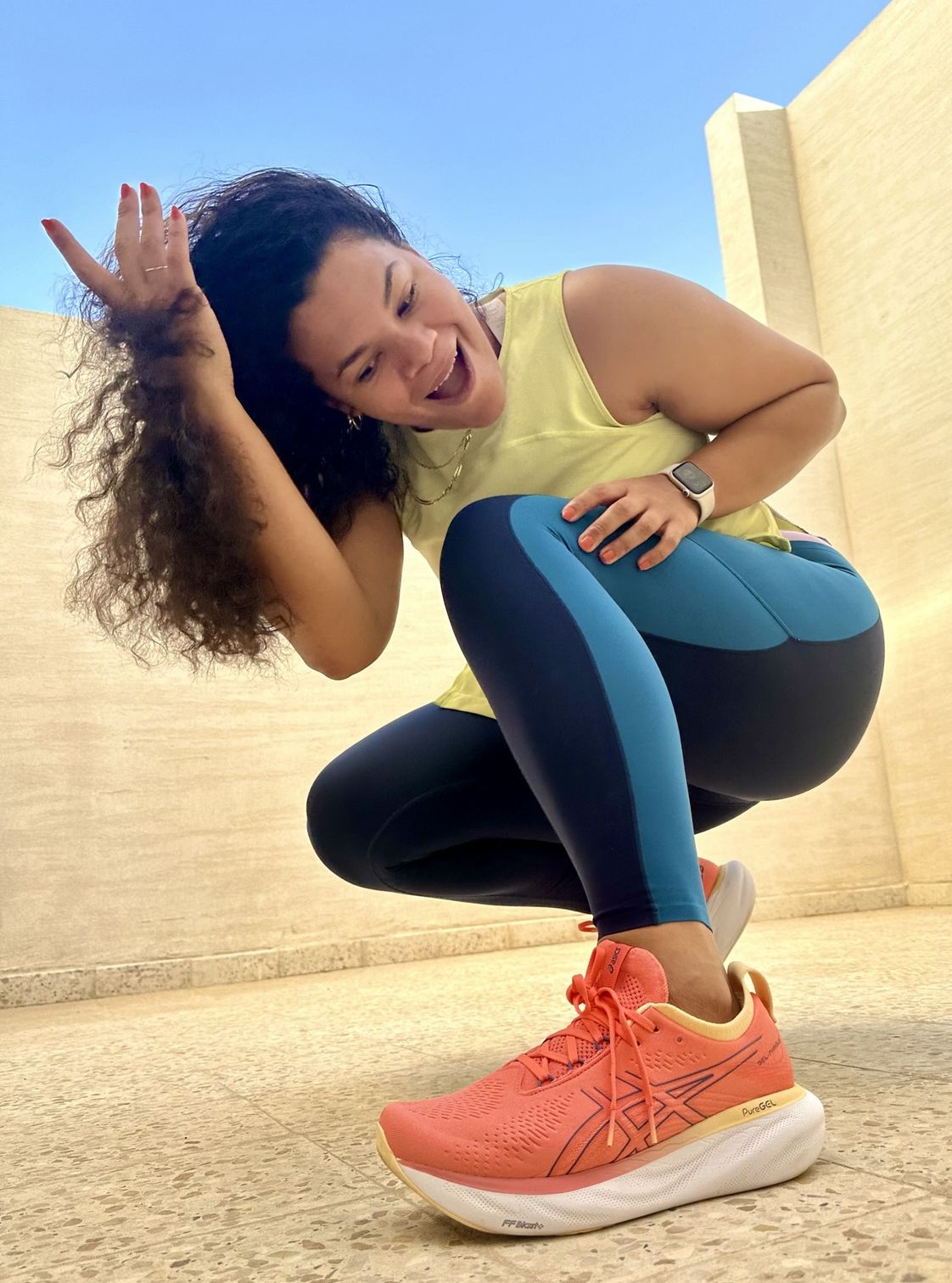 They're great for road running as you build up a great rhythm and momentum. The FF Blast Plus foam is 20% higher, this higher stack allows for more of a roll and better foot strike. Not to mention the cushiony effect makes you feel like you're running on clouds.
This cloud-like effect has more benefits then making you feel super comfortable and at ease. The Pure Gel technology is 65% softer than previously used and with it being positioned under the mid-foot it is great at absorbing shock and so reduces the risk of injury.
The shoe is ideal for neutrally aligned feet runner and those with average height foot arches, if you're unsure of your alignment go to a specialist running shop to get your gait assessed. What I also like is that the upper materials are very soft and luxurious to touch so your foot really gets an elite experience whilst running.
And if that wasn't enough you really won't mind parting with your riyals knowing that this shoe is ASICS most sustainable piece, using mostly recycled materials throughout the shoe.
written by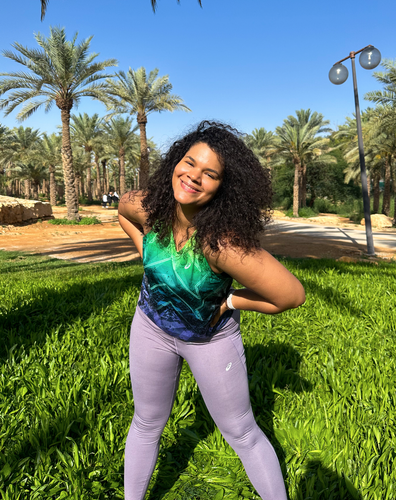 MY DISCIPLINES