The perfect balance between speed and stability
Asics Novablast-3 strikes the benefit between speed and stability, making it an ideal choice for both long runs and fast-paced workouts. 
I find Asics Novalblast-3 incredibly comfortable to wear and I am able to seamlessly transition between different running speeds. 
Novablast-3 is the perfect everyday shoe that offers great performance for all types of runs. 
I would highly recommend Novablast-3 to anyone looking for a comfortable and high-performing shoe.
written by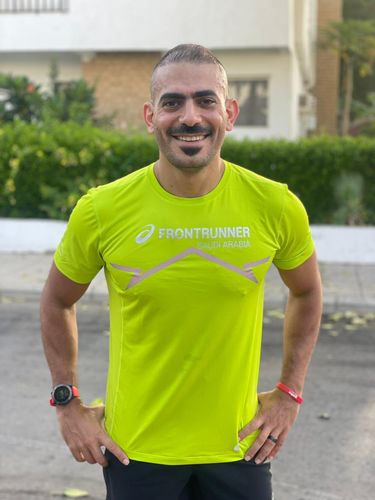 MY DISCIPLINES