What are some of the reasons we run?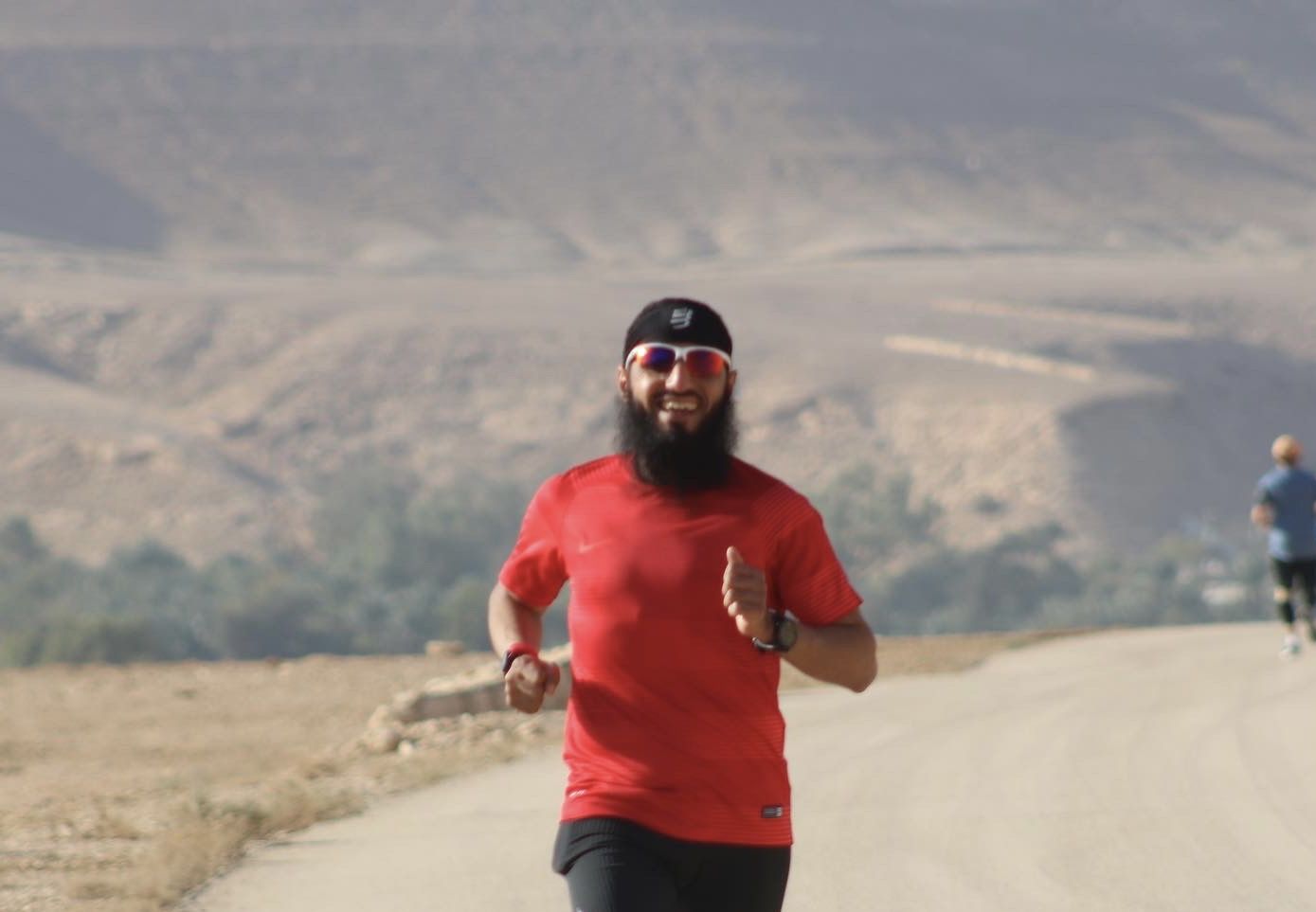 Running is one of the most enjoyable and beneficial sports, since running helps to spread the hormone of happiness in the body. 
This is in addition to the health and psychological benefits of running. 
I recommend everyone to practice this lovely sport and enjoy all of its many benefits. One of the ways to support healthy and sustainable running is to make sure that you're wearing the most comfortable and effective running equipment. 
I have worn ASICS apparel and shoes for many years.
written by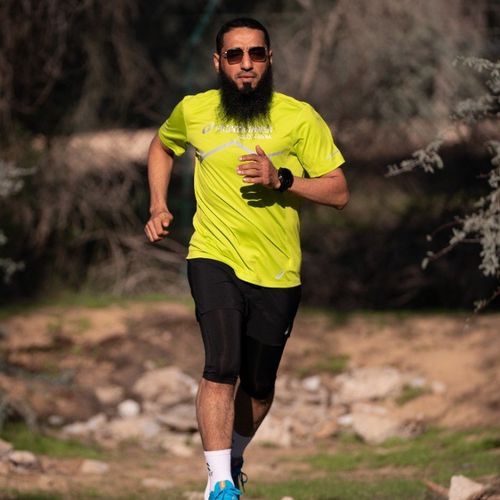 MY DISCIPLINES