The perfect balance between speed and comfort
I have always struggled to have a racing shoe that offers support and cushioning. I have mostly raced in my comfortable training shoes which were heavy and slow. I mostly race full and half ironman. Having a shoe that has sufficient cushion and support is an important factor. 
Tri Noosa has the GUIDESOLE technology, 5 mm heel drop, neutral support and FLYFOAM cushioning sole. It comes with a set of speed laces. 
I was 1st  attracted to the nice colors of Noosa Tri. I then tried it, and found that i was very comfortable, had sufficient cushioning with out slowing me down. The outer fabric was very durable. It gave me the needed neutral stability with my orthodics. Tri Noosa 13 lasted for one season of racing. I am on my 2 nd pair and I love it. 
written by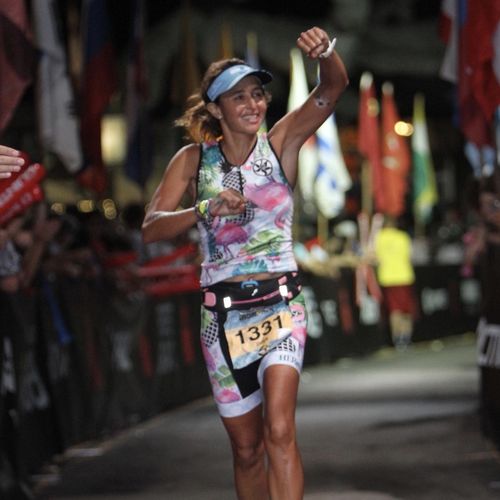 Dina Altayeb
Dentist, Periodontist from Jeddah


Club: KSA tri. Jeddah Tribe

MY DISCIPLINES