Here are my first thoughts on my new journey with ASICS running shoes and apparel
It is nice to say that my first impression of my new kit from ASICS, having been chosen as an ASICS Frontrunner for Saudi Arabia, is great! I received T-shirts , shorts and shoes and have found them to be great to run it, thanks to the comfortable material that is soft and light. The running shoes support me while I am running; I have the NOVABLAST 2 LE,  which is good for long and comfortable runs. Thanks ASICS for the tremendous equipment that helps me to achieve my running targets.

يشرفني ان اصف انطباعي الأولي عن مجموعة أدوات اسيكس الجديدة والتي وزعت لنا حيث اننا سفراء لهذه الشركة العالمية الرائدة في مجال الرياضة والجري خصوصا .. بالنسبة للتيشيرت وكذلك الشورت فهي مريحة جدا وخفيفة ومثالية للركض اما ما يتعلق بالجزمة
(NOVABLAST 2 LE) فهي مريحة جدا للقدم وكذلك ارضيتها العالية .. تمنحك نوعا من الثبات والتوازن .. شكرًا اسيكس على هذه المعدات الجميلة .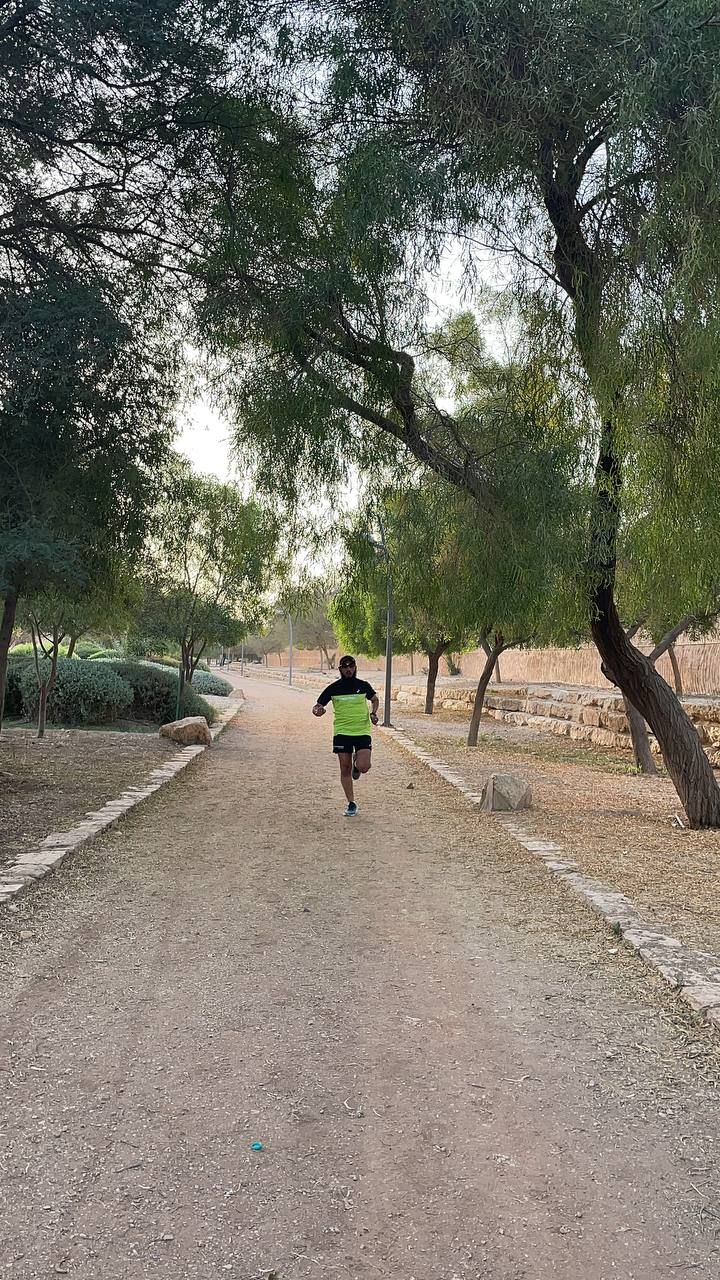 written by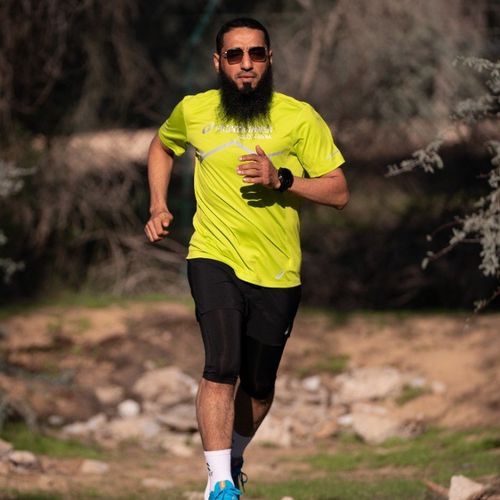 MY DISCIPLINES