Swim, Run and Clean an activity of all the community #ONETEAM
It was a beautiful June morning when ASICS FrontRunner Saudi Arabia joined hands with several of Jeddah's running groups for an environmental awareness initiative. The awareness campaign, which took place on 4th June at Durrat Al Arous  involved a swim and run along the beach along with a litter clean-up.
As runners, we are often out in nature and our environment is something we need to take care of for ourselves and future generations. as most lovely and amazing please of Jeddah Durrat Al Arous and Jeddah Water front and even Barzah for Trail run.
The vibes was amazing, with several families joining in to help us clean the beach. Some of the running groups that came along included Jeddah Marathon Masafat Club , Jeddah Running Community, Adidas Jeddah and Pro Service.sa .
Mr. Majdy from Ministry of Sport, recognized the event's participants for their contribution in Jeddah Waterfront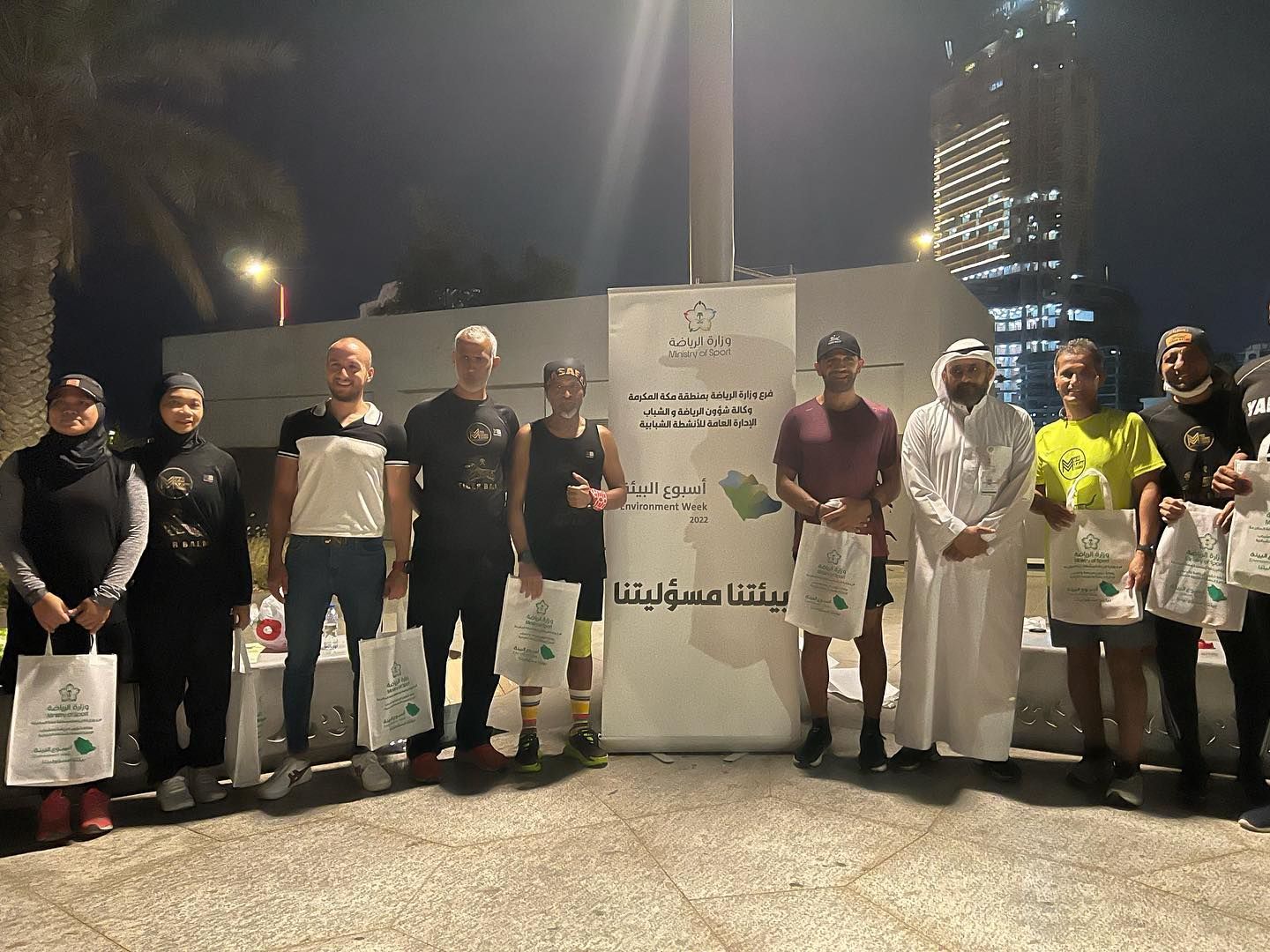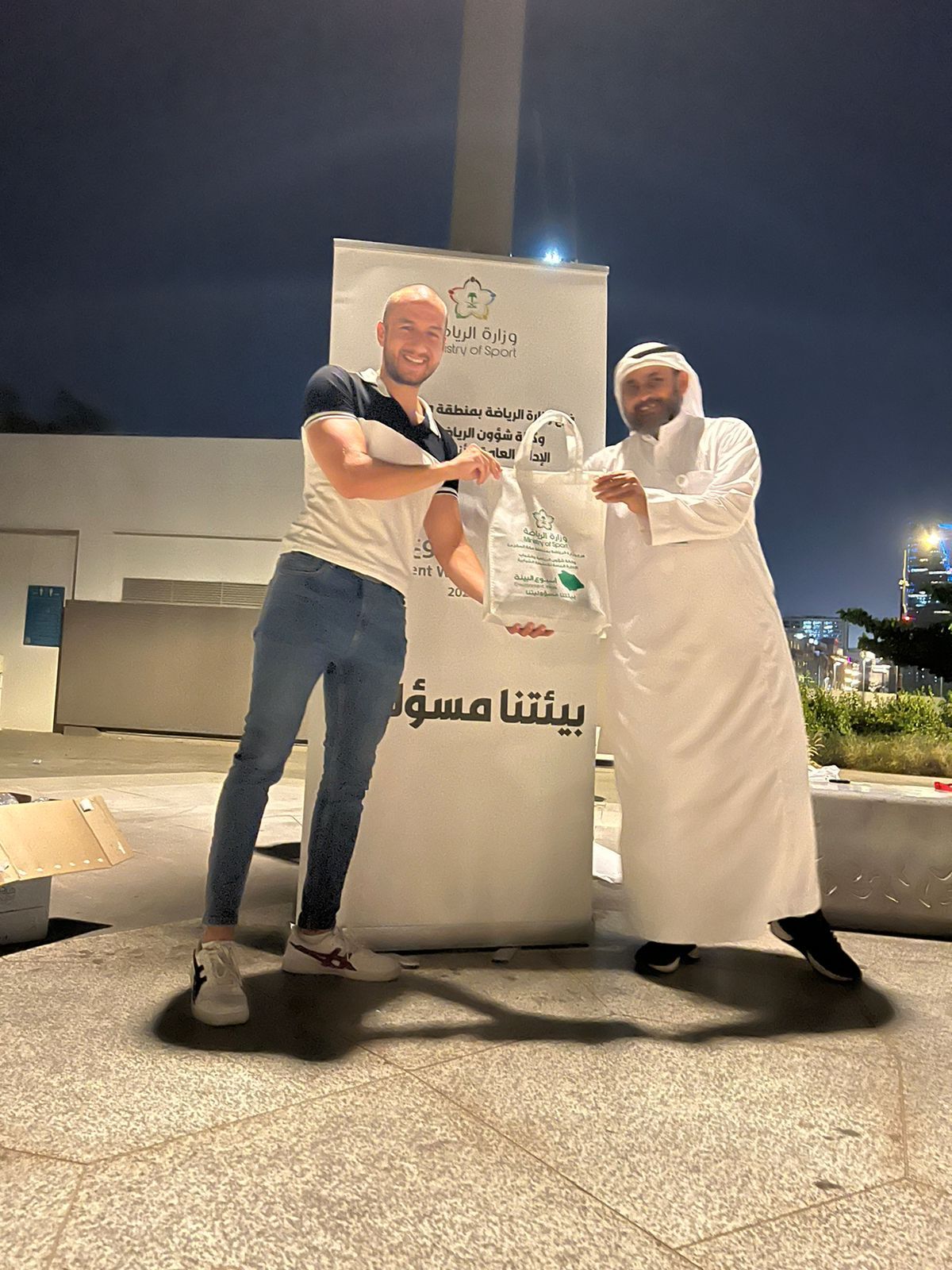 written by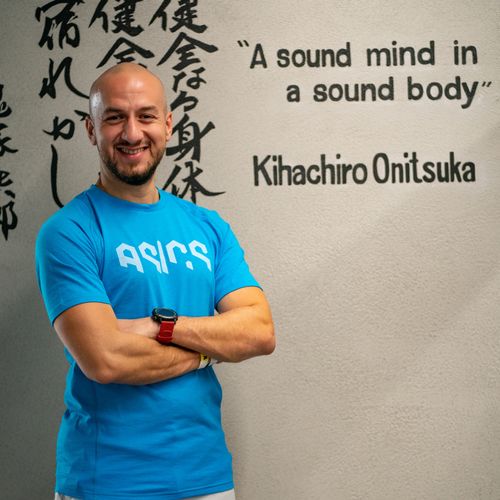 MY DISCIPLINES