ASICS AND ZWIFT launch a digital running experience to allow participants to run with ASICS athletes
ASICS and Zwift are excited to announce the launch of digital athlete-led training series called, "ASICS Pro Series." Centered around the launch of METASPEEDTM EDGE+, the program started on June 20 and runs until July 15.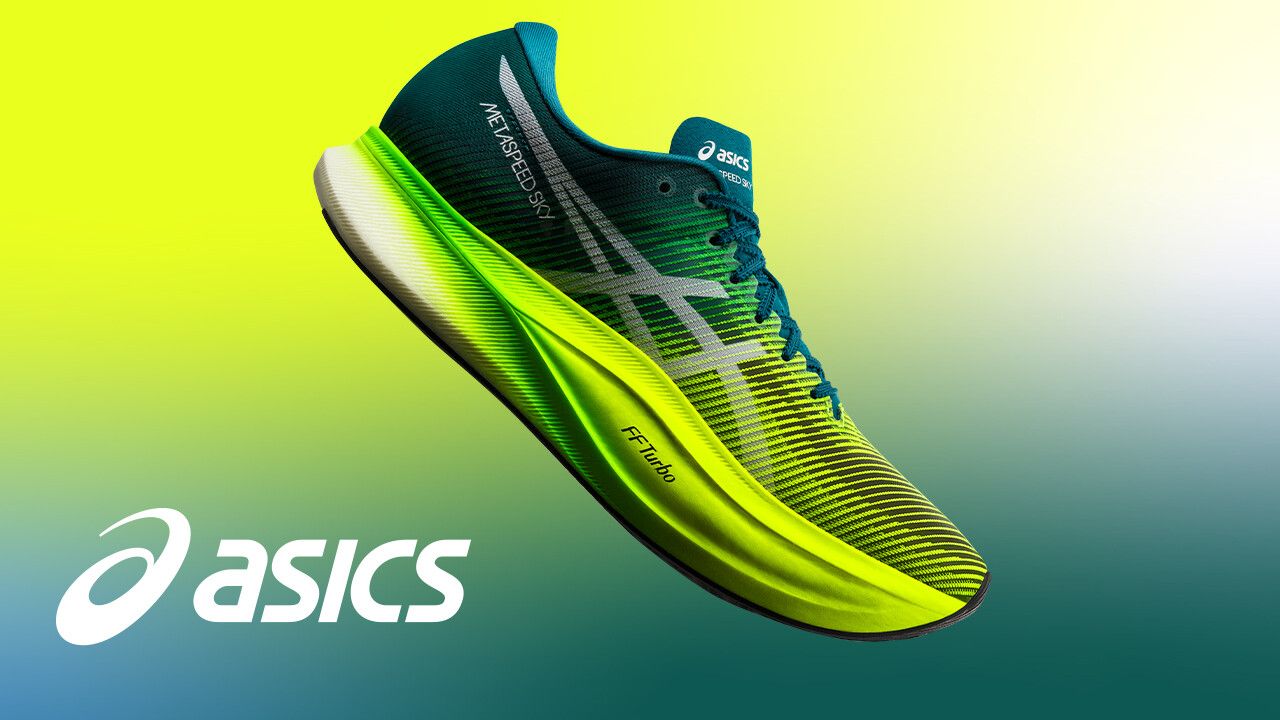 Zwift is an online platform that brings the outdoor experience indoors, enabling millions of runners, triathletes and cyclists from all over the world to train, explore and compete in a social online fitness environment. Zwift works by connecting with fitness equipments such as footpods, bluetooth treadmills or smart trainers that allow your real-world physical activity to power your avatar in the game and has a growing, highly engaged community of runners.
"This partnership provides runners across the Middle East an engaging indoor running experience specifically during summer months, when outdoor training is tough due to the high temperatures," said Ana Elisa Seixas, Marketing Manager, ASICS Arabia.
In the "ASICS Pro Series," four ASICS-sponsored athletes will lead their own specific treadmill running workouts during a live group run on Zwift. From June 20 to July 15, participating Zwift users will be able to train with their own avatars alongside ASICS sponsored athletes, as well as wear ASICS' latest running shoes METASPEEDTM EDGE+ and ASICS' latest apparel. These in-game wearables are free, and a user can earn them when completing an ASICS athlete led workout.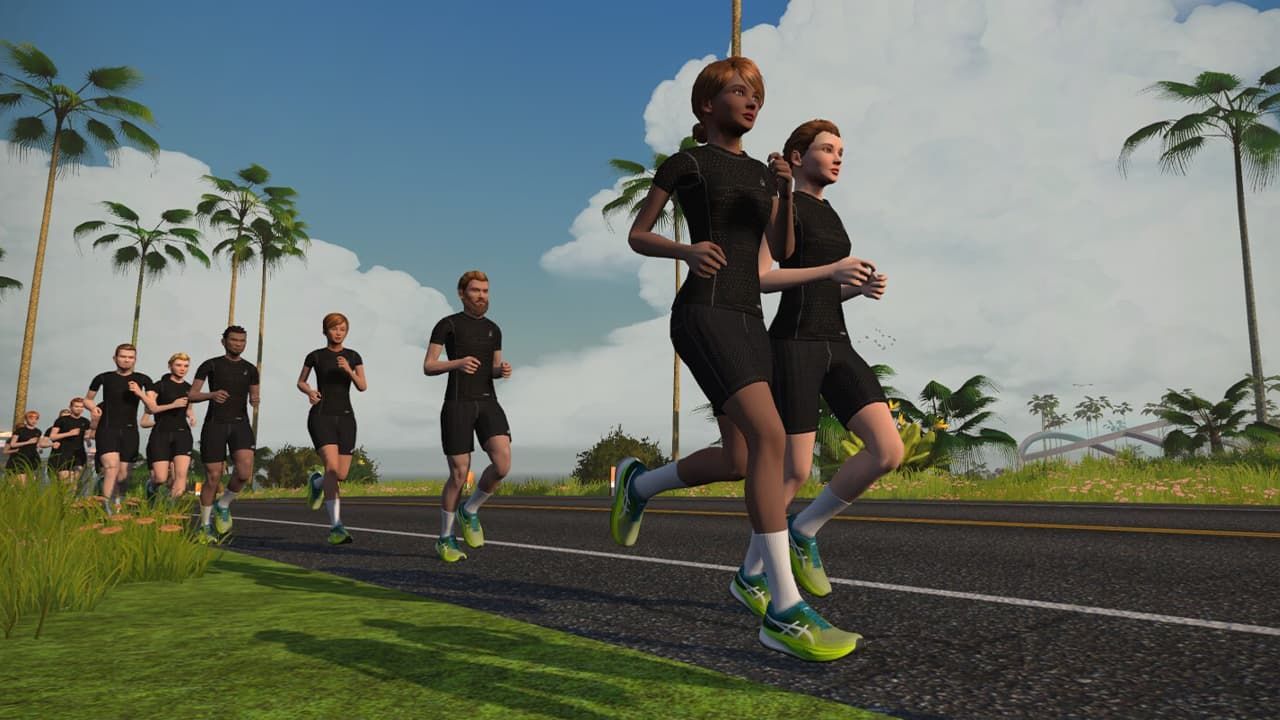 Through the partnership with Zwift, a pioneering service provider in the online fitness and training industry, ASICS will build a running ecosystem through new services and community building using digital technology as outlined in "VISION2030." ASICS continues to provide a new online running experience to customers by leveraging our knowledge and experience in running.

The ASICS athletes and their workout dates are:
Kristian Blummenfelt (Norway) - June 20
Beth Potter (Great Britain) - June 30
Eilish McColgan (Scotland) - July 1
Henri Schoeman (South Africa) - July 15
Want to know more? Visit https://forums.zwift.com/t/asics-pro-series-2022-faq/585382