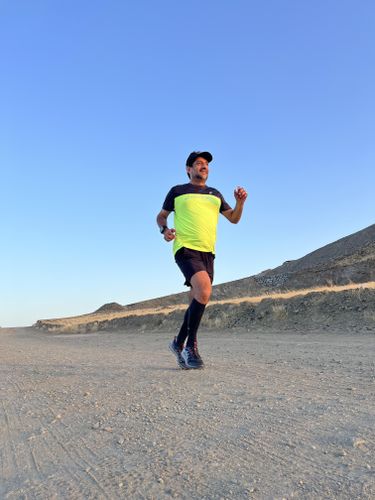 Suleman Mulla
Consultant from Jeddah
Age group: 50
Club: Jeddah Running Community
MY DISCIPLINES
ABOUT ME
International tax consultant from South Africa, based in Saudi Arabia for nearly 20 years and running for slightly longer time. Always up for a challenge and seeking to motivate and inspire others to get out and run. Motto #aspireto inspire with an #attitudeofgratitude.
MY BIGGEST ACHIEVEMENTS
Running 2 Comrades Marathons (90km) in 1999 and 2000. Doing a 50km cycle ride and 50 km road run as a 50th Birthday Challenge in 2022. Running a Half marathon once every week for a year. Running 4 international marathons in 4 continents in 4 months, before the end of 2022 (Berlin, Cape Town, New York and Abu Dhabi)
MY PERSONAL RECORDS
RECORD Half marathon
01:50:48
RECORD Half Marathon
001:50:48
MY NEXT GOALS AND PROJECTS
To continue my running journey, inspiring and motivating others to achieve their goals and try to spend time outdoors , both appreciating beauty of nature and looking at ways to ensure that we have a sustainable future, that is clean and green ! Run a half marathon in as many different cities and places in the world as I can ! Hopefully get World Marathon Majors 6 Star medal.
CHECK OUT MY SPOTIFY PLAYLIST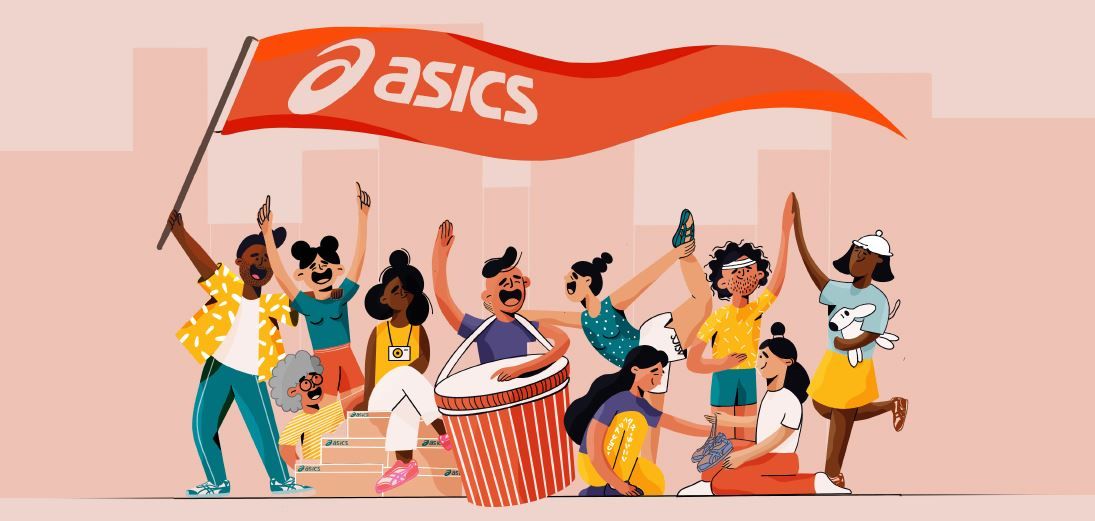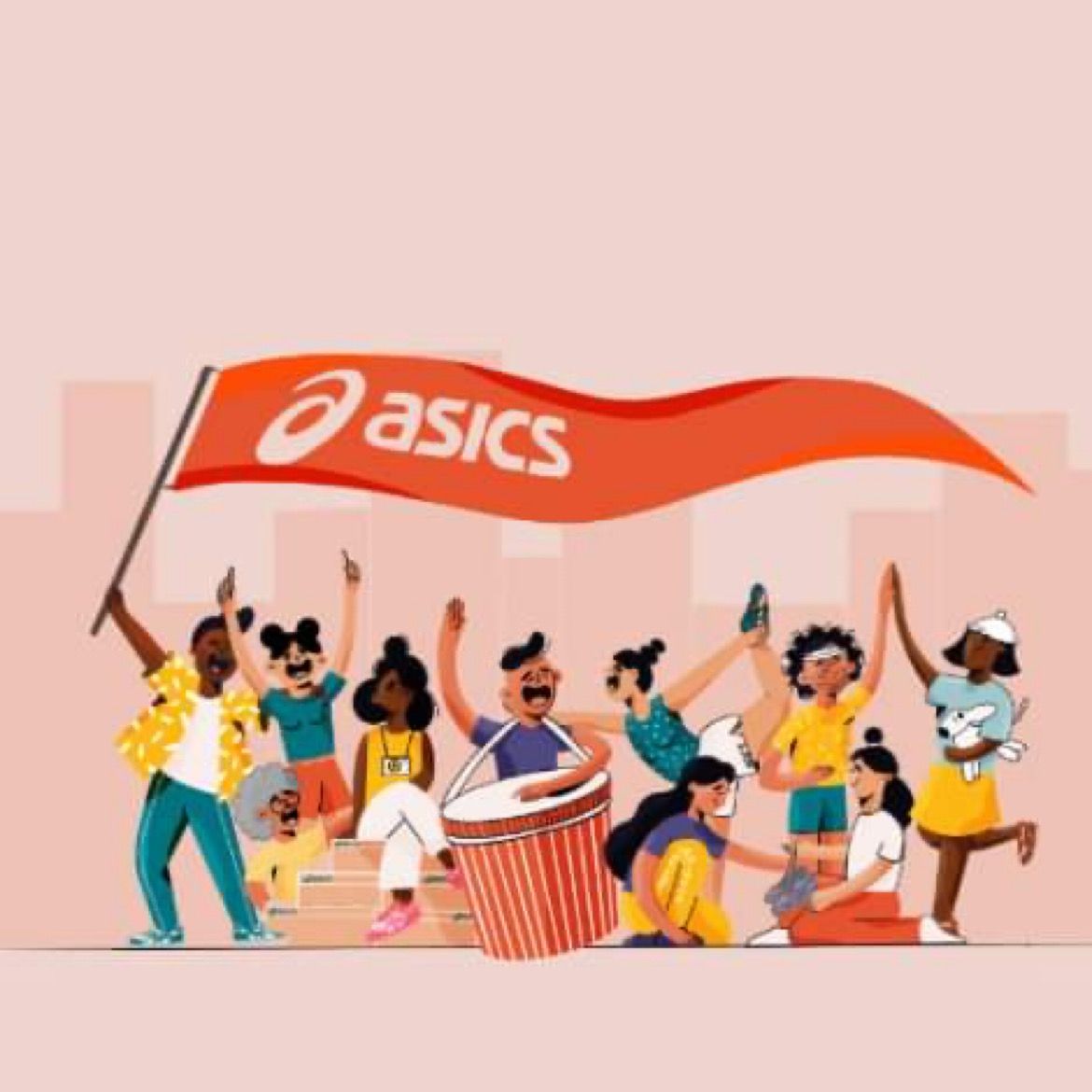 RECENT & UPCOMING EVENTS
| Date | Event | Discipline | Age group | Time |
| --- | --- | --- | --- | --- |
| 21.01.2023 | Dubai Creek Striders HM | Half Marathon Race | 50 | 01:54:33 |
| 11.02.2023 | Riyadh Marathon | Half Marathon | 50 | 2:00:35 |
MY FAVOURITE ASICS PRODUCTS