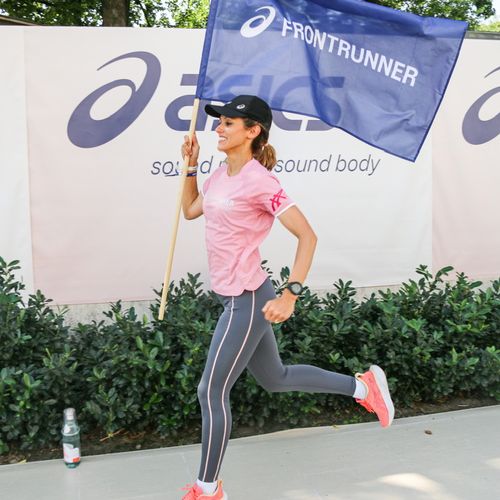 Stefania Di Santo
Mom/Teacher from Al Khobar
Age group: 45
Club: Khobar Running Crew
MY DISCIPLINES
ABOUT ME
I'm Stefania, a passionate runner, biker and sporty person. My journey in the running world started as therapy to fight a period of depression. I was mixing the run with CrossFit and later with judo and gym. Since I moved in Saudi Arabia, I dedicated myself to running and road bike. I can't count the benefits of doing sport in a supportive community. So I started to encourage new runners, especially women to have a more active life. My goal is to make everyone fall in love with the sport.
MY BIGGEST ACHIEVEMENTS
I consider my first Marathon in Riyadh one of my biggest achievement in 2023. And recently I did Triathlon Relay as Runner and Biker, my first road bike race. New PR in Half Marathons and 10k are always amazing achievements. I'm an active member of my Running team Khobar Running Crew, I participate in virtual running events to support the running communities around the world. I participate in triathlons and running races to bring my good energy and cheer up all the athletes at the finish line.
MY PERSONAL RECORDS
RECORD Half marathon
1:42:14
RECORD Road bike Gran Fondo
4:02:22
MY NEXT GOALS AND PROJECTS
I'm training in order to become a good Duathlete. I like to think that my goal is the next one, because as athletes we always look forward.
CHECK OUT MY SPOTIFY PLAYLIST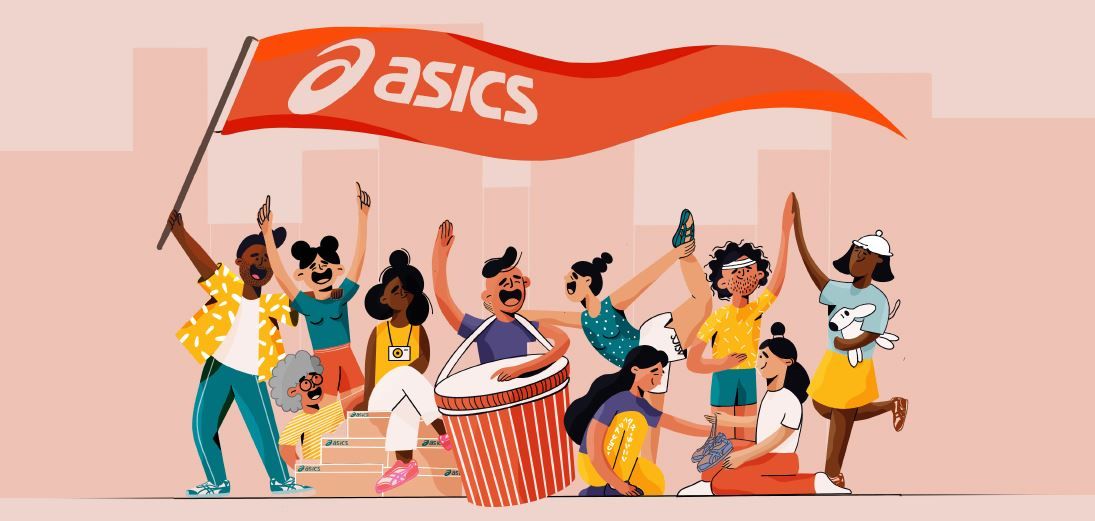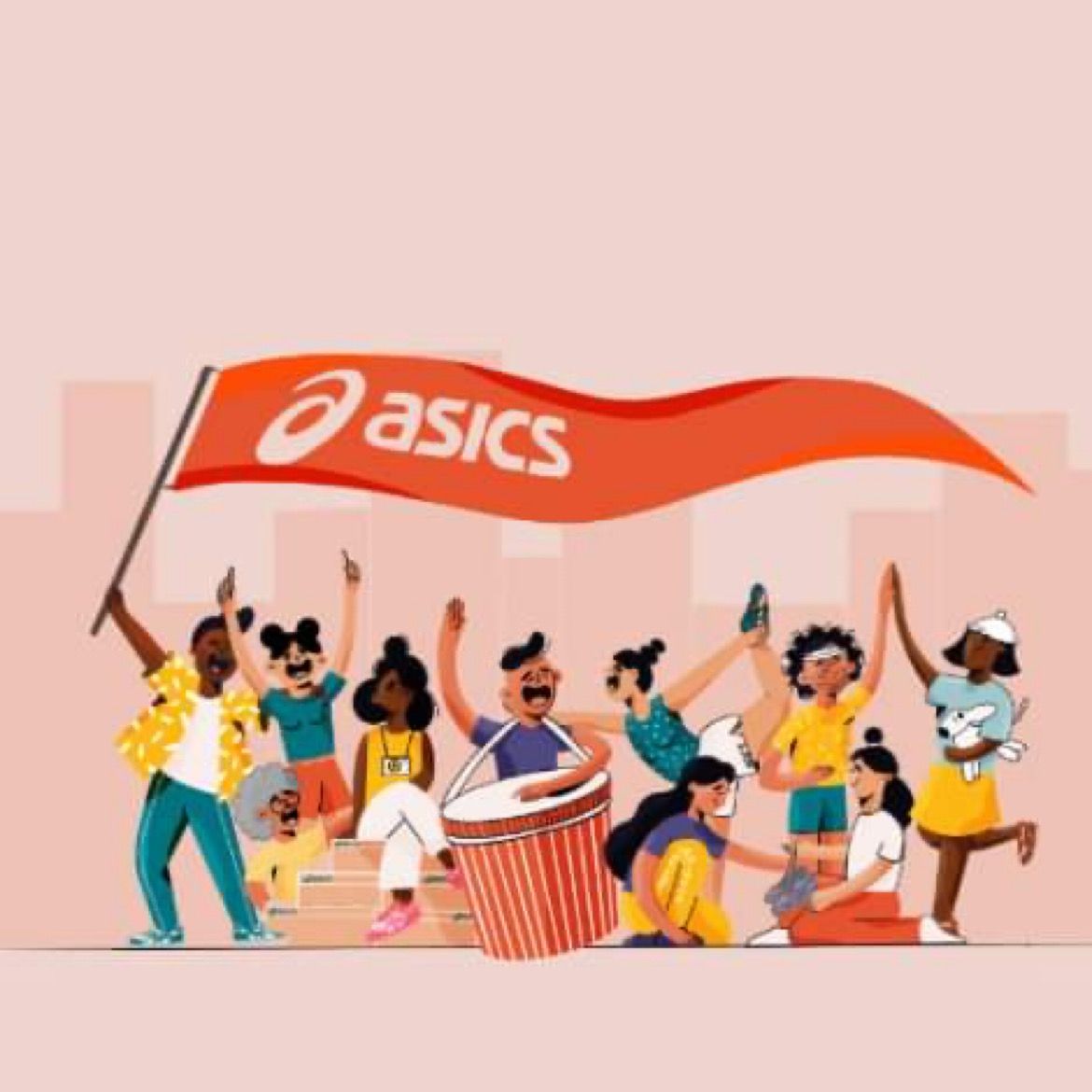 RECENT & UPCOMING EVENTS
| Date | Event | Discipline | Age group | Time |
| --- | --- | --- | --- | --- |
| 23.12.2022 | Royal Night Half Marathon Bahrain | Running | 45 | 1:43:33 |
| 13.01.2023 | SEEF MALL Half Marathon | Running | 45 | 1:42:14 |
| 21.01.2023 | Jubail Royal Half Marathon | Running | 45 | 1:45:00 |
| 11.02.2023 | Riyadh Full Marathon | Marathon | 45 | 3:56:31 |
| 18.03.2023 | Saudi Triathlon Sprint Race Al Jubail | Triathlon Relay | 45 | 1:34:37 |
| 01.04.2023 | Move With Us -Al Khobar | Running | 45 | 0:18:42 |
| 08.04.2023 | Batelco Ramadan Night Duathlon | Duathlon | 45 | 01:17:41 |
| 27.08.2023 | 10km Mass Race Budapest | Running | 45 | 28:42 |
MY FAVOURITE ASICS PRODUCTS