ASICS new model Gel-Kayano are a favorite model and the new '27' don't disappoint
The new Gel-Kayano 27 are ASICS latest update to the long standing Kayano range. They have always been a favorite particularly for more road and asphalt running and I was excited to see if the usually high standard still stood with this update.
The shoe felt familiar to the 26 which was great as I want that familiar feel that comes with the model range, but was truly surprised at the evolution over the previous model. First of the airflow over the top of the shoe is so much better, the toe box has been widened and the classy diagonal mesh really aids airflow, this combined with the new designed heel cap which is more focused on firmness around the heel and Achilles, best of all this redesign means a liter shoe.
Maybe the best and most surprising is that ASICS has designed the Kayano to be more gender specific in the Trusstic system or the midsole piece and this is really made a difference to stability of my foot strike, its smoother and more controlled and so more confidence inspiring when you are pushing for speed.
I am so amazed that the 27 seems so familiar like you expect Kayano's to, but still have such revolutionary features.

Kayano 27 Women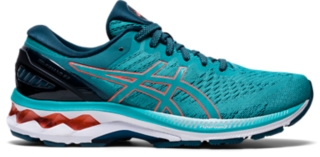 GEL-KAYANO 27
Enjoy excellent comfort and advanced support with the GEL-KAYANO™ 27 running shoe. The redesigned mesh upper helps keep feet cool, while the sole is more flexible to help promote a more natural roll through the gait cycle. This starts in the hee...
KÖP NU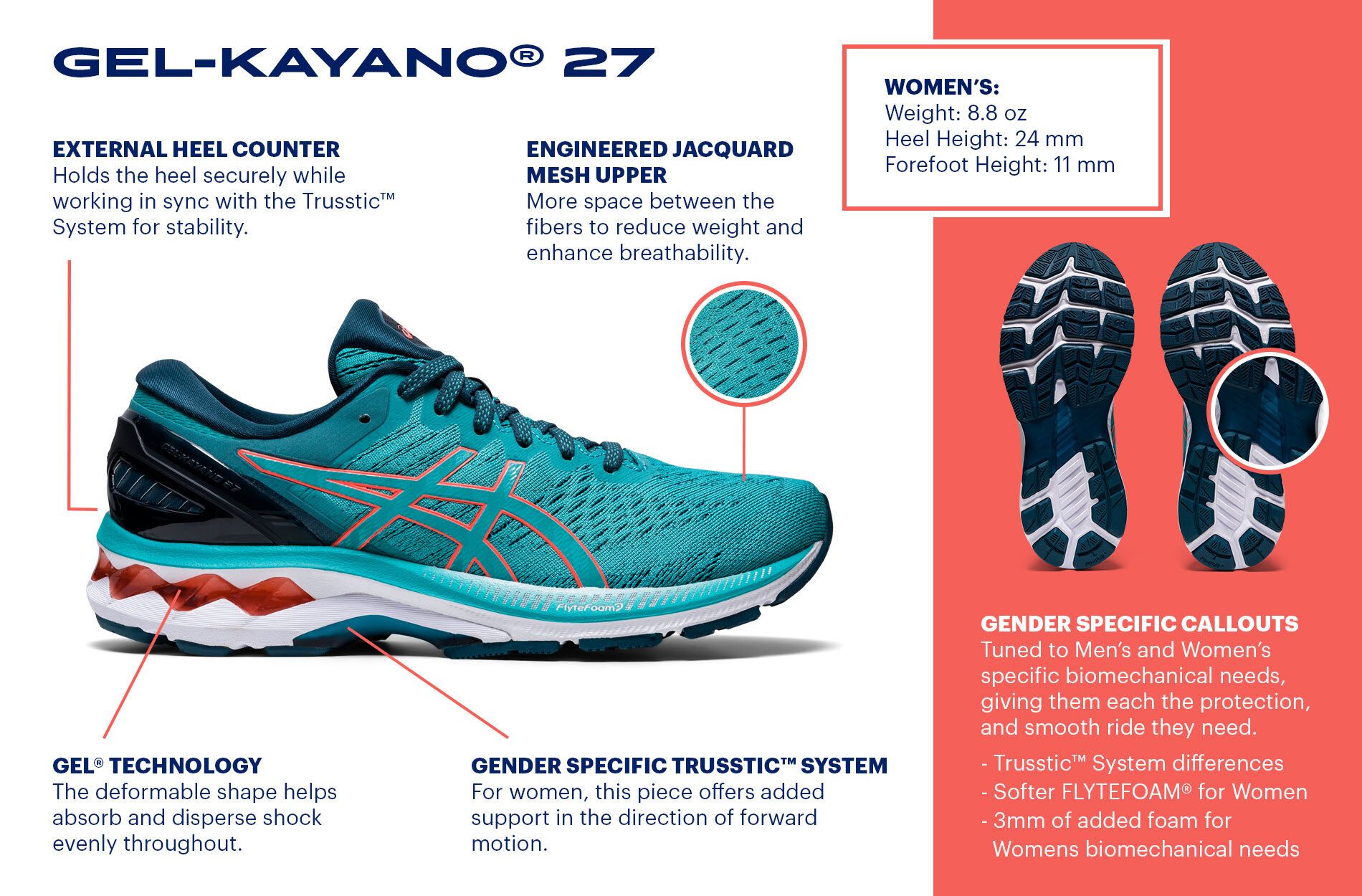 skriven av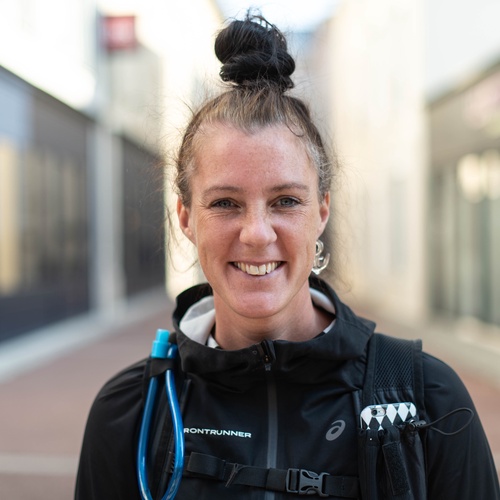 Mina discipliner