As Autumn approaches time to start to think about gearing up to make the most of this time of year
Its been a great summer with plenty of sunshine and a few ultra races along they way from my 50 hour race to my most recent Gothenburg to Bastad Ultra, there have been a few highs and some lessons learnt along the way, with that in mind its time to get ready for my favorite running season Autumn when the changing colors of the trees and crisp mornings really bring out the best of Sweden's trails for me. Its also time for one of my favorite races Kullamannen Ultra 100 Miles. The two ultra races of summer I think are really putting me in a good place to make this a great Kullamannen.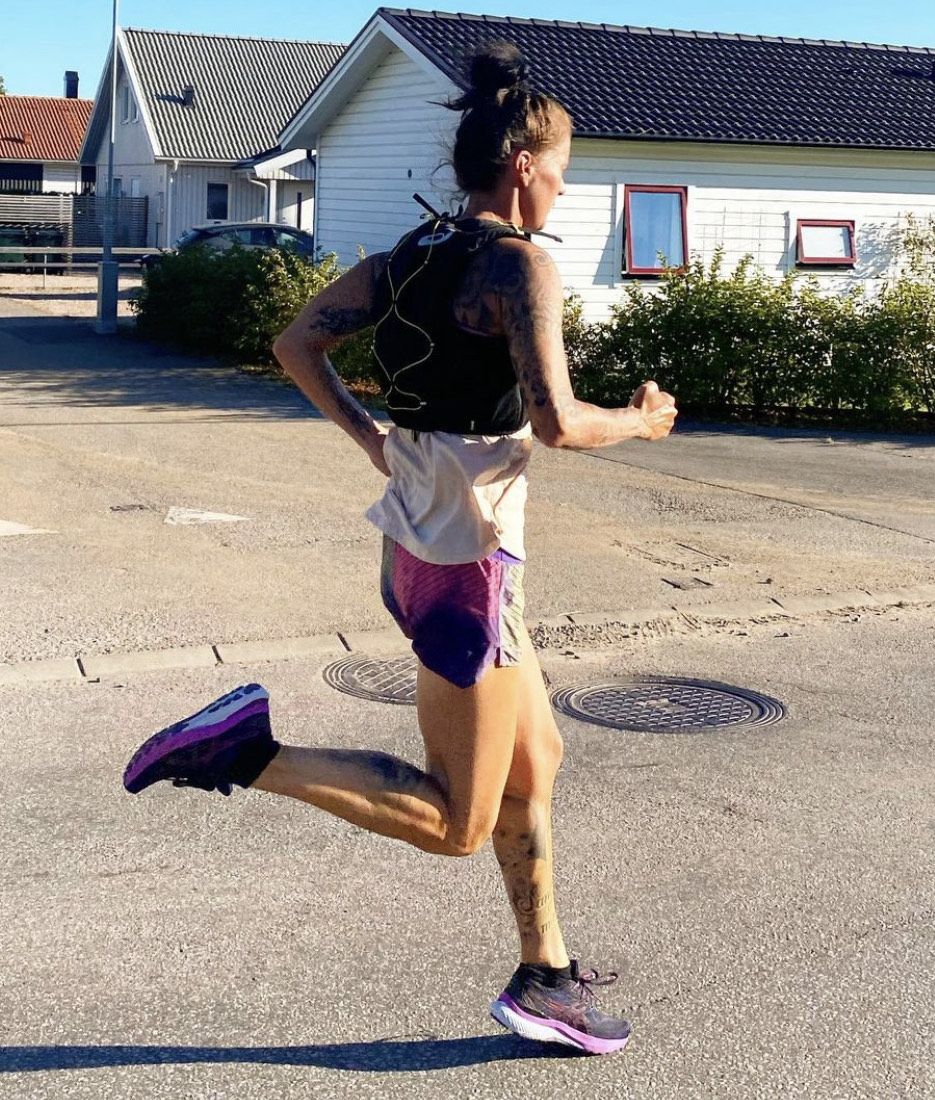 The hardest choice is going to be footwear for the race. I have been running in my new Gel Kayano 29 and these have been a fantastic shoe and I am leaning towards having them in the earlier part of the race where the terrain is a little better suited towards the lite weight well cushioned shoe. The second stage around Molle may be better suited towards my Gel Trabuco Max as the terrain turns a little more extreme especially if it rains which is always a possibility with the Kullamannen but we will see on the day which way the gods turn.
If your thinking of joining in you can check out Aiscs Trail running range on the page by clicking the link.
Autumn and the change of color is no better time to head out and enjoy your local trail or find a new one. Some of the other things to think about are getting a headlight if you like to catch the early morning sun rises and a reflect vest for saftey if you like to road run for added saftey and visibility. Of course a good lite weight jacket is also essential as the weather can go from a early chill to warm when the sun does show her face.
If you like to hear more about some of my adventure this summer and my thoughs on the Kayano 29 I recently did a interview with runnersworld.se so you can click the link and check it out.
Be sure check out Kullamannen Ultra if you want to join me, yes shorter distances are an option this Autumn or maybe follow along my adventure on the live track.
Till next time get out and enjoy this magical time of year.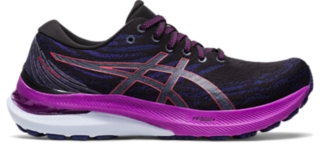 The GEL-KAYANO™ 29 shoe creates a stable running experience and a more responsive feel underfoot.​ ​Featuring a low-profile external heel counter, this piece comfortably cradles your foot with advanced rearfoot support.​ We also updated the mids...
Köp nu
skriven av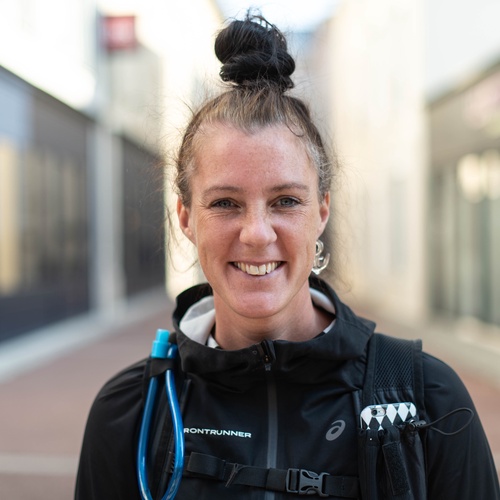 Mina discipliner