Fujitrail collection your perfect trail partner!
I have recently had the opportunity to try out ASICS new range of FUJiTRAIL clothing aimed directly at those who love the open trails and was surprised at the smart features and functionality that make them such a great choice.


The collection is made up of Jacket, Shirt, compression shorts and Skirt with the female range coming in a Aqua colour called Baltic Jewel which I really loved for its retro vibe. It's always great to be seen out on the trails and move away from the  blacks and dark tones that seem to dominate the market for athletic clothing.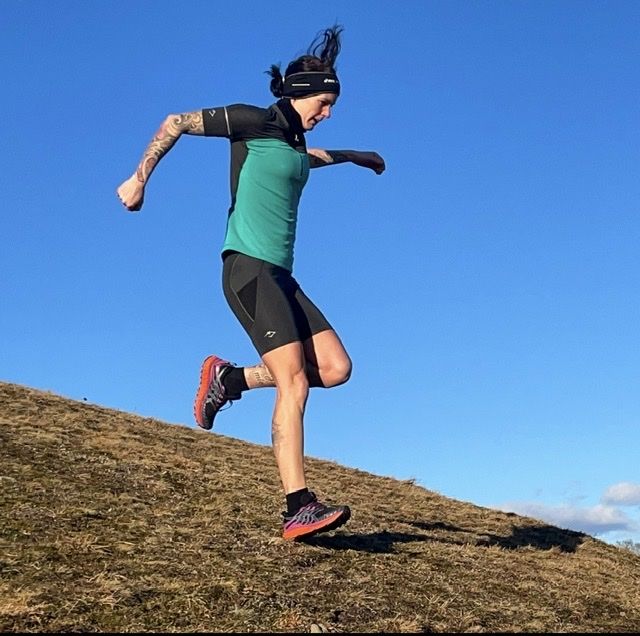 The compression shorts which ASICS calls FUJITRAIL SPRINTER have a compressive support of the quads and hamstring area, which was fantastic in giving a high knee control in downhill and uphill running. It helps in the long distances that I used the shorts in with combating cramps and muscle fatigue. The fabric is also quick drying so helps to wick moisture away and prevent rash and rubbing that can often make long runs uncomfortable. Another great feature is the quick access side pocket for gels and other small items, like a key etc. 
The FUJITRAIL TOP was also full of some great features that I found super useful. It's very light weight and the sweat repellent fabric on the back and selves makes it super comfortable as I hate when shirts get sweaty and clingy. Best of all is the back pocket that perfectly fits the jacket making it quick access and storage so I can save time having to fight for gear when the weather changes. It allowed me to leave the bag at home on the short runs as I all the gear on me so I could stay light weight but still be confident I had all the essentials.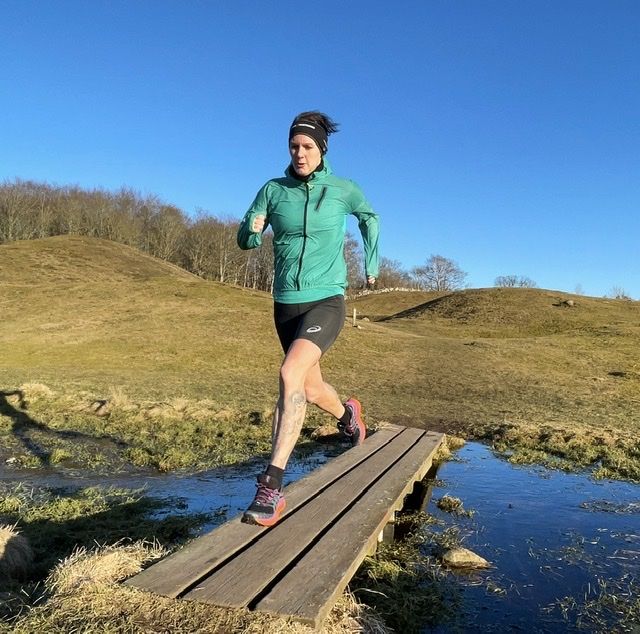 For me the FUJITRAIL JACKET was the standout, must have product of the collection. It's so light weight, can be folded up to fit in the back pocket of the shirt so you minimized your weight and your not over burdened by bulk. It still provides more than enough warmth and wind protection for crisp Swedish spring morning runs. It has a adjustable hood with headband so it stays in place even with a decent headwind. It has ventilation holes in the heat spots and best of all it's designed be worn both under and over a backpack. It's water repellent so light showers and morning dew are none issues. 
All in I am in love with the features of the collection, individual they are great! Together they are amazing. Can't wait to see you out there on the trails as the weather warms up and trail running season starts.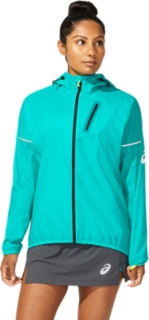 FUJITRAIL JACKET
Extremely light and breathable, the FUJITRAIL™ JACKET is designed for runners navigating off-road terrain in varying conditions. Co-created with ASICS elite trail athletes, packs features and details specifically created with the trail runner in...
KÖP NU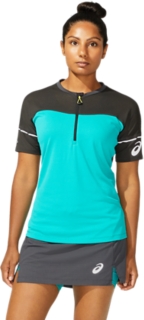 FUJITRAIL TOP
The FUJITRAIL™ TOP is designed for trail-runners who want to keep cool and dry when navigating off-road terrain. The front half-zip design provides added ventilation when required, while the sweat repellent mesh fabric on the back and sleeves he...
KÖP NU
FUJITRAIL SPRINTER
The FUJITRAIL™ SPRINTER helps runners save energy with compressive support properties that applied to the quads and hamstring muscles. Engineered at the ASICS Institute of Sport Science and tested by elite trail athletes, this sprinter's pre-sha...
KÖP NU
skriven av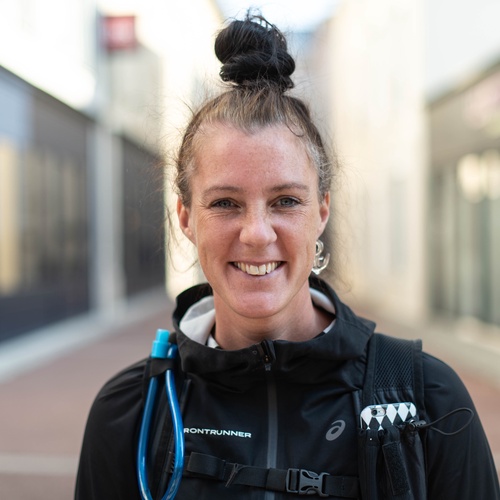 Mina discipliner