The Dynablast 2 is a good lightweight trainer that offers a classic ride. It's comfortable cushioning and the durability makes it a great choice for daily runs.
The Dynablast 2 is a great lightweight trainer that offers up a controlled ride and the cushioning offers just the right amount of softness for easy daily runs.

Stability/ Speed / Ride
This is a shoe that I really enjoy running in before ramping up my weekly mileage, and subsequently finding that I needed more foot protection from the road.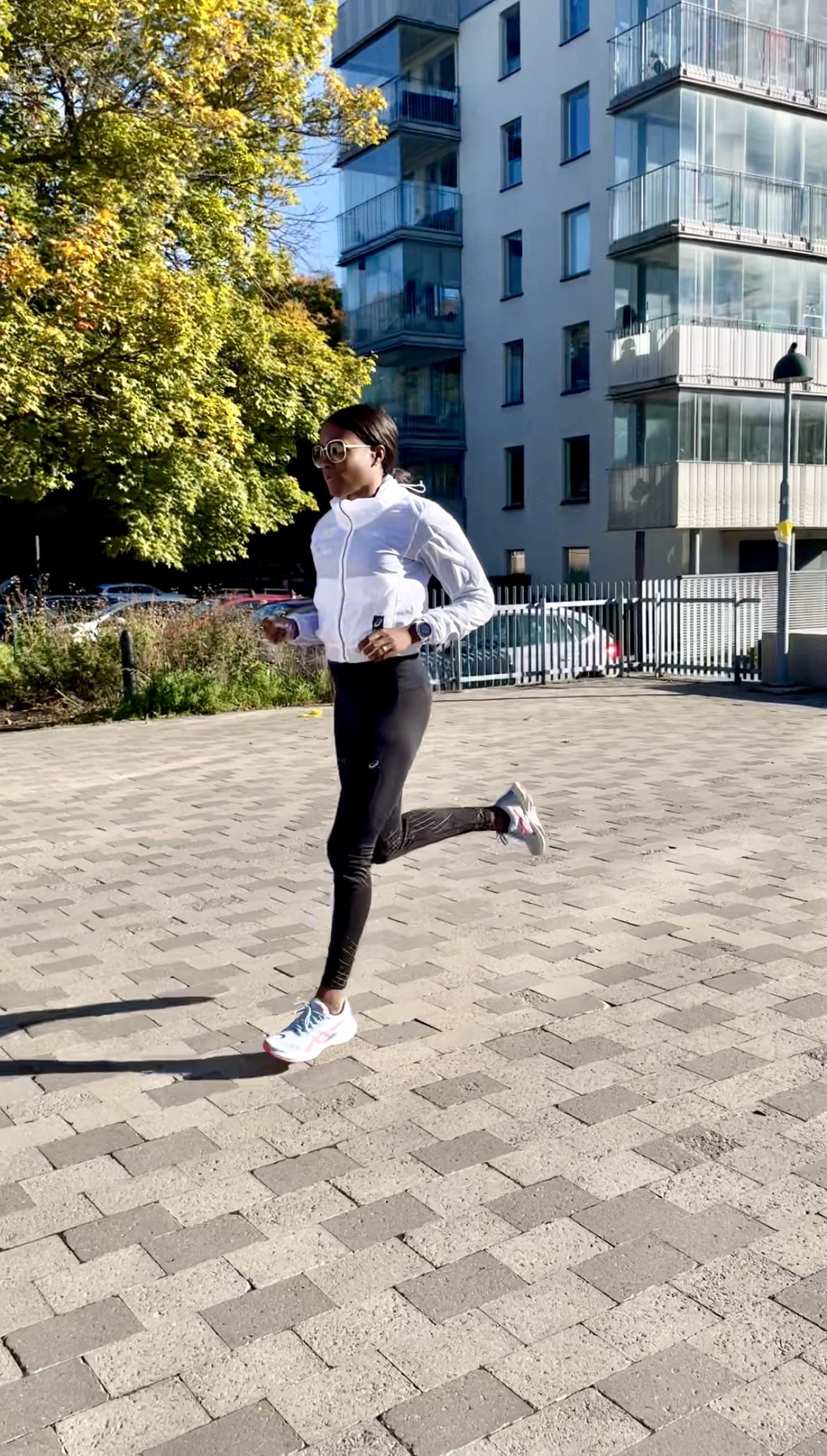 The balanced rearfoot and forefoot sole does provide mild stability, but does not force the foot in any direction of motion. The toe spring contributes to a comfortable pushoff without feeling early or forced. I have put a lot of milage on the Dynablast 2 and there is no visible wear on the outsole. Traction is excellent, including when cornering and on wet roads. I expect these to be long lasting mile shoes. I mainly tested this shoe for easy K:s, but I did use it for several sets of strides at the end of my easy runs and they worked really well. My daughter also used them in a track and field sprint competition (she forgot her dubbed shoes), she was a bit concerned that they would feel too soft for the task, but she was pleasantly surprised that they were responsive and did not hold her back. She won two gold medals.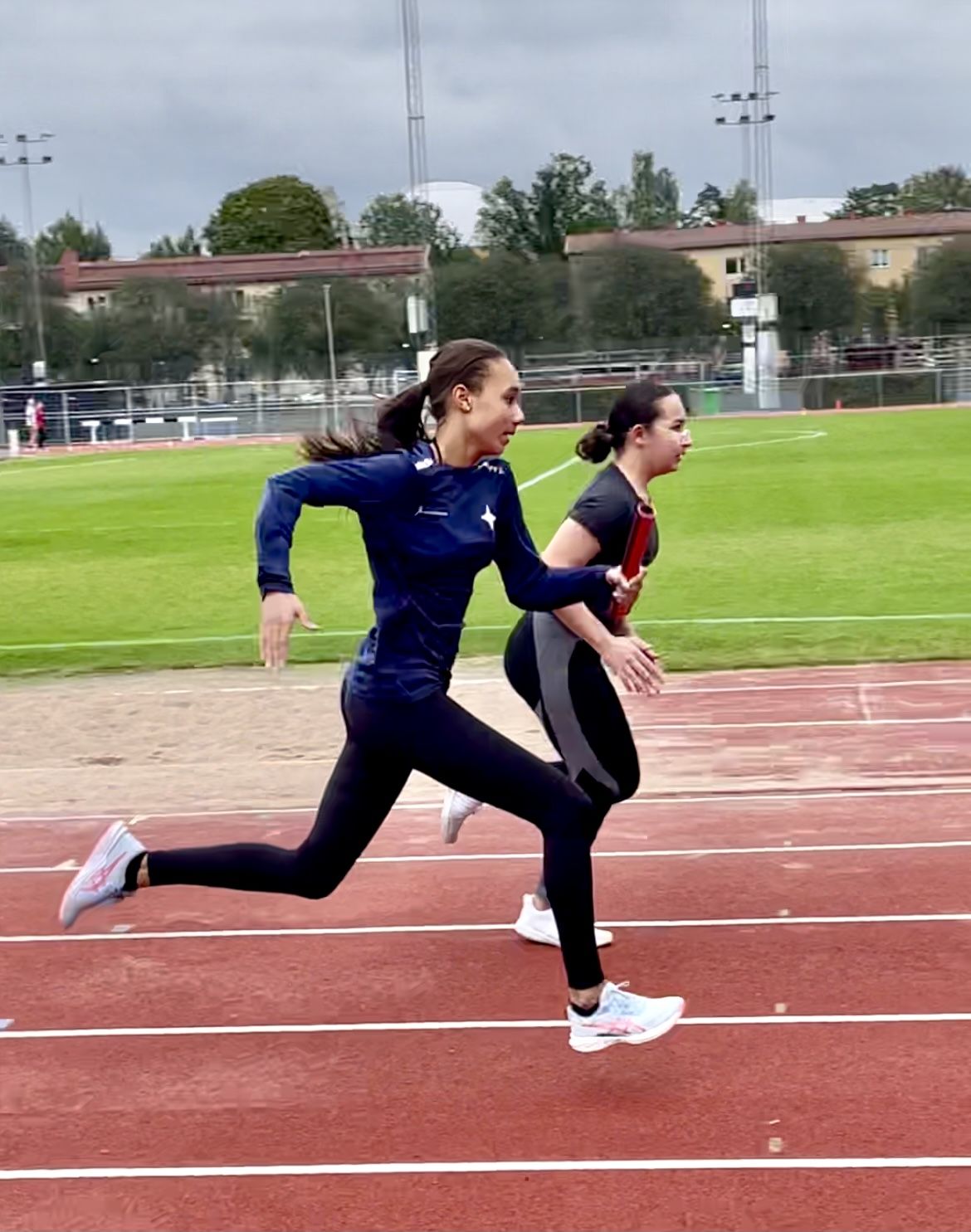 Conclusion
I really enjoyed the ride quality of the Dynablast 2. It is responsive while still having enough cushioning to make easy runs feel like recovery for your feet as well as the rest of the body.
The Dynablast 2 still gives the feeling of being in contact with the ground due to the lower stack height, while the gel-like cushioning protects the feet from the harshness of pavement.

Who this shoe is for
The Dynablast 2 is for runners with a neutral runnnig stride who are looking for a comfortable daily trainer that maintains some road feel. It is not for runners who prefer max cushioned shoes with high stack heights. While the shoe has some mild stability features, it does not provide any motion control, which makes it a better option for those who a more stable. Neutral runners who prefer a wider toe-box and knit uppers will be very happy in this shoe.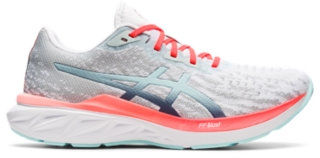 DYNABLAST 2
The DYNABLAST™ 2 shoe is designed for runners seeking a comfortable ride. It's a responsive running shoe that's made to take your post-run feeling to new heights.Part of our CELEBRATION OF SPORT pack, this style features a vibrant colourway that...
Köp nu
skriven av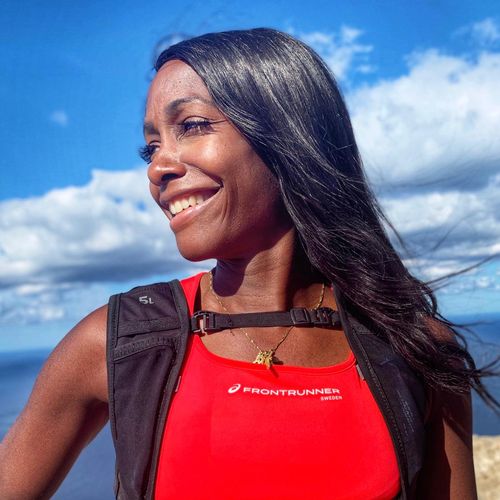 Arina Thorén
Chef Produkt Novamedia från Stockholm

Åldersgrupp: 49
Klubb: If Linnea
Coach: Min brother
Mina discipliner