Great Fit and So many Pockets! ASICS best vest for the trails
One of the most essential pieces of equipment for me while ultra running is a quality vest. I have tried a few different variants and combinations of the years and ASICS has managed to deliver a hydration vest that meets the criteria that I am after.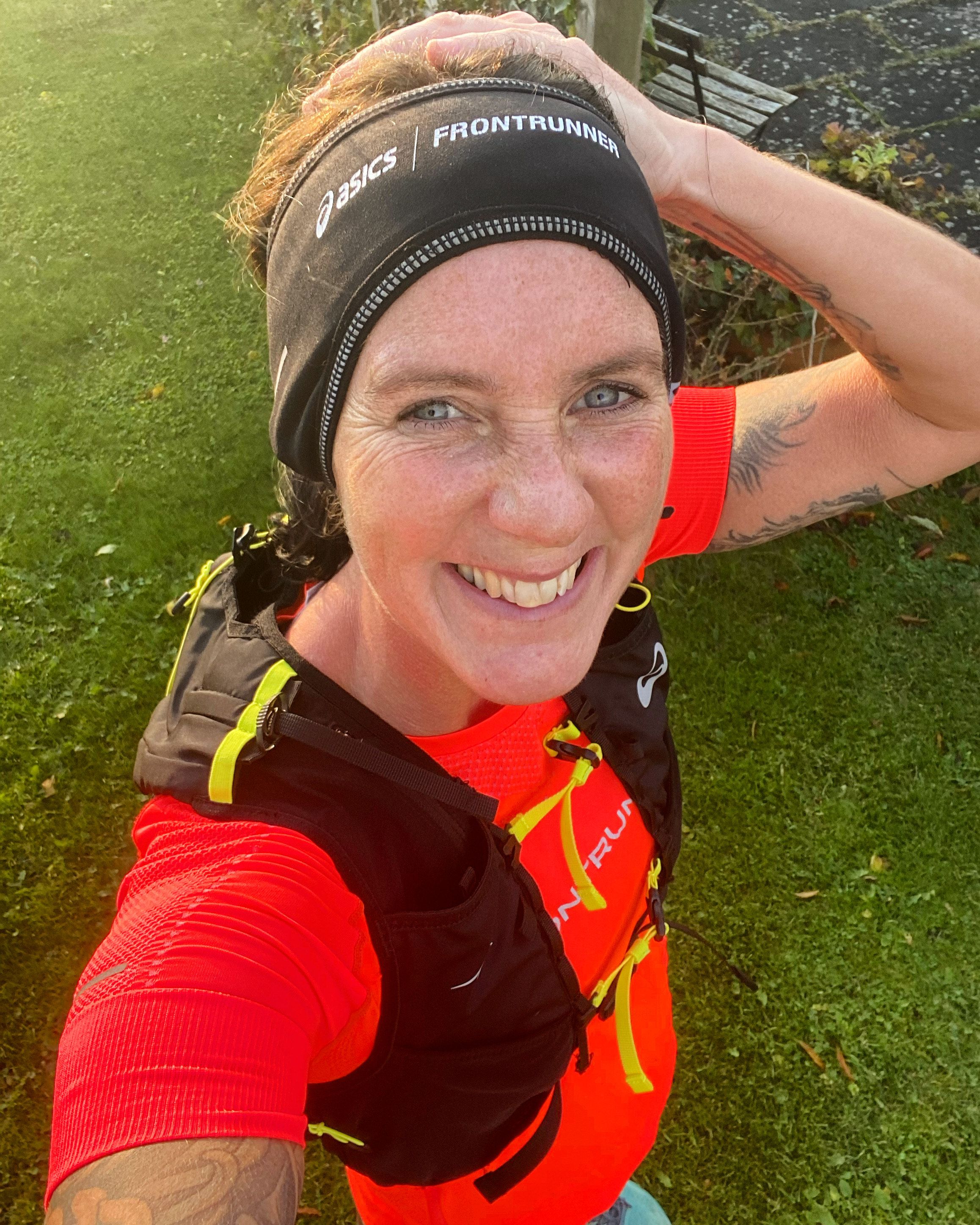 For me the most essential thing is comfort and fit, over long distances the last thing you need or want is to be continually adjusting and fighting with your equipment, you want it to be snug and fit without causing rubbing or not allowing access to what you need when you want it. The fit on this vest is super and the vast pocket combination of both zip for security and open is second to none. The zips feature lanyards for easy use when wearing thick gloves or to hand things of if need be.The fabric is stretch so it hugs the body and stays true to form even when loaded with weight. The large pocket in the back can easily accommodate a camel pack but i prefer the supplied easy access front water bottles.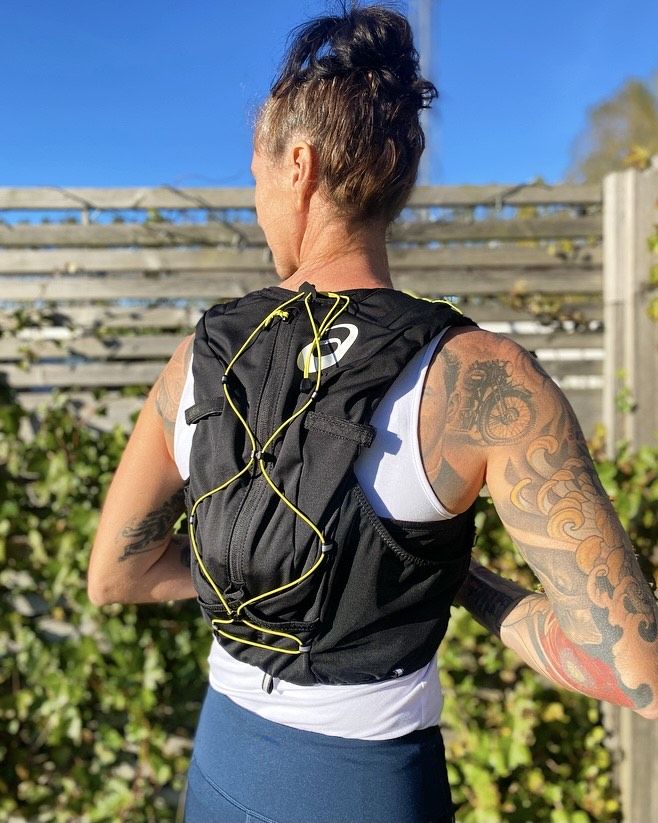 All round the huge number of pockets and adjustable straps and stretch fit make this the perfect vest to suit what ever setup you may want to run, be it short course of ultra runs.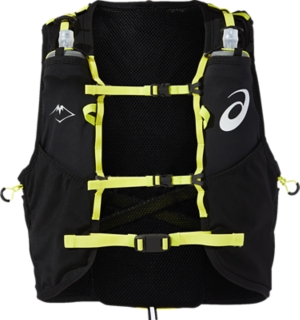 FUJITRAIL HYDRATION VEST 7L
The FUJITRAIL™ BACKPACK is designed for trail runners who are running off-road for hours at a time. Its TASUKI SYSTEM is inspired by the Japanese kimono and is functional for reducing bounce when you're traversing across varying topography. This...
Köp nu
skriven av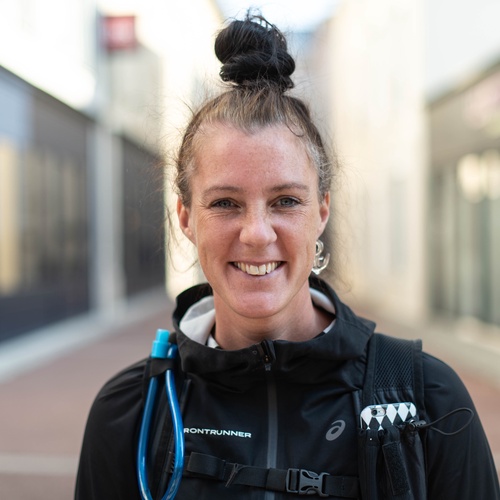 Mina discipliner