Comfier mile are in sight with the 25th version of the Gel Nimbus series. A complete overhaul of these good looking daily trainers not only make heads turn but make feet happy as well.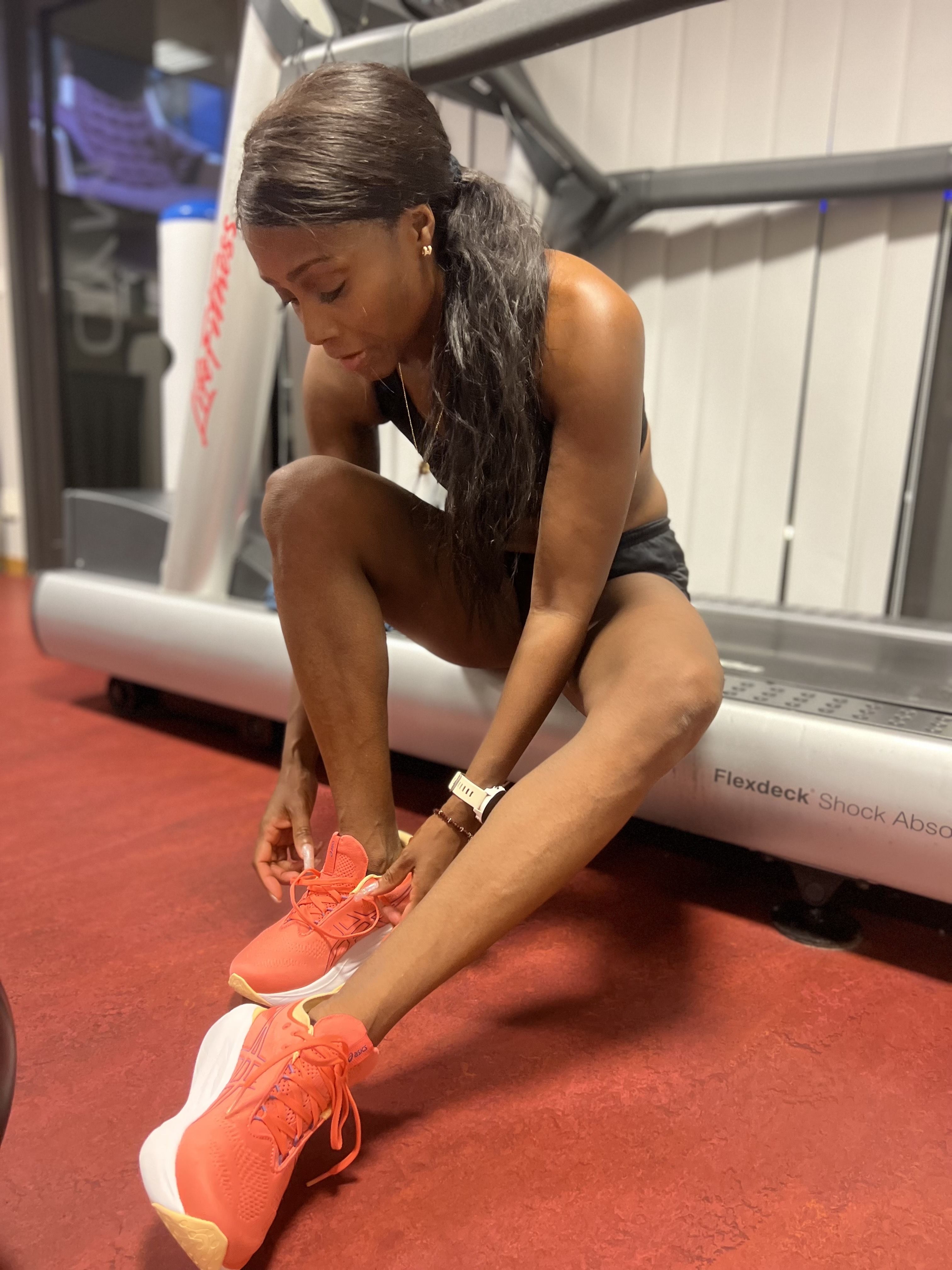 Everything about the Nimbus 25 feels plush and comfortable. The upper  stretches and hugs the foot. The ankle collar cradles and locks the heel
in without being overbearing.The new knit upper is stretchy but supportive and the FF Blast+ Eco is so soft, but it still offers support and has a resilient bounce to it. The overall increase in cushioning is amazing, and the additional foam in the forefoot really did it for me.

I did a couple of super long runs, I also laced it up for several 15k runs, a few other shorter runs in between and it felt great throughout.
Technology and New Features
The new GEL-NIMBUS 25 uses new lightweight FF BLAST PLUS ECO cushioning, additional foam underfoot is added for even more comfortable running experience. The cushioning is made with at least 20% bio-based material that makes this shoe not only good for the feet, but for the environment too.
The updated PureGEL technology used for the GEL-NIMBUS 25 makes this shoe lighter than its predecessors, strengthens the shock absorption and makes the foot contact softer at landing.
GEL-NIMBUS 25 has a new soft knit tongue and collar construction for more adaptive fit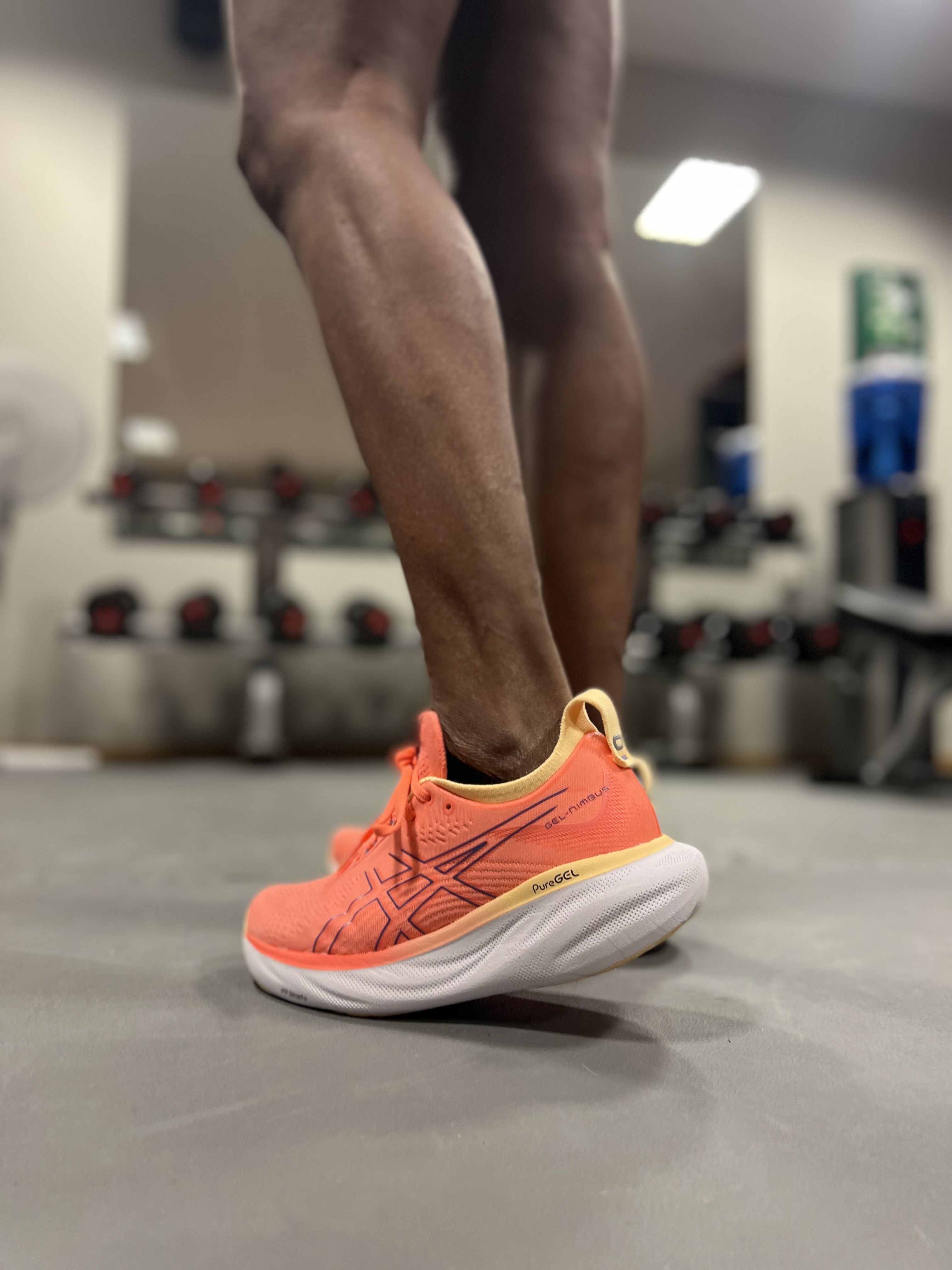 Who should buy the ASICS Gel Nimbus 25
GEL-NIMBUS 25 is a perfect everyday trainer for everyone who is on the lookout for shoes that are both comfortable and stable.
Runners who are looking for a daily trainer that can keep their legs feeling fresh for longer runs.
Those in the market for a pair of running shoes that not only feel great but look the part too.
Fans of max-cushioned shoes that keep feet stable despite the height.
Besides the significant amount of cushioning, the shoe feels light and awards the foot with a luxury comfort that I've never experienced before. The Nimbus 25 delivers a max cush feel that will help you recover on easy days or just help you increase mileage in comfort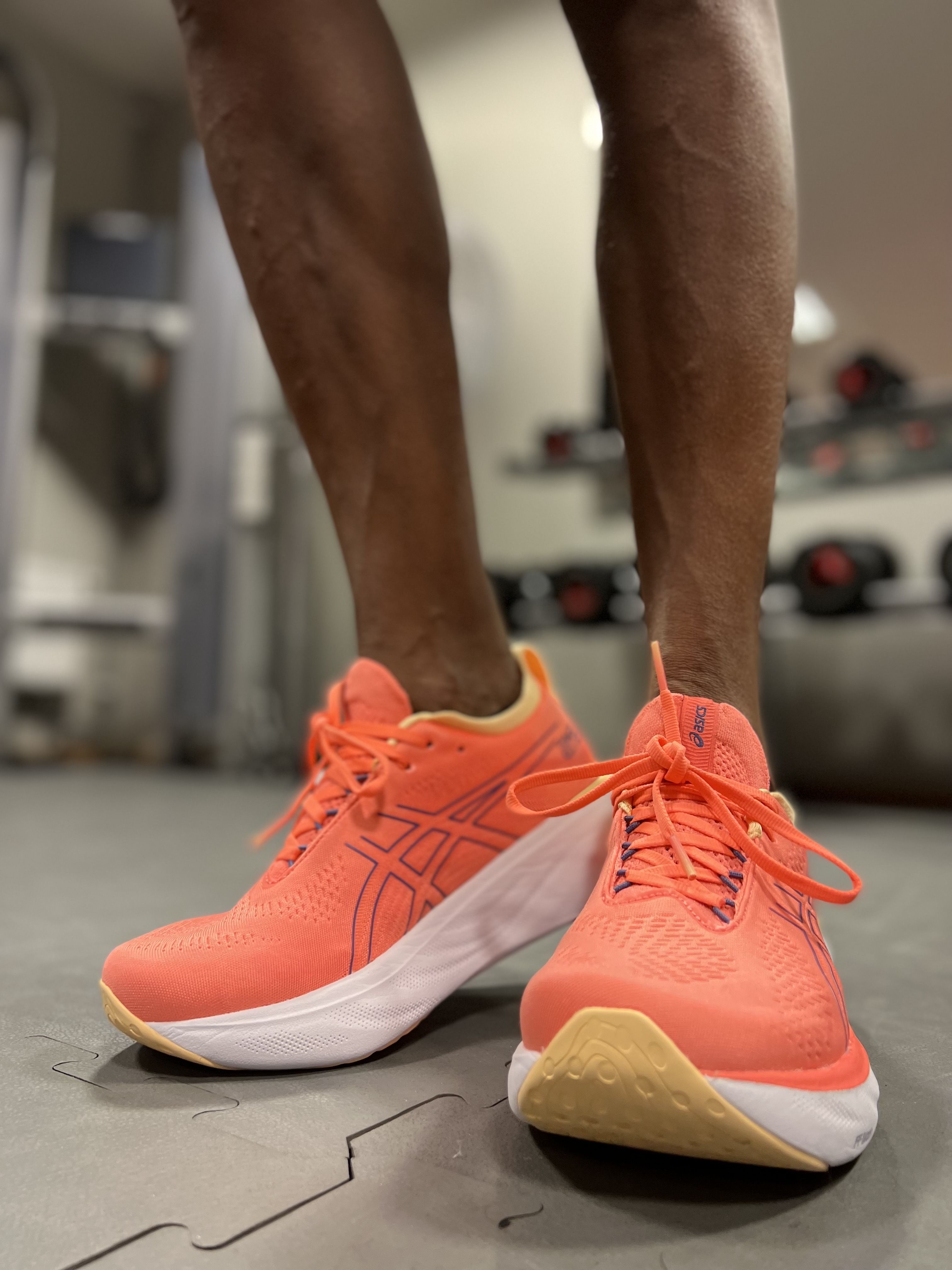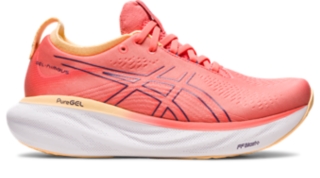 The GEL-NIMBUS™ 25 shoe's soft cushioning properties help you feel like you're landing on clouds. This neutral trainer is revamped with new materials that create a softer and smoother running experience. A soft knit upper comfortably wraps you...
Köp nu
skriven av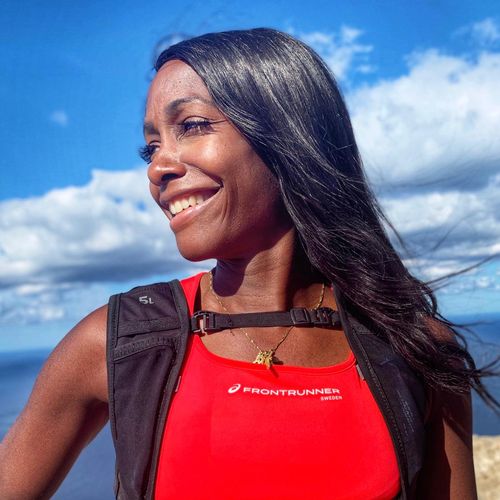 Arina Thorén
Chef Produkt Novamedia från Stockholm

Åldersgrupp: 49
Klubb: If Linnea
Coach: Min brother
Mina discipliner