In 48 hours I'll be well on the way on my first 100miles race! On friday 2nov at 09:00 in the morning my biggest adventure will start "kullamannen 100miles"!
So 3 weeks ago my teammate Patrick asked me and Jawad (also my teammate) if we wanted to run the 100miles race instead of the 22km (dödens Zon) we where registered to! 
It took about 2seconds before I answered ofcourse let's do it. 
I've been pretty calm mostly excited for the race! As many of u know I've done a fair few spartan trifecta weekends, so I'm used to really heavy, long and intense races! And last month i finished the Jungfrau marathon which was awesome. 
I'm really enjoying these mentality tough races next year will be filled with these type of events!
So all packed and ready and tomorrow my teammates Patrick and Jawad will come and the count down is on! We are doing this together and can't wait to share this amazing adventure with them:)
skriven av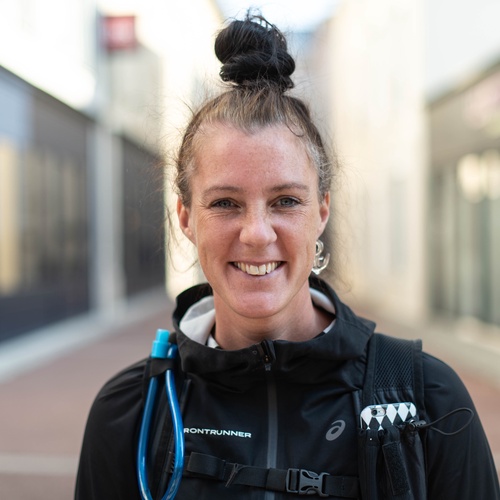 Mina discipliner