2020 has been a strange and weird year for many including me! Most races cancelled, no travelling or team meetings everything has been on hold or moved forwards. So how did it affect me and my running?
The year started as normal, and I managed to get 2 races in Jan and Feb, Sandsjöbacka 90km and Tjörnarparen 100km with 3rd place results in both. I was very pleased as they where both very technical and muddy and required me to use GPS which was very new to me. I really saw my confidence grow with these two events and the challenging terrain was really seeing my best come out. 
On a personal level the growth in confidence saw me take a change in my employment and it allowed me to have more focus on myself and help fit in my life puzzle together. For the first time in a long time I had a set routine and could plan my events and training with easy.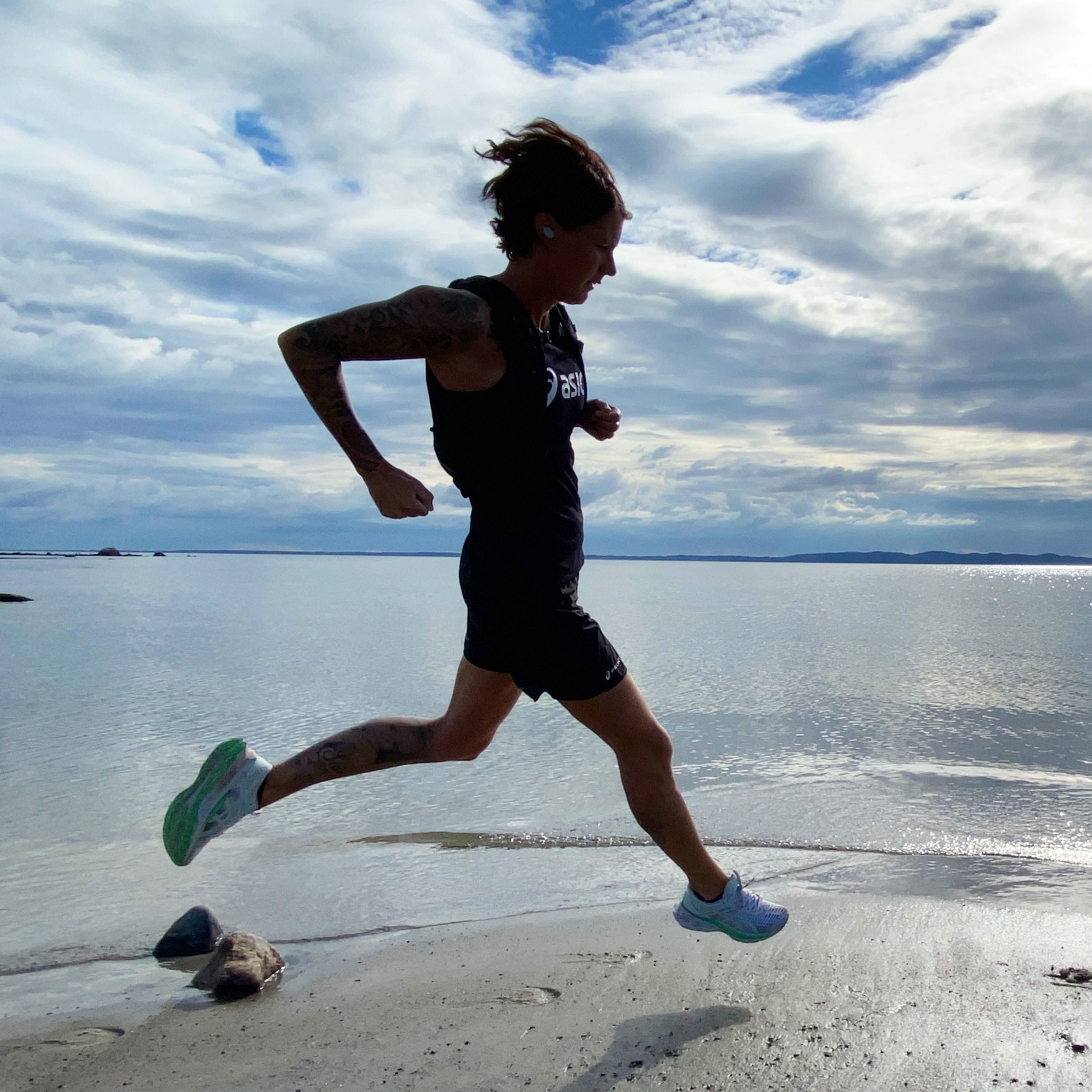 Then in March events started to cancel and the year suddenly seemed to be filled with doubt, races that I had eagerly waited for where no more. I was still able to focus on my training and self so the motivation was still high it just meant i had to adjust my goals rather than forget them altogether.
I have had a association with Trailrunning Sweden and I shifted my focus to their virtual series as a way of adapting and staying active in events. This was great because every weekend they had a different event/race in varying styles and distances so it really helped to develop and to go outside the comfort zone and aid my running as i took on the challenges. While the face to face interaction that i love about racing wasn't there the online social interaction was a welcome aspect.
The highlight was the Distance race and I took the win with a total of 170km which at the time was a distance record for myself. I had the added incentive of racing and raising funds for Drivkraft Båstad a organization that mentors and inspires young local children in our local community so I was really happy with the overall success of the race and my performance.
I attended the Team meeting which was super inspiring as always and it was nice to see so many new and familiar faces, I also managed to attended a few Corona safe local races and these too where also great. Maybe most satisfying was in Autumn I hosted a local Trail running course every Tuesday night in which I took around 30 people over some of my favorite local trails and destinations, It was so inspiring to see them grow and develop as the course went on and it accumulated in many joining me in a run your distance record challenge which helped them and me really break some records. I was able to push my distance record out to 180km and best of all in 23 hours and 43 mins, that under 24 hrs was very satisfying.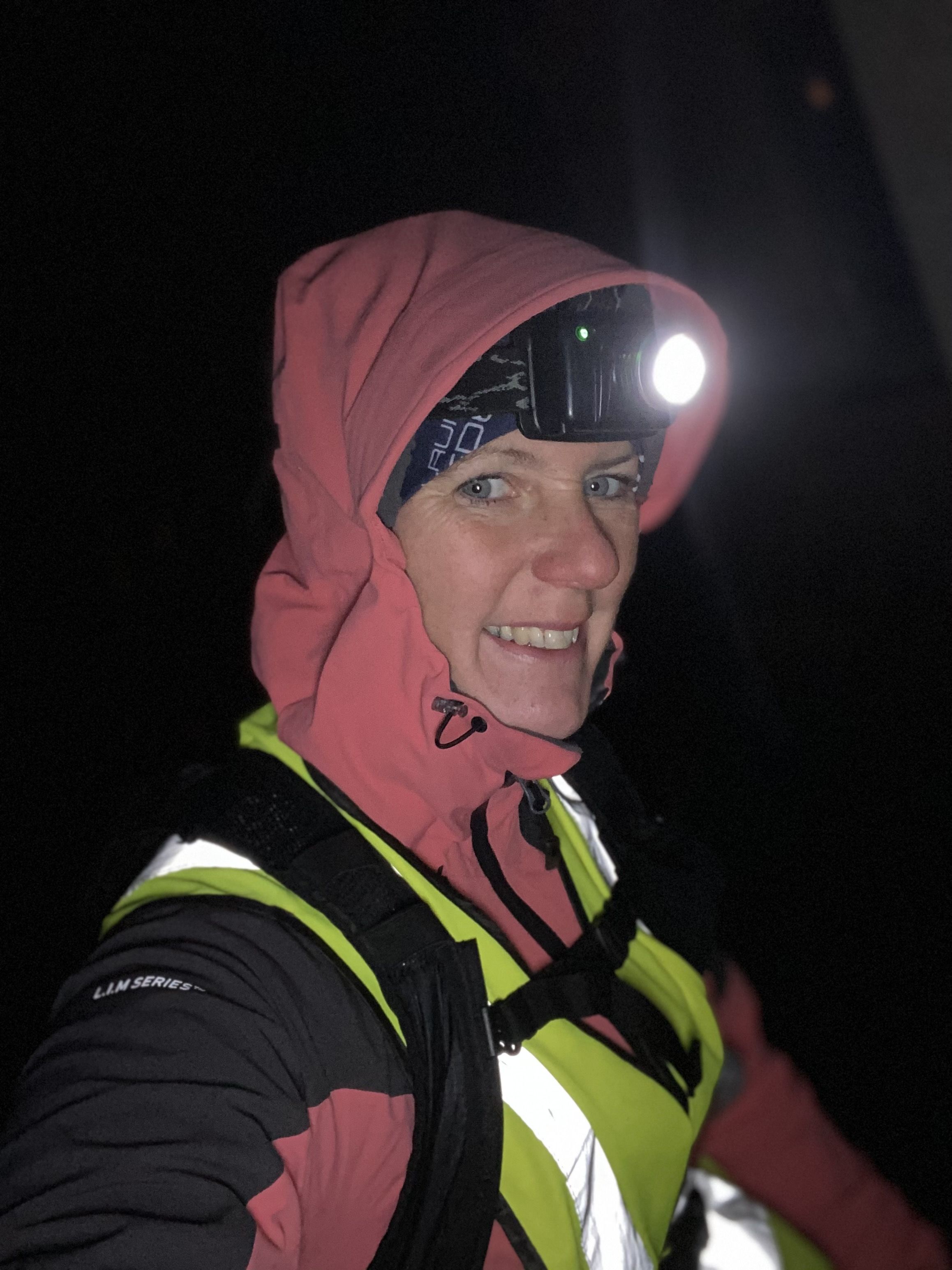 My distance record was on the back of Dark Trail 170km which was arranged by the Kullamannen Race crew as a new test track. It was great to make the distance and take 4th but at the end felt that I could of pushed a little harder as i still had fuel in the tank. The 180 km distance record race just a month later really confirmed that and it was great to see just how far my ultra racing has and is developing.
As 2020 comes to a close its great to look back at what i have managed to achieve in difficult circumstances and feels me with so much hope for a better 2021. Despite what lies 2020 has taught me to just keep putting one foot in front of the other and anything is possible. I hope that soon we will all be able to come together and the finish line and celebrate our achievements with hugs, high fives and even a cold beer.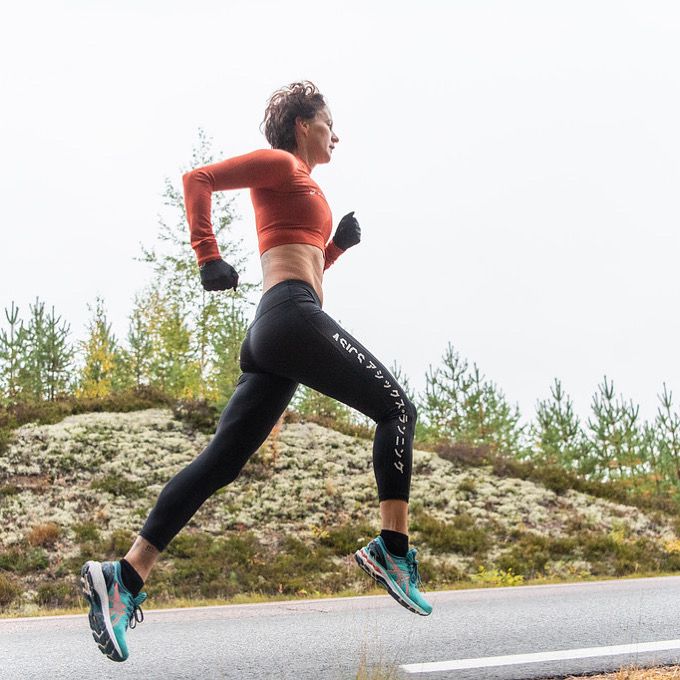 skriven av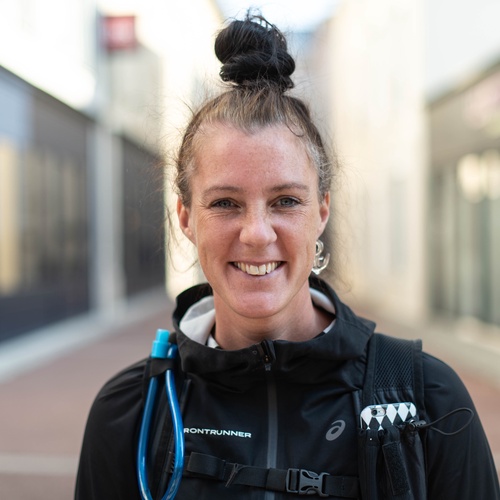 Mina discipliner