After long years of covid cancellations, Spartan trifecta world championships finally took place in the one and only Sparta Greece!
After long years of cancellations and postponement, Spartan Trifecta World Championship finally took place once more. It's truly one of a kind obstacle race with back-to-back days of sprint (5k), super (10k), and beast (21k) distances in the lovely trails of Sparta, Greece.
This year, they changed up a little on the schedule. It used to be the case that the race would start off with Super and Sprint on the same day and then finishing off with the Beast on Sunday. Instead this year they broke it up to do one race a day, which gave us some more time to recover in between the races. The terrain is quite scenic but very rocky and dry typically, so we were expecting a relatively dry race.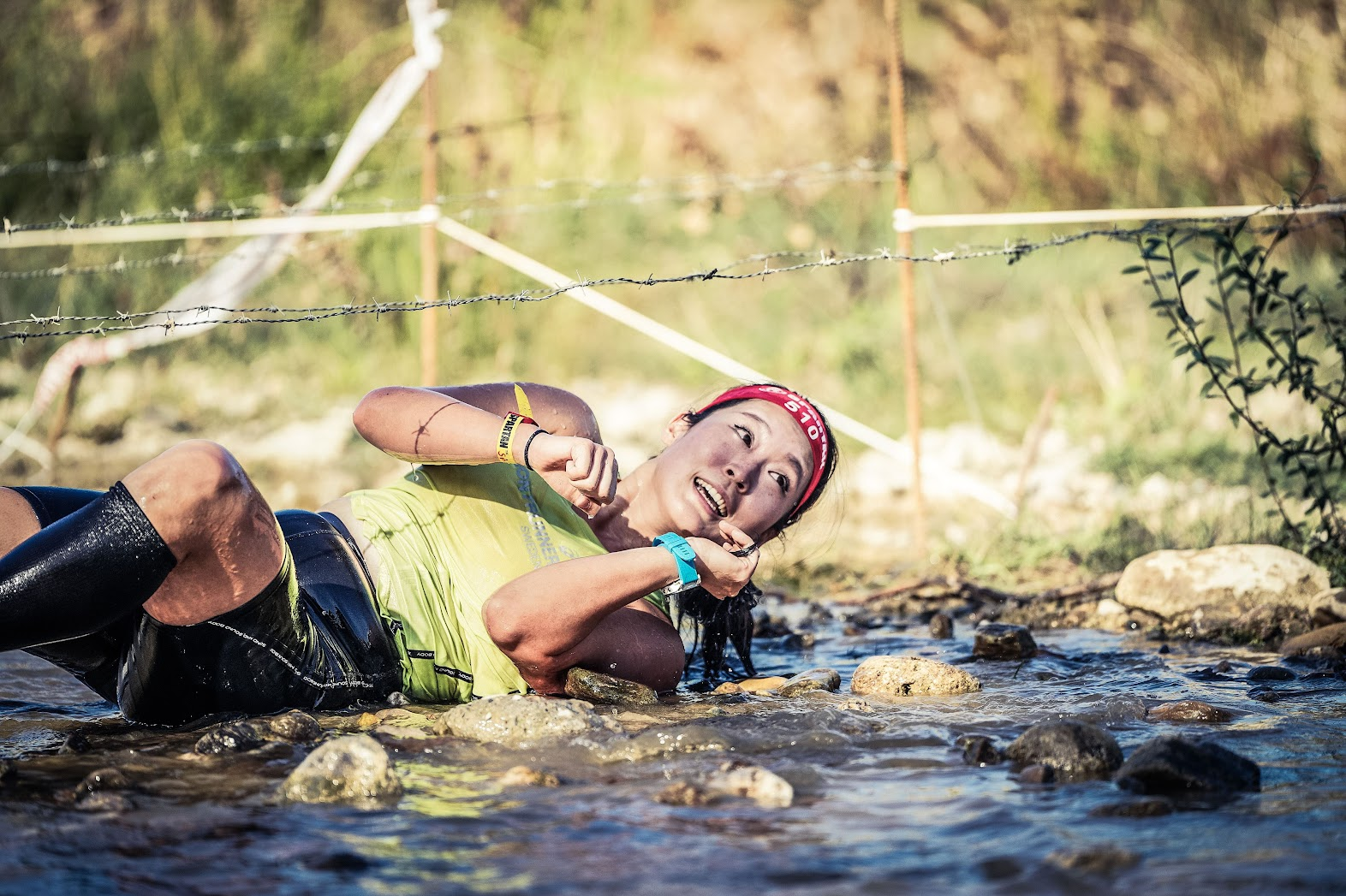 First two days went pretty smoothly, with some burpees penalty when I failed a few obstacles but happily succeeding the multirig two days in a row. But at the night before the longest Beast race we were met with one of the biggest thunderstorm I have ever seen in Europe, which it typical for wintertime in southern regions of Europe. Running through the rain I was okay with, but thunder might mean the race could be cancelled.
My age group was scheduled to start a lot later than the Elites and younger Male categories (18-40) and they were unfortunately met with the heaviest rainfall that made even Elites fail many obstacles, since wet obstacles are one thing but holding onto bars during downpour the strongest elite athletes struggle with. After hearing that male age groupers heard some thunder near the courses I was super nervous that the race would be called off. With great luck the weather actually cleared up a lot once we were on the start line, and me and many others who started after us actually got some sunshine during the course.
After the dramatic weather conditions, Beast course was not an easy journey at all. With so much rain many sections of the course turned into deep mud where we slipped around and barely walked it through sometimes.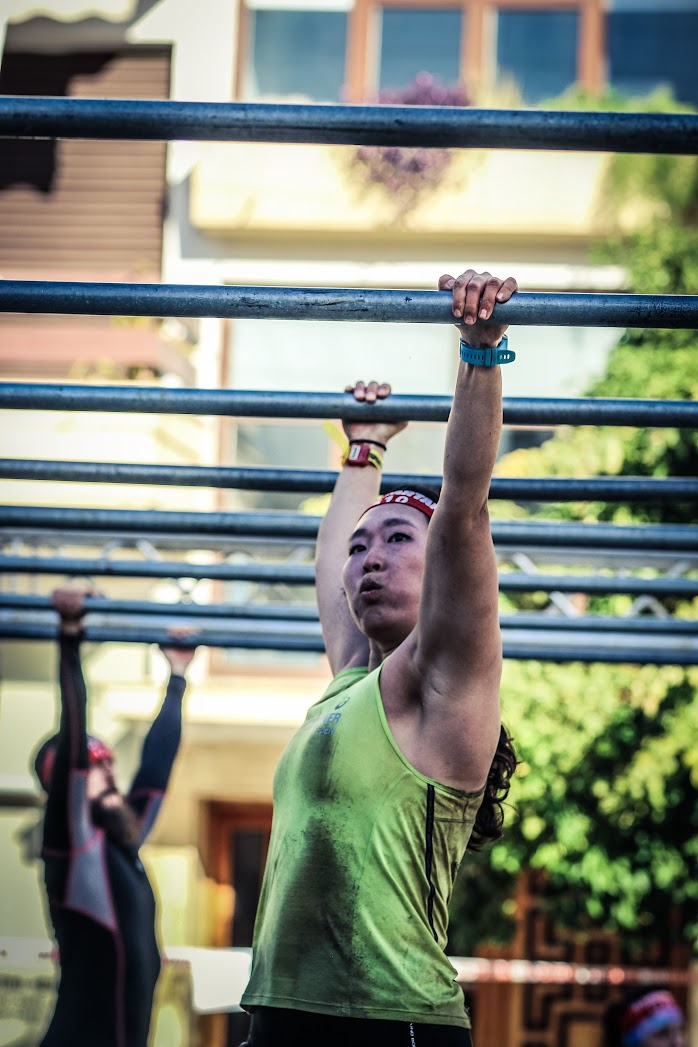 All in all, I was able to finish the course safely and without injuries. Took right at 10th place on my age group with lots of sunshine and smiles from all the other amazing obstacle racers. I got some bruises and burns but that's quite typical for obstacle races so I carried my glory scars and returned back home to Sweden where I could rest up and start training for the next happy race!

skriven av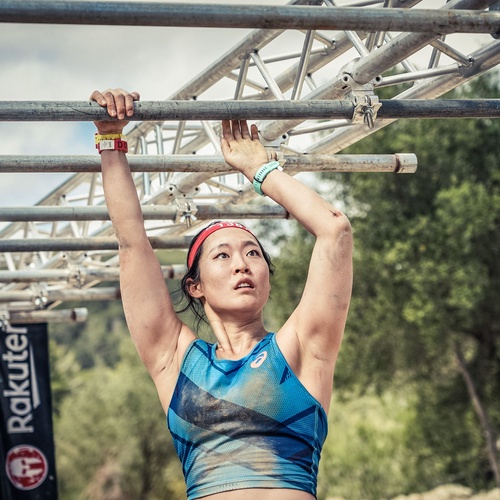 Hayne Ryu
Software Engineer från Stockholm

Åldersgrupp: 28
Klubb: Djurgårdens IF Cykelförening

Mina discipliner