It started the 30th of December 2020 as a Corona challenge when there weren't that many races, and the foreseeing future made no promises. I decided to run everyday in the month of January. Then I extended it a little further and then a little further... and here I am still run streaking…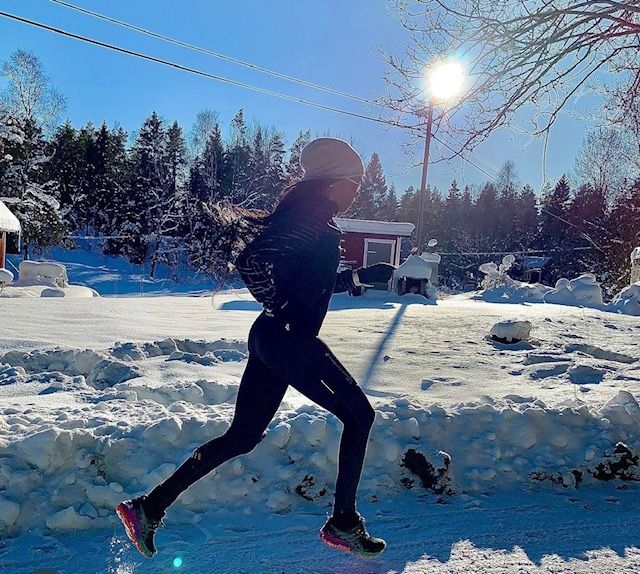 I dedicated this second year of run streaking, to my oldest daughter, diagnosed, 6 years ago, with type 1 diabetes. I run for her and #imovefordiabetes , an initiative to inspire movement and raise awareness to all types of diabetes.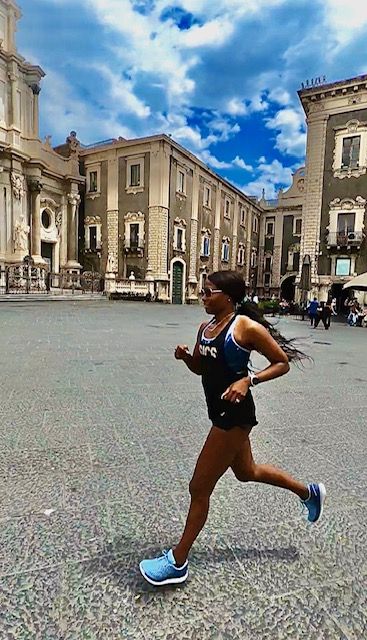 Two years have now passed and I'm still running every day. During these two years I've gathered in total 8405 Km which gives me an average of 12k per day with a mix of threshold, intervals, easy runs, distance- and longdistance sessions, all planed by my coach.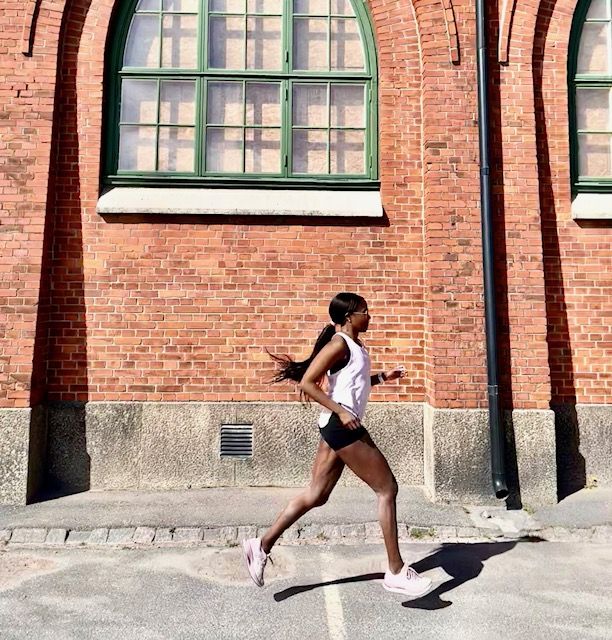 So no rest days? Ofcourse! I've had active rest days when I've just run 5k at an easy pace.
With all facts in hand- I'm feeling stronger. I'm running longer distances and I'm faster than I've ever been before.
I broke my 10k PB twice and I crushed my half marathon PB several times with minutes.

My running has taken me to countless of magical places and, thanks to @asicsfrontrunner, I've meet AMAZING running peers, from all over the world.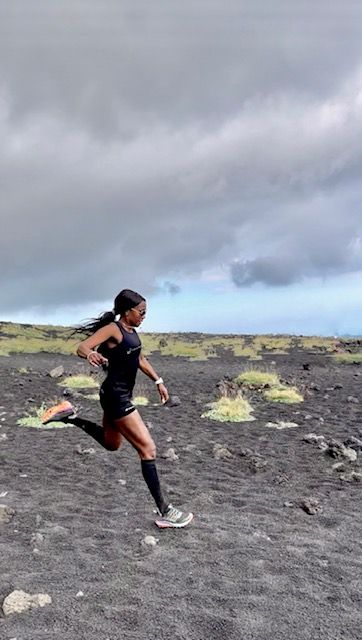 This really works for me and I have no plan of stopping. I'll keep on going for as long as I want to…
skriven av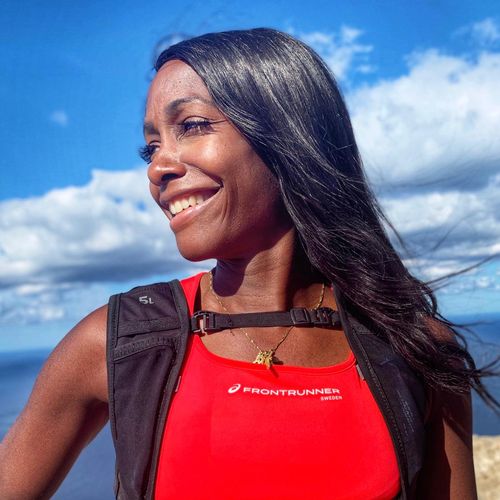 Arina Thorén
Chef Produkt Novamedia från Stockholm

Åldersgrupp: 49
Klubb: If Linnea
Coach: Min brother
Mina discipliner