Elevate yourself up to almost any and every environment!
What can I say, it was love in first sight for this beauty! The new Gel Kayano Lite 3 not only looks amazing but running and walking in them certainly makes you feel amazing as well!
As a pretty casual runner who loves being outdoors, I often find myself in situations where I don't quite feel like the terrain requires a full on trail shoes with treads but can't wear full on racing road shoes since I still do need a little traction on the trails. Especially for hikes and walks that are less than 20km and mostly flat surface without any roots and rocks, I often just wear shoes that will feel comfortable on my feet even after walking for hours. With that said Gel Kayano Lite 3 has been the perfect match for my long walking and hiking days. The stabilization I feel on the shoes are just exceptional, and this is after coming back from a pretty bad grade 2 ankle sprain about a year ago.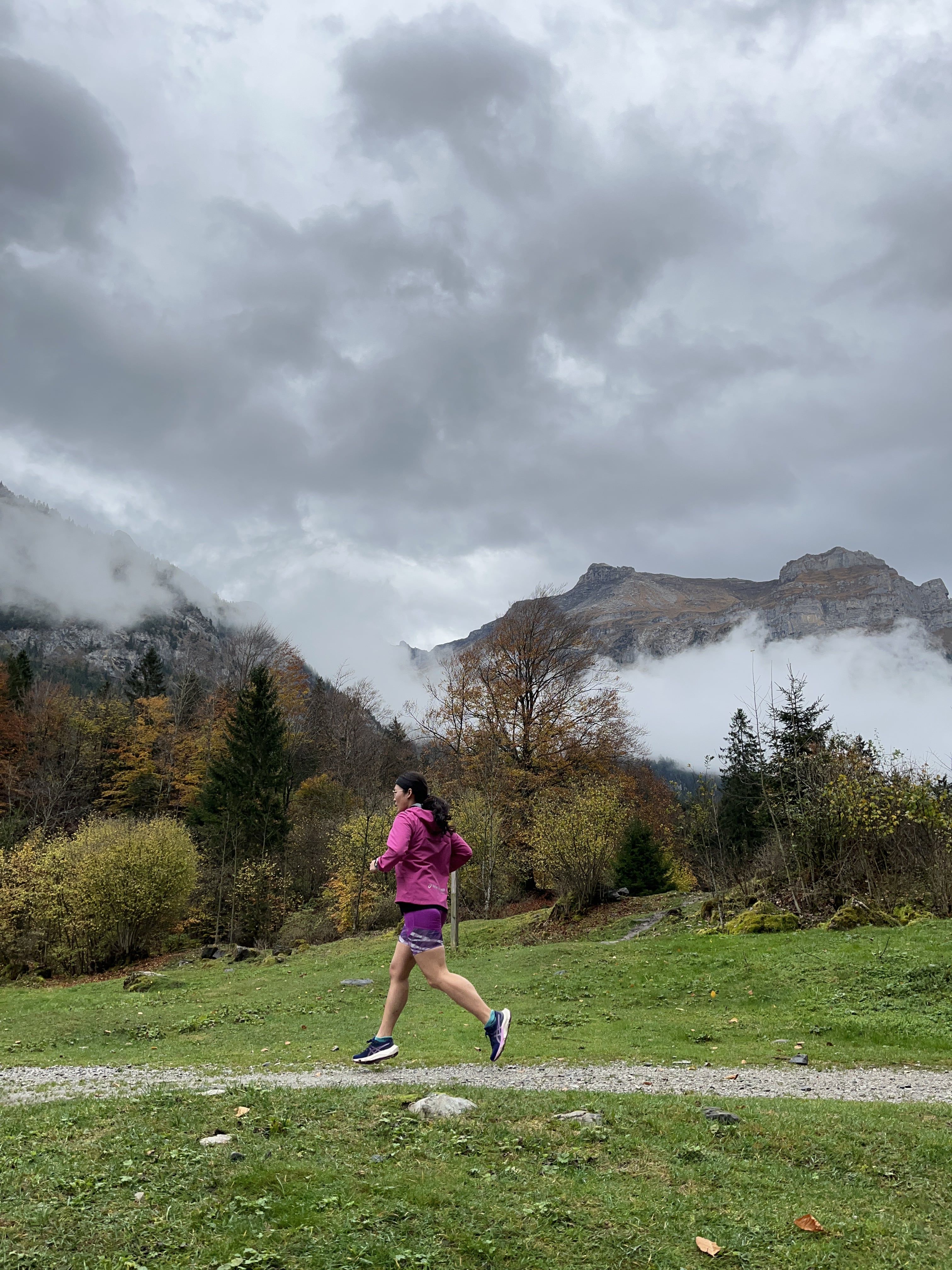 Here's how I've been using the shoes so far
I traveled with the shoes to multiple mountainous locations like Kandersteg and Vermont. For hiking in terrains without much descent or just walking for a long time I used Gel Kayano Lite 3. For running, I've ran in gravel roads or cities for about 5-20km at a time in pretty chill pace for me.
So far after the ventures it's been fantastic! It's the case for some shoes to feel a bit sore or achy after long walks or hikes but with Gel Kayano Lite 3 I felt like I could go much further distances than I did without any problems. The cushioning and stability really shines in most any terrain but I really wouldn't push too much luck on slippery terrains or steep downhills, it is possible but you'd want a bit more traction in your shoes for that.

The difference I felt from Kayano Lite 2
Kayano Lite 2 and 3 are similar in many ways, but the geometry of the Kayano 3 was much better for my feet. I have a wide front but narrow back feet which might rub on some shoes if they are just generally too wide, since the extra room starts rubbing my skin causing blisters. Since I may go on rougher paths sometime spontaneously, it's always nice to wear a stable shoes that supports my feet and legs for potential obstacles in the path, which I felt like Kayano Lite 3 did support that very well.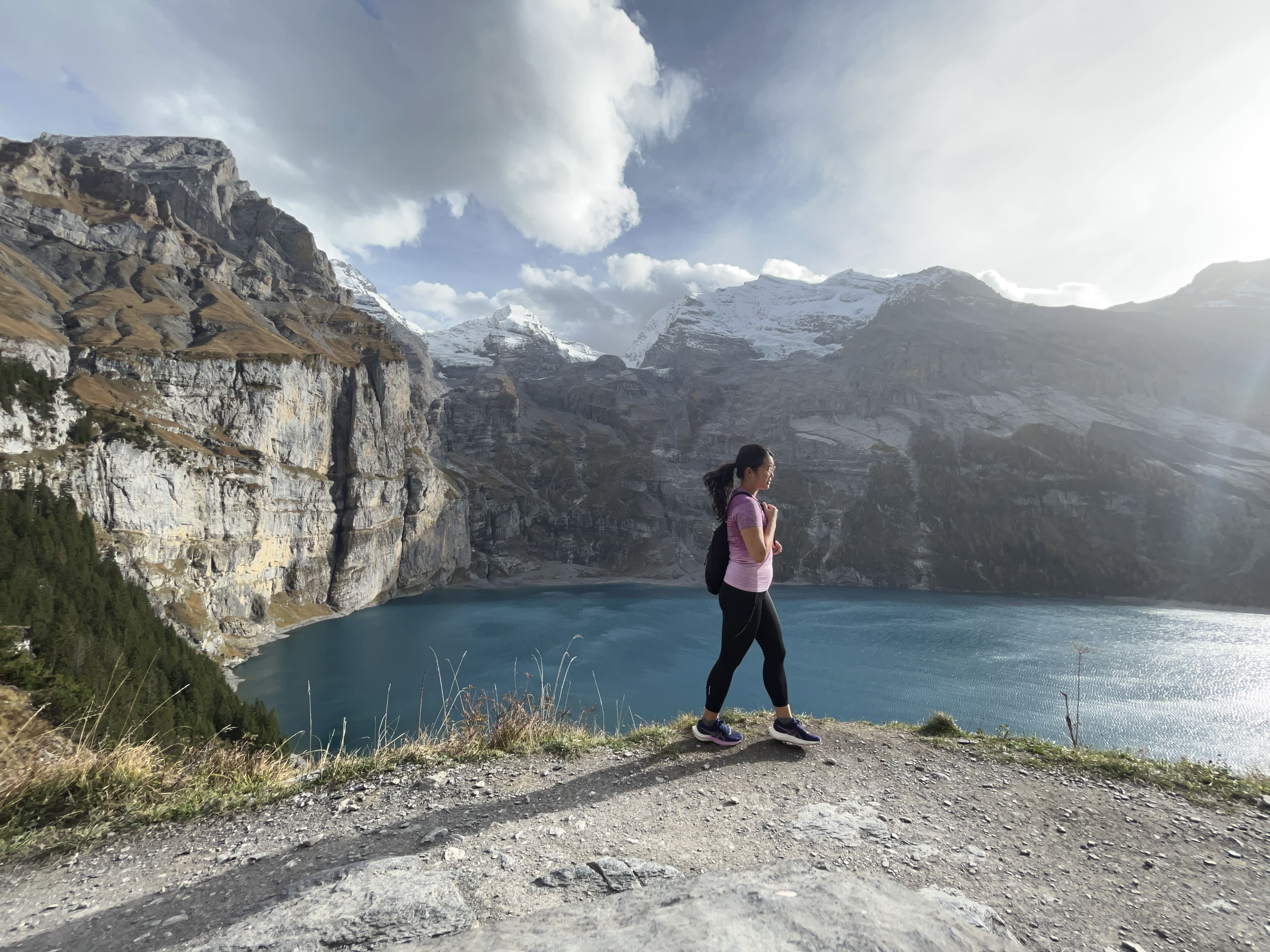 Few tech specs to highlight includes:

FLYTEFOAM™ cushioning that consists of a bio-based material applied as a component of this shoe's midsole
OrthoLite™ improves step-in comfort and durability
GEL™ technology cushioning provides fantastic shock absorption

The GEL-KAYANO™ Lite 3 running shoe embraces a sound earth. With a greater emphasis on sustainability, this shoe keeps your step stable and your mind light. Its engineered mesh upper is made with a higher percentage of recycled polyester than th...
Köp nu



skriven av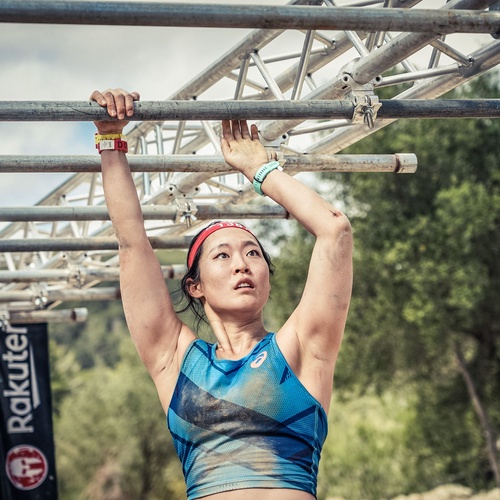 Hayne Ryu
Software Engineer från Stockholm

Åldersgrupp: 28
Klubb: Djurgårdens IF Cykelförening

Mina discipliner