On Thursday the 19 May i flew to Stockholm straight after work for my biggest ultra challenge yet
On Thursday the 19 May i flew to Stockholm straight after work for my biggest ultra challenge yet, Tvetaberg Ultramarathon 50 hours! Yes a race that last for 50 hours and the person that runs the furthest during that time wins. The start was Friday evening at 6pm.
I was a bit nervous about a late start like that because i do not sleep very good during the day but i rested as much as I could and ate a big pizza to carb load for the mammoth task in front of me.
Tomas the race organizer picked me up from the hotel at 4 and drove me to the start at Eskiltuna. On the trip out I meet and chatted with Marcus, Micke and Moa 3 fellow runners who seemed as keen and maybe as crazy as me for the journey ahead. I always love the companionship's that is forged along these races the most.
The race had a total of 18 souls who where selected for the race, a unique aspect to this event, so after some nervous introductions and final checks of our equipment we set of into the setting sun, 82km to Tvetaberg.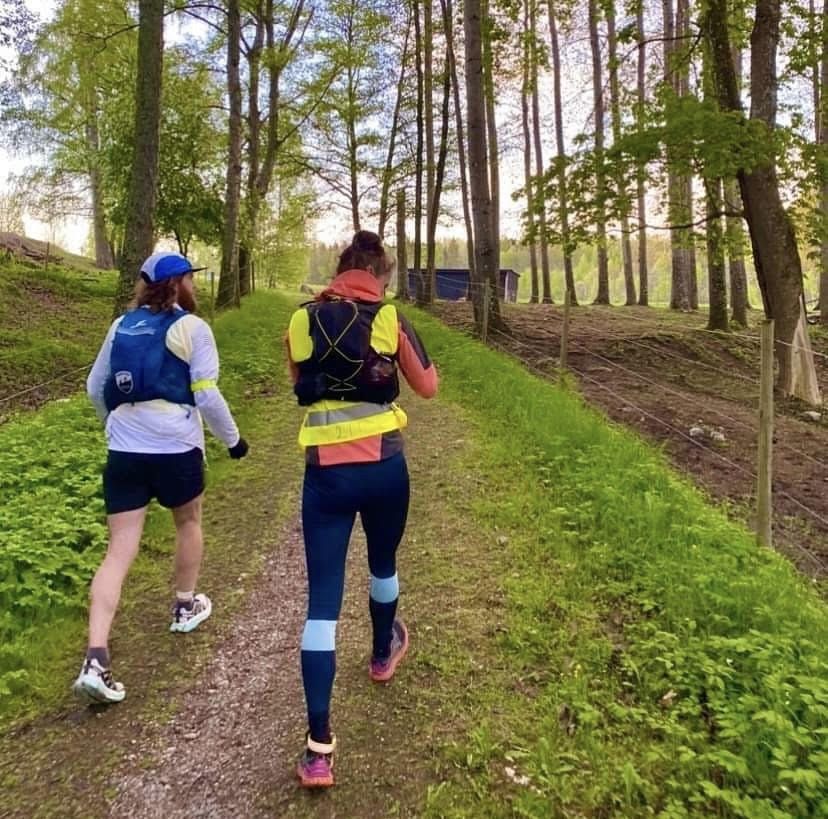 I had planned to set a steady pace and eat as regularly as possible to make sure that my body didn't fall into carb debt in the early stages, and things moved according to plan, the rain at the start was overcome with the company of the 6 runners that traveled the early stages with me, the laughter and joy soon helped clear the weather later in the evening and the km pasted with ease. The sunset was amazing and the wildlife was amazing with beaver in the early morning going about its business and more worryingly a giant boar crossing the road in front of us. We arrived circa 10hrs at the base station/check point in Tvetaberg.
The next leg I set off with Robin and I was in good position due to the short break with the first leg. This leg was a little different in that we had to collect a code along the 28klm leg, the code was collected at 3 points along the trail ensuring that the navigation was on point and requiring a more mental approach to the leg. The terrain was trail so it was a little bit more technical in some places, but the energy was good so we managed it quite well overall. It was nice to interact with the wild life in this leg with two huge mooses making a appearance right in front of us.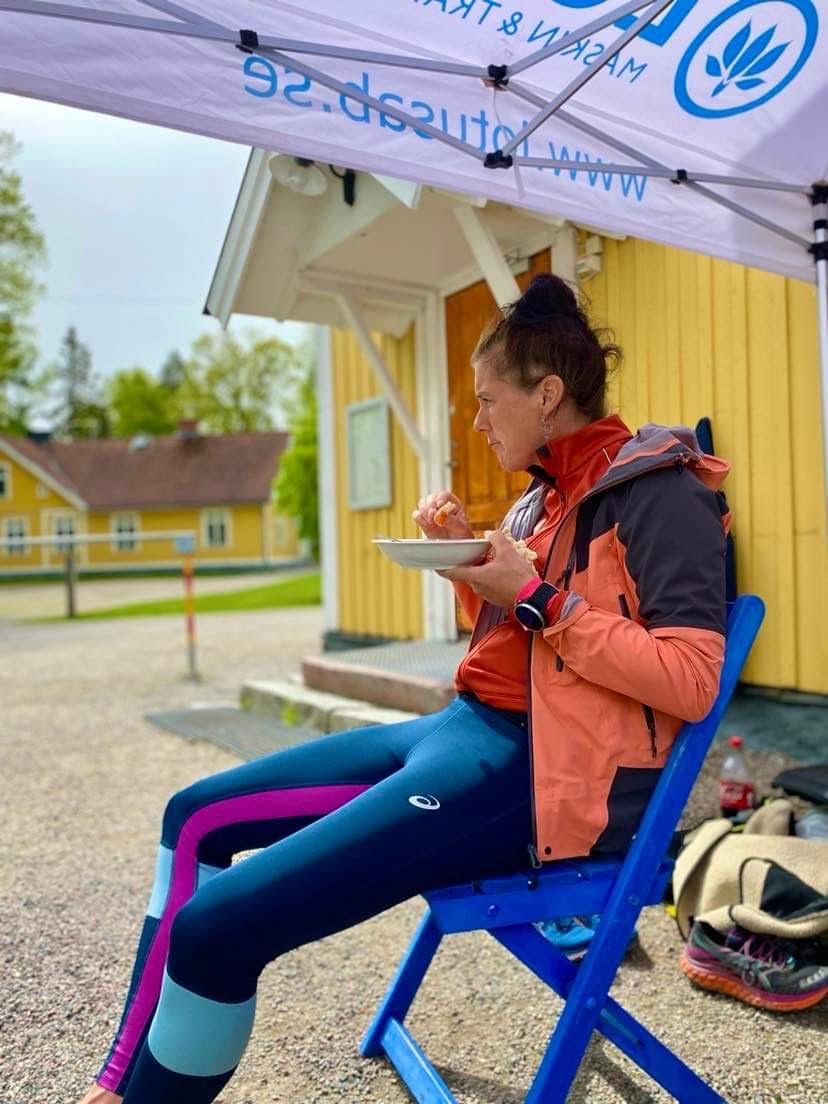 When we arrived in base camp I recharged with hot soup and Coke and put my head down for the next leg. The third leg was made up of 3 stages two short and one longer in distance altogether around 65 km. I felt strong and the speed stayed in the legs. This leg I traveled alone as Robin decided to rest in base camp now that the rest window of 1 hour had opened up for the runner who had reached this stage. The pace was good in my legs and I felt strong in my body, I kept up my energy with my gels and sports drinks from Maurten.com. The day passed quickly and I was pleasantly surprised when Robin caught up with me and we could continue the third leg together, this was great because the third leg was a really hard leg both in technical trail running and navigation. It was so tough due to its off trail nature and more than once we had to double back to find the path of least resistance, it was one of those legs that felt like we would never get to the end. We got to a water station where we wrote the code we had been collecting along the way down and started back to base camp very tired and run down as the sunset.
With about 7-8 km left Robin started to feel ill, we had to really slow the tempo down, this started to impact me as my core temp dropped with the on coming cool evening. The extended time out really started to affect me for the first time in the race and I ran out of gels as i had anticipated arriving much earlier. I tried to help Robin as much as possible and keep the spirits up. When we finally arrived in the middle of the night back to base camp Robin went straight to bed and as I sat down I was given warm soup and coffee as I had never been so cold in my life, I felt that my race was done. My ankles and feet where in agony and i could hardly walk the crew in the base camp and my fellow runners did there best to lift my spirits and get me back in the fight. Thomas then told me to rest for 20 mins and get my feet up high. I messaged my husband and told him how low I was feeling and he asked if he should come get me................ my answer NO! I stood up felt I am alive, I can breath, my feet feel ok, I can walk ........lets GO!
I layered up in my ASICS gear and put my head down and set about the next leg. Eternity laps a 12 loop till the 50 hrs were done.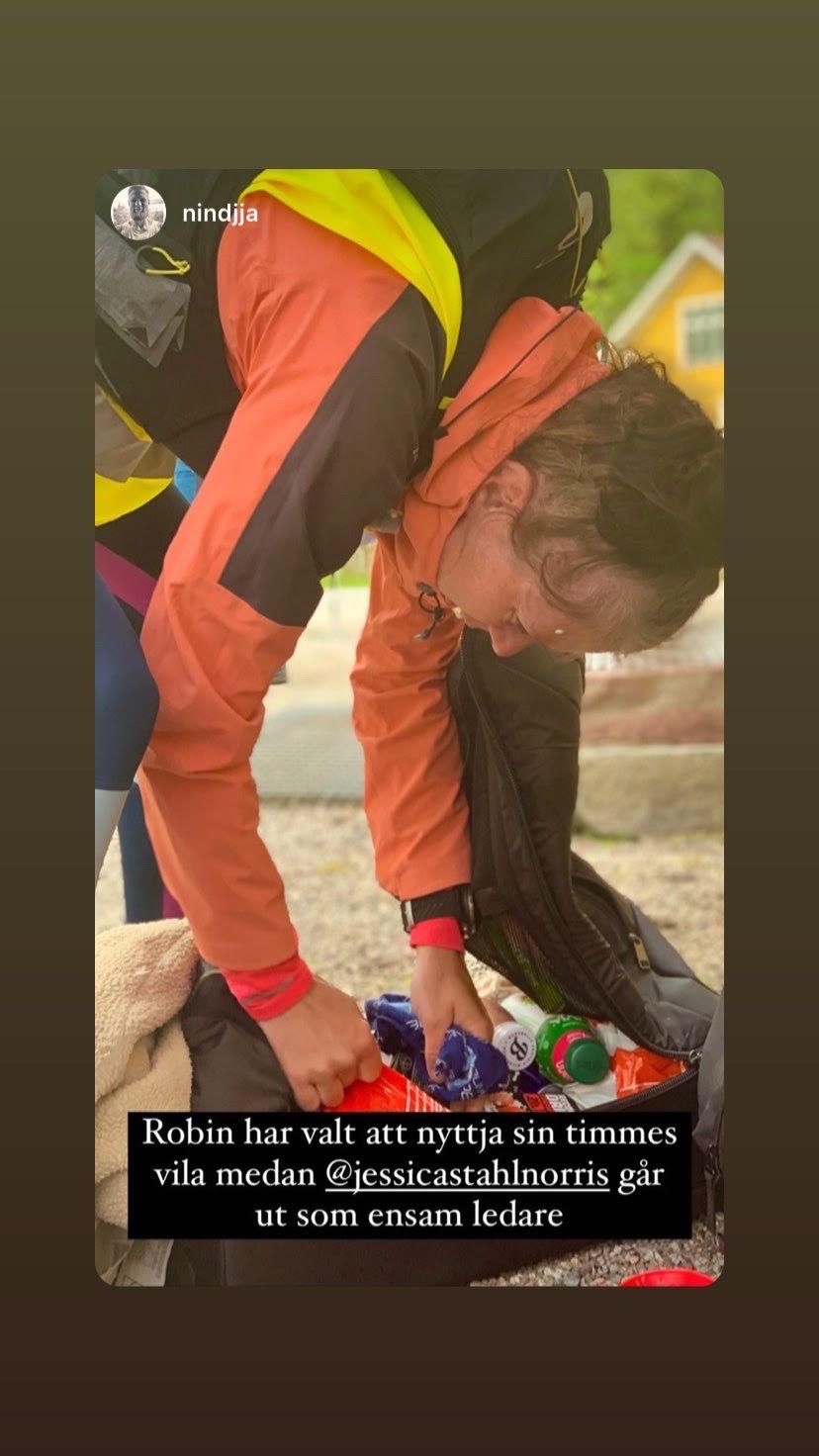 The first lap, was a funny one. I meet a illegal fisherman who ran just as fast from me as I did from him, I got a little lost and did a tiny bit of mountain climbing and had absolute no idea where I was. Thank god for Google maps I managed to find my way back. When I arrived back I found out Robin had dropped out of the race, I was sad as I had really wanted him to make the full journey. I recharged and kept my gels and meals on track. I rested again between lap 2 and 3. Thomas and the base camp crew were awesome in keeping me fueled and motivated.
More and more runners dropped out and as I entered the 4th lap there was only Jesper and Emil in front of me making me the lead woman. We peeped each other on as we crossed paths on the never ending 12km loops or at the base camp. with only 10hr left I left stiff in the body but knew I had enough strength in my heart and mind to make it to the end.
At 8pm on the Sunday the 18 souls who started had now become 5. We had gathered together to cross the finish line as we had started as one group of like minded crazy folks whom had spent a the weekend on a crazy adventure to push our minds and bodies and see what we where capable off. I crossed the finish line as the first female but in the end that was insignificant to the people and experience I had gained along the way. When all was done I had covered 256km a new personal distance record, slept for 40 mins total and was certainly happy with what we had all achieved.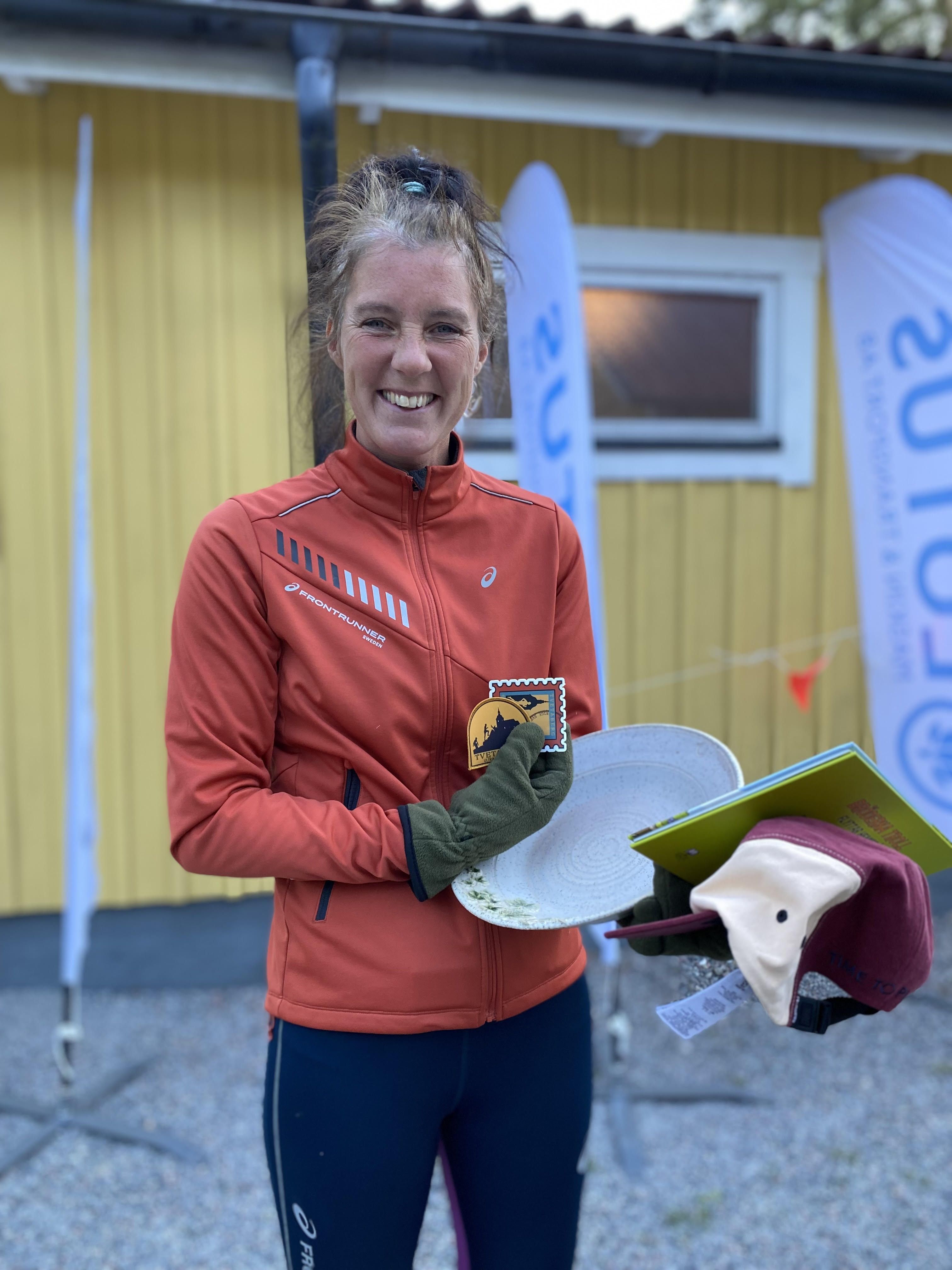 Thanks to Thomas for giving me the opportunity, believing in me and organizing a fabulous event.
My shoes on this adventure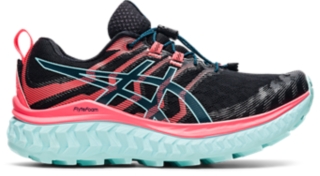 Energy savings are an important component for trail runners traversing across long distances, which is why we applied GUIDESOLE™ technology to the TRABUCO MAX™ trail shoe. This trail running shoe provides improved cushioning and traction while a...
Köp nu
My running vest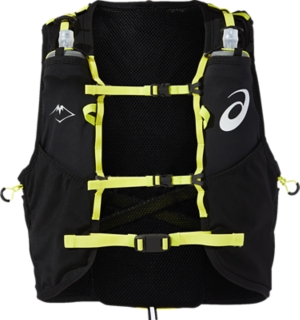 The FUJITRAIL™ BACKPACK is designed for trail runners who are running off-road for hours at a time. Its TASUKI SYSTEM is inspired by the Japanese kimono and is functional for reducing bounce when you're traversing across varying topography. This...
Köp nu
skriven av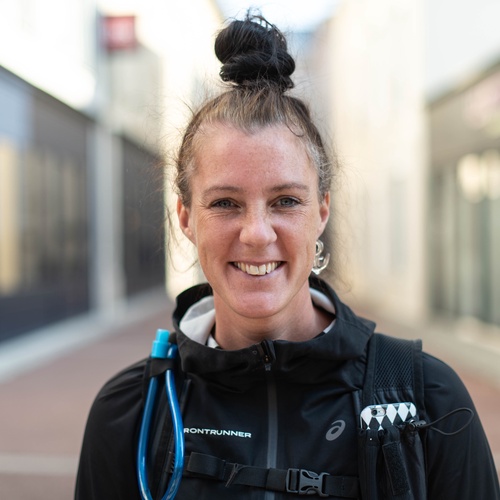 Mina discipliner