Find out how i run this winter seson
Living in Southern Sweden winter time comes with no guarantee of a white winter. So far this year we have been blessed to get to have a white start to the winter season. Most people like to shrink away to the gym and hit the treadmill or have a off season and scale back their running during winter but I think with the right Asics gear it is easy to make the most of winter running.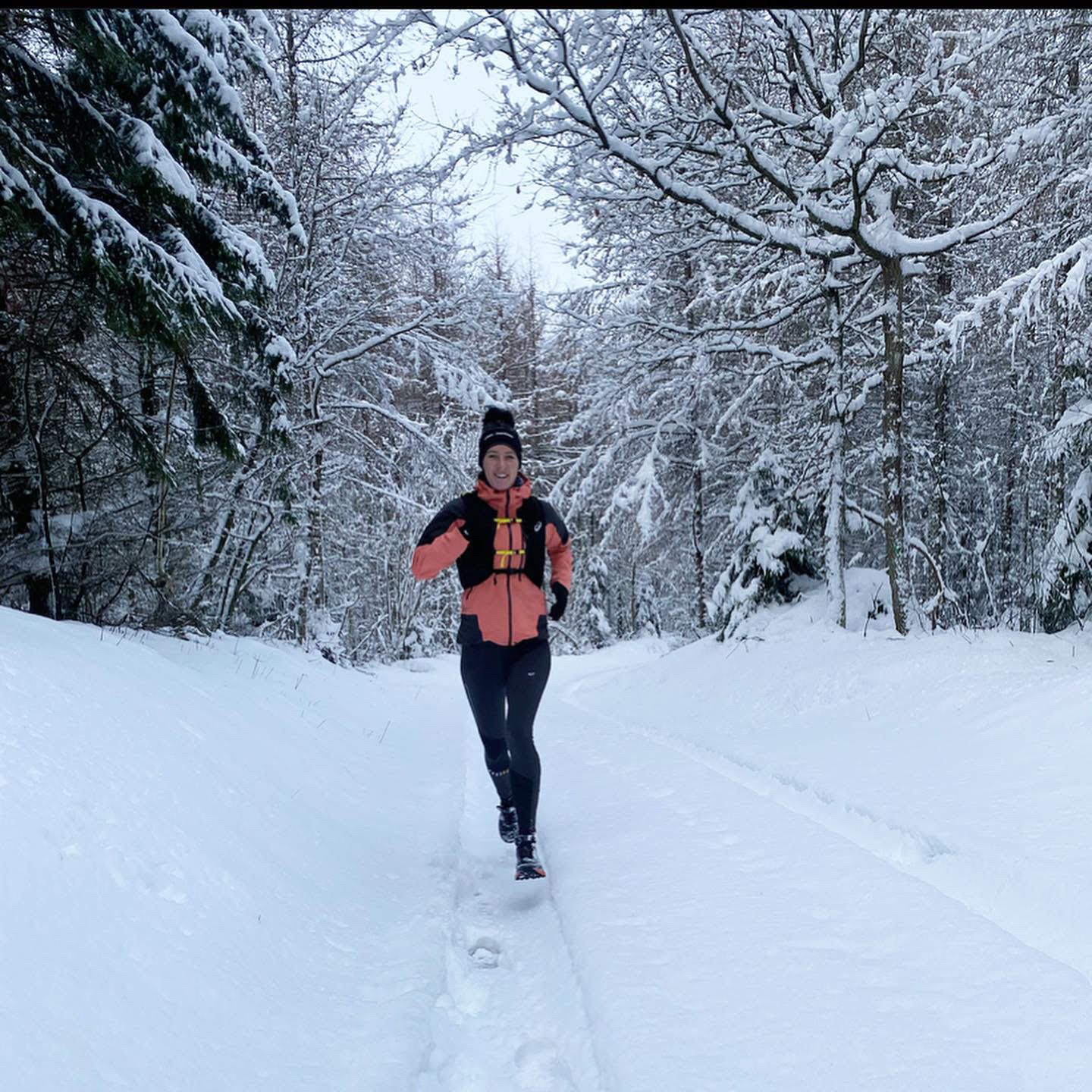 You can find my list of go to winter gear at the end of this blog. I have found that winter running really helps with beating the winter blues that some people get, the change in what are familiar trails and runs that snow fall can bring is amazing. That old trail that you where so familiar with all summer can become something so completely different. The snow and ice and make things more technical and deep snow can require a different running style that engages new muscles and works the gluts extra hard.
Ice can be a big killer with winter running but I have found my Fuji Trabuco Max have been more than enough in handling what winter has thrown at me. Another great tip i have is to make sure that the phone has extra charge when out on the trails and have a space/emergency blanket in my kit if the worst does happen out on the trails. My asics Fuji Trail Hydration 7l vest easily accommodates all the extra gear I like to have on my winter adventures. My Asics winter tights are made from fabric that's been specially treated to retain warmth and enhance your mobility too and I use these when the temp really starts to drop, Winter running can often mean poor visibility, so the added silver reflective spiral branding and silver reflective bars on the back of the tights help you be seen out there.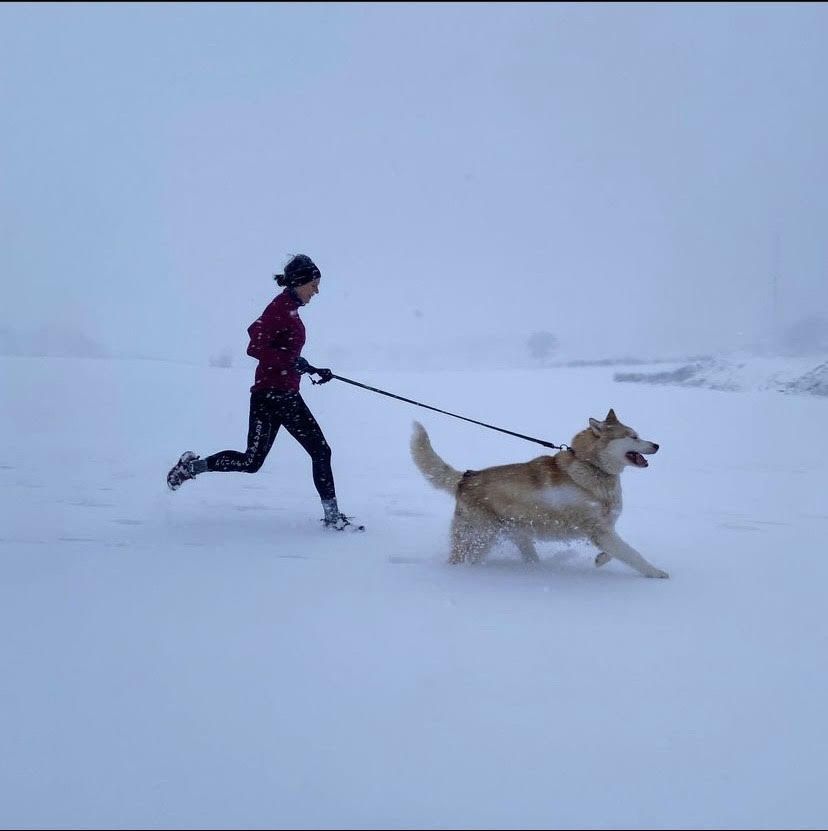 Up top I am using the Asics Winter Jacket which works perfectly with the Asic Baselayer Ls to keep me warm and dry with out overheating.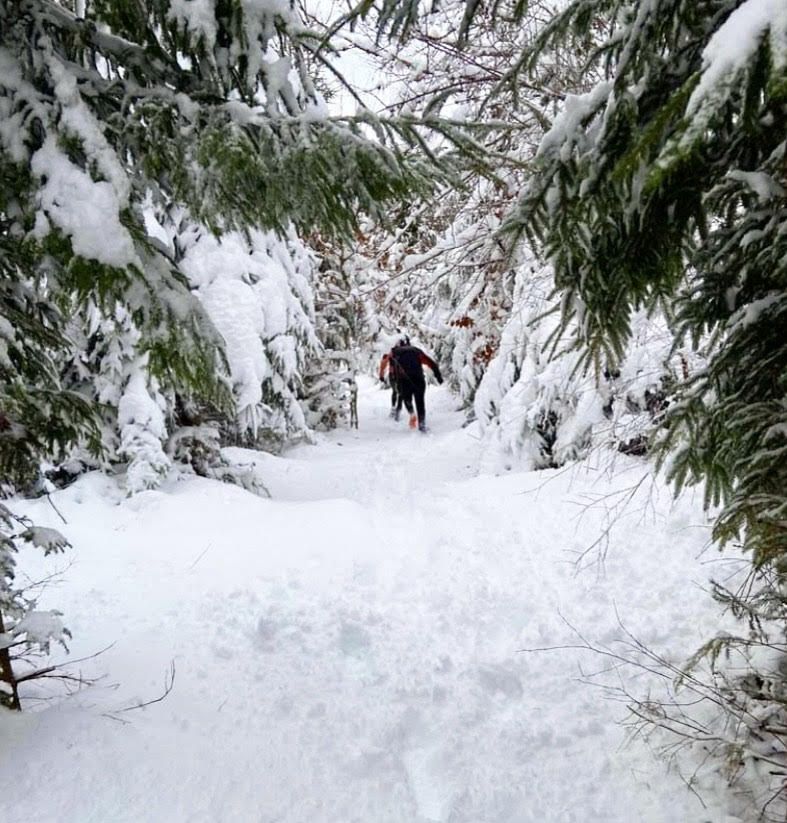 I hope that everyone finds these tips usefull to make the most of the winter running season and get out and enjoy the winter months and do not let a little snow and ice stop you from enjoying what winter running has to offer. I wish everyone a great New Year and cant wait to see you on the trails, roads and running events in 2022.
skriven av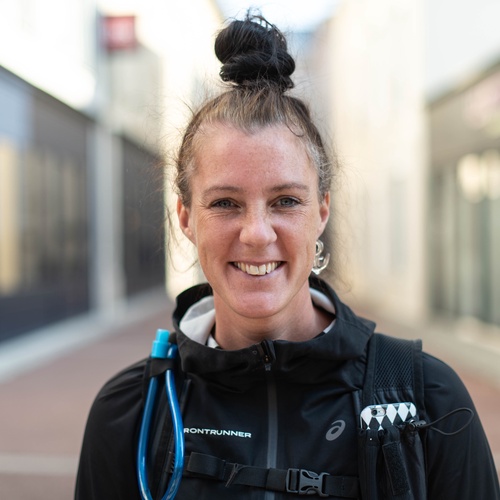 Mina discipliner