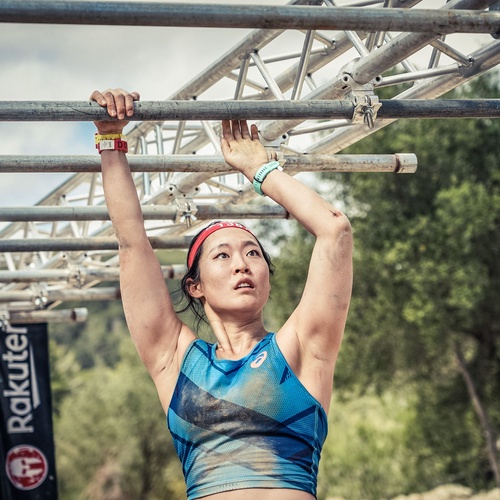 Hayne Ryu
Software Engineer från Stockholm
Åldersgrupp: 28
Klubb: Djurgårdens IF Cykelförening
Mina discipliner
Om mig
I grew up in South Korea but moved to US when I was 15, staying about 8 years there. I competed in shot put, football, rugby, and cycling during school years but now I do other sports like trail running, cycling, and obstacle races. I work in Stockholm as a software engineer while enjoying every forests and trails in Sweden (and there's a lot!). Nowadays I started venturing out to many gorgeous nature around European mountains, trying to increase distance I can run around.
Mina största prestationer
Podiumed twice in Spartan Malaysia race in one weekend, 3rd on Spartan SoCal.
Mina personliga rekord
Rekord Halvmaraton
01:53:00
Rekord Maraton
008:007:29
Rekord Lidingöloppet MTB 63km
003:49:26
Mina kommande mål och projekt
Spartan Munich sprint in April 2023 Eiger Ultra trail 16k in July 2023 OCR world championships in California October 2023 Spartan Spartan in November 2023
Kolla in min Spotify-spellista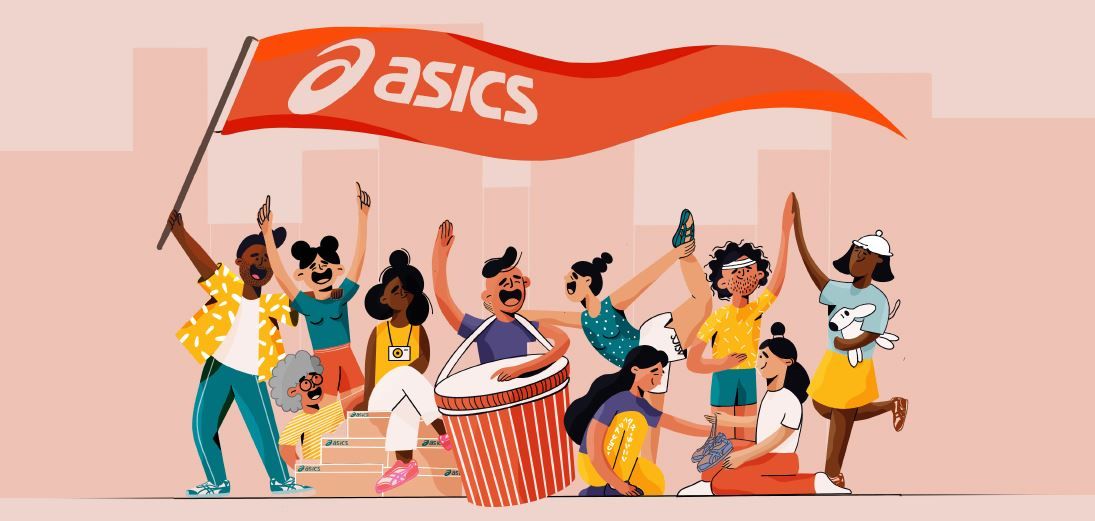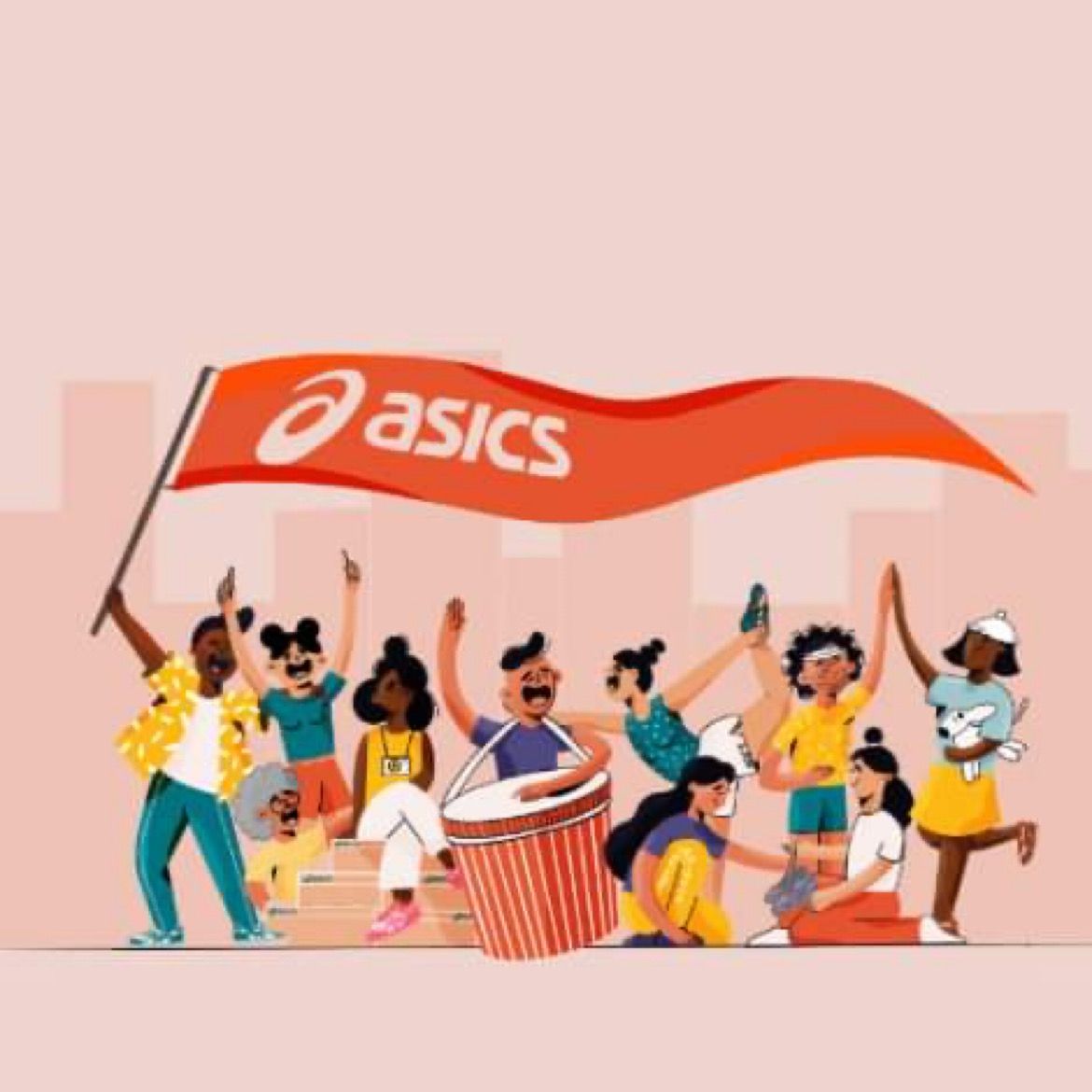 Tidigare och kommande event
| Datum | Event | Disciplin | Åldersgrupp | Tid |
| --- | --- | --- | --- | --- |
| 21.08.2021 | Spartan Morzine Beast | OCR | 28 | 6:31:54 |
| 06.11.2022 | Spartan Trifecta World Championship | OCR | 28 | 9:06:32 |
| 28.01.2023 | Spartan SoCal Super | OCR | 28 | 1:34:00 |