Honored and dedicated in being an ASICS FrontRunner.
My relationship with ASICS started since 12 years ago when I had my first ASICS shoe GEL-KAYANO 17 which I still have. And every time when I travel I was looking for ASICS store, one of the time that I did the running analyses Barcelona store I got the model GEL-QUANTUM 360.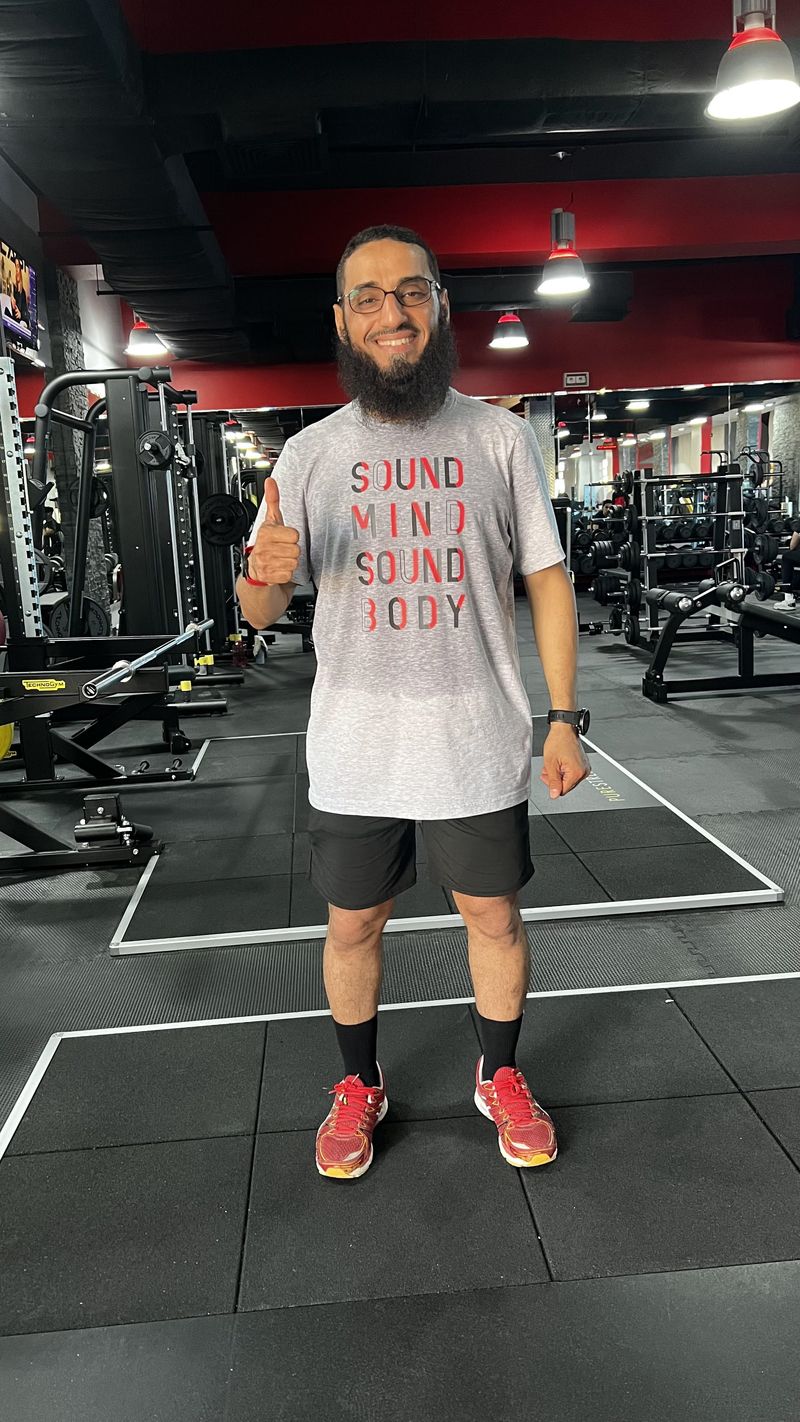 I wished since that time that we have ASICS in my country Saudi Arabia.
Today I say loudly I am ASICS FrontRunner, that brought me extreme happiness.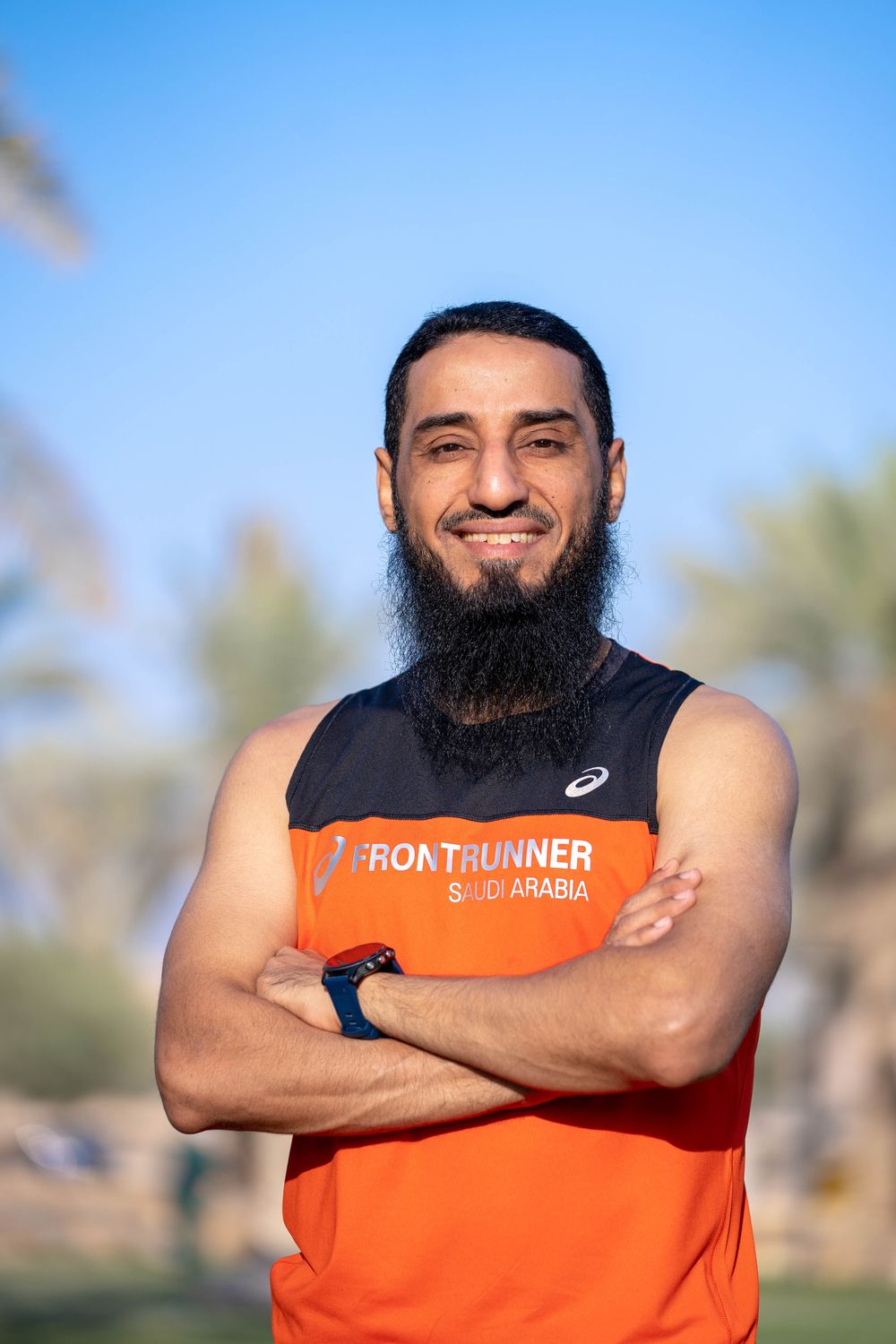 During the year 2022 I'm more known and experienced with ASICS shoes and apparel that helped me to help and encourage my running community to try it, and I always told them when you try it you will love it.
More now I'm the go to person that my running community and Instagram followers asking me more about ASICS and what kind of running shoe to use for long run, delay training run and race day. And I can say more than 20 runners male and female athlete and regular runners already tried and had the good feedback from there they do recommended to others. With more growing of ASICS technology that is really spreading that will help an encourage more runners.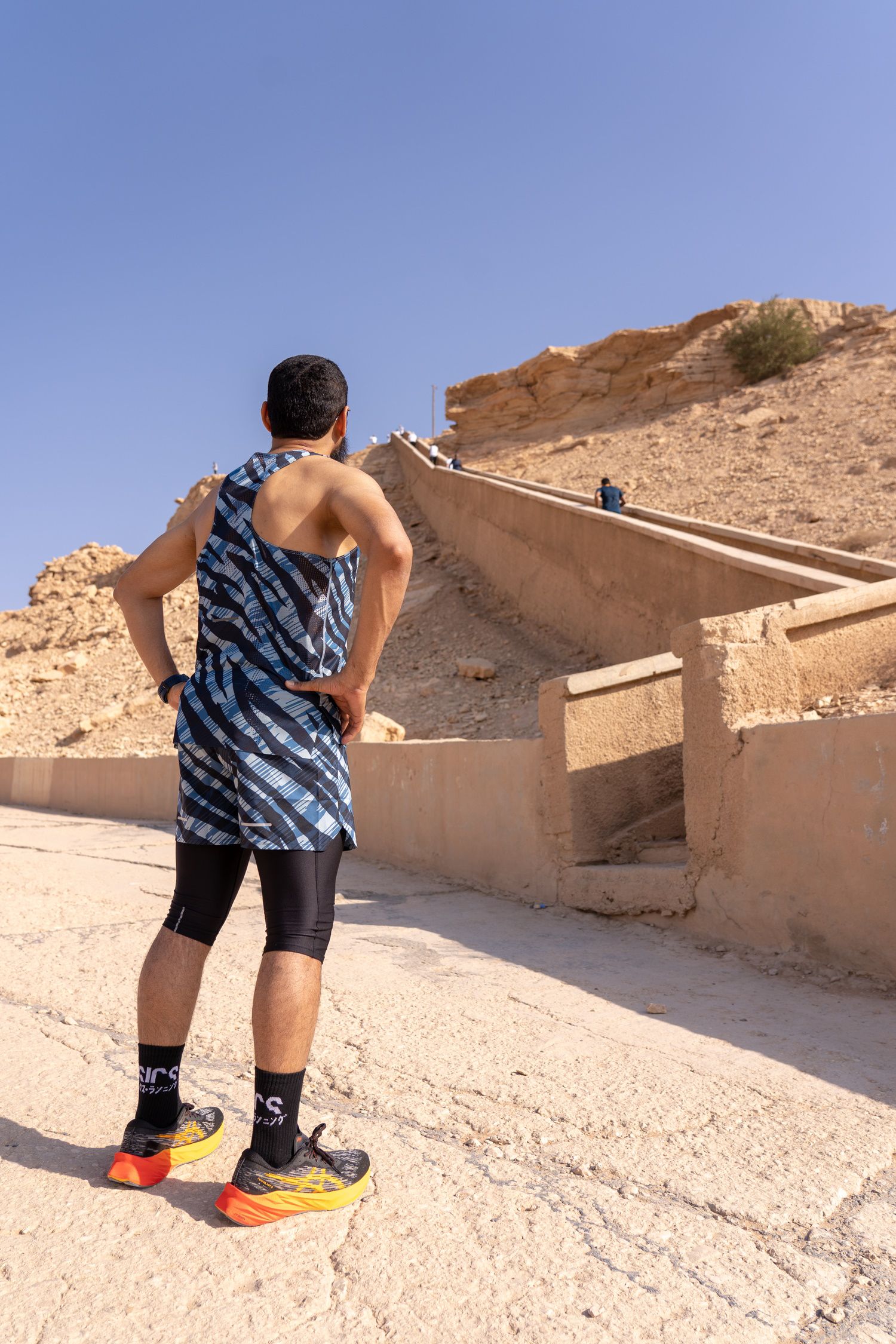 I truly believed of ASICS motto Sound Mind Sound Body. I feel it in myself as Practical and practical motto that I deliver this message to the community through my delay activities and to share with the social media that help us now to do that.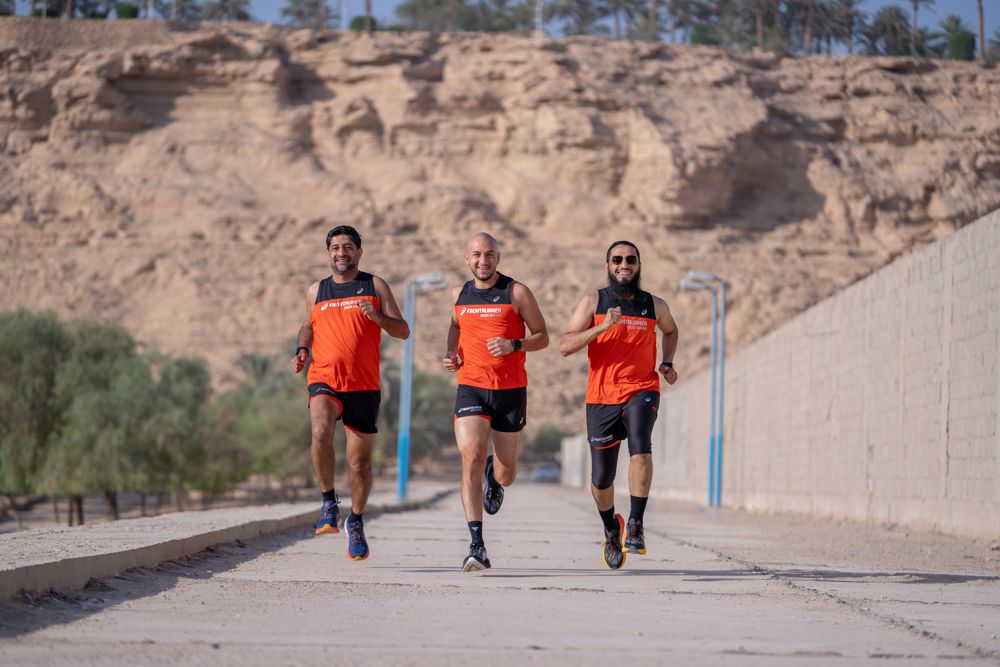 written by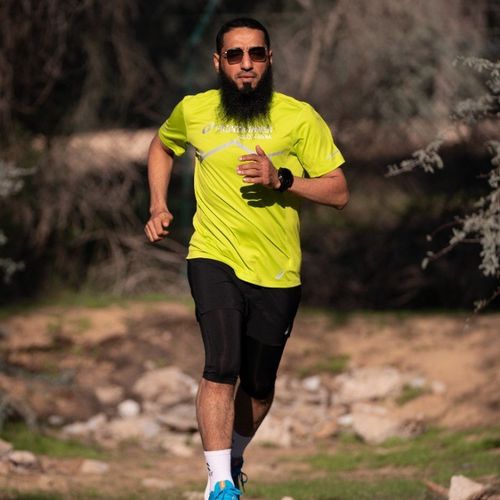 MY DISCIPLINES