It's been an exciting year, join us!
Since I become an ASICS FrontRunner it inspired so many ideas in me and many mays to share my passion for running. 
of course, triathlon and to get myself certified as a running coach.
My new running and racing journey has been amazing!
I had so many races in 2022 year locally in Saudi Arabia and internationally, starting with my first race ever after been an ASICS Frontrunner. In the capital Riyadh, I raced a half marathon and got a new personal best time.
At AlUla Trail Race, I met our community manager Jola and we raced together, completing the 50km.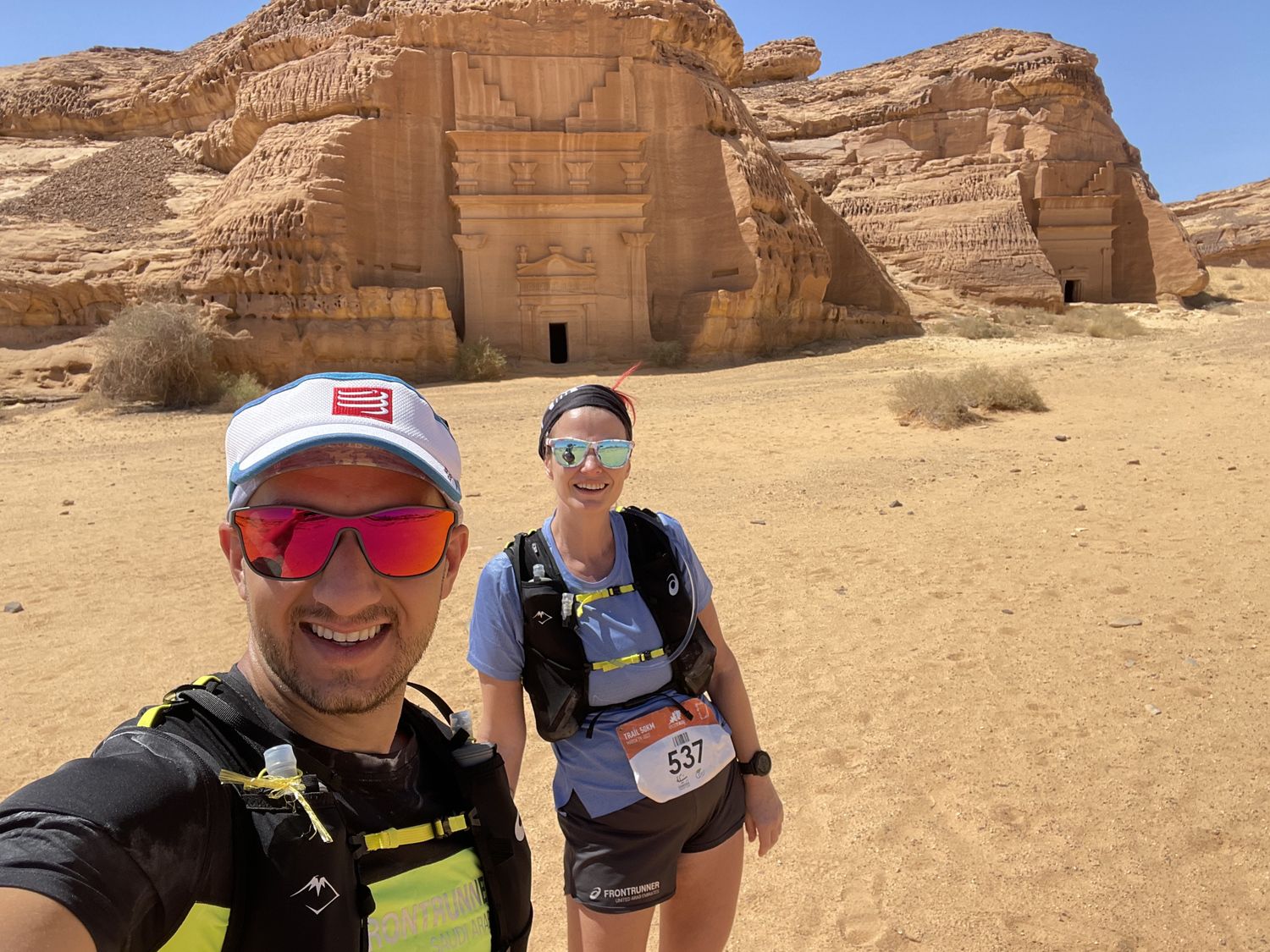 I have gotten to know more awesome runners all over the world and even to meet them in person when I ran the Cape Town Marathon last year in October 2022. as well as meeting my teammates and other runners when I visited our ASICS store and ran through the beautiful city of Cape Town. felt the vibes and have been amazed at how running can bring you a sound mind in a sound body – the ASICS philosophy of Anima Sana in Corpore Sano, also what ASICS stands for #SoundMindSoundBody.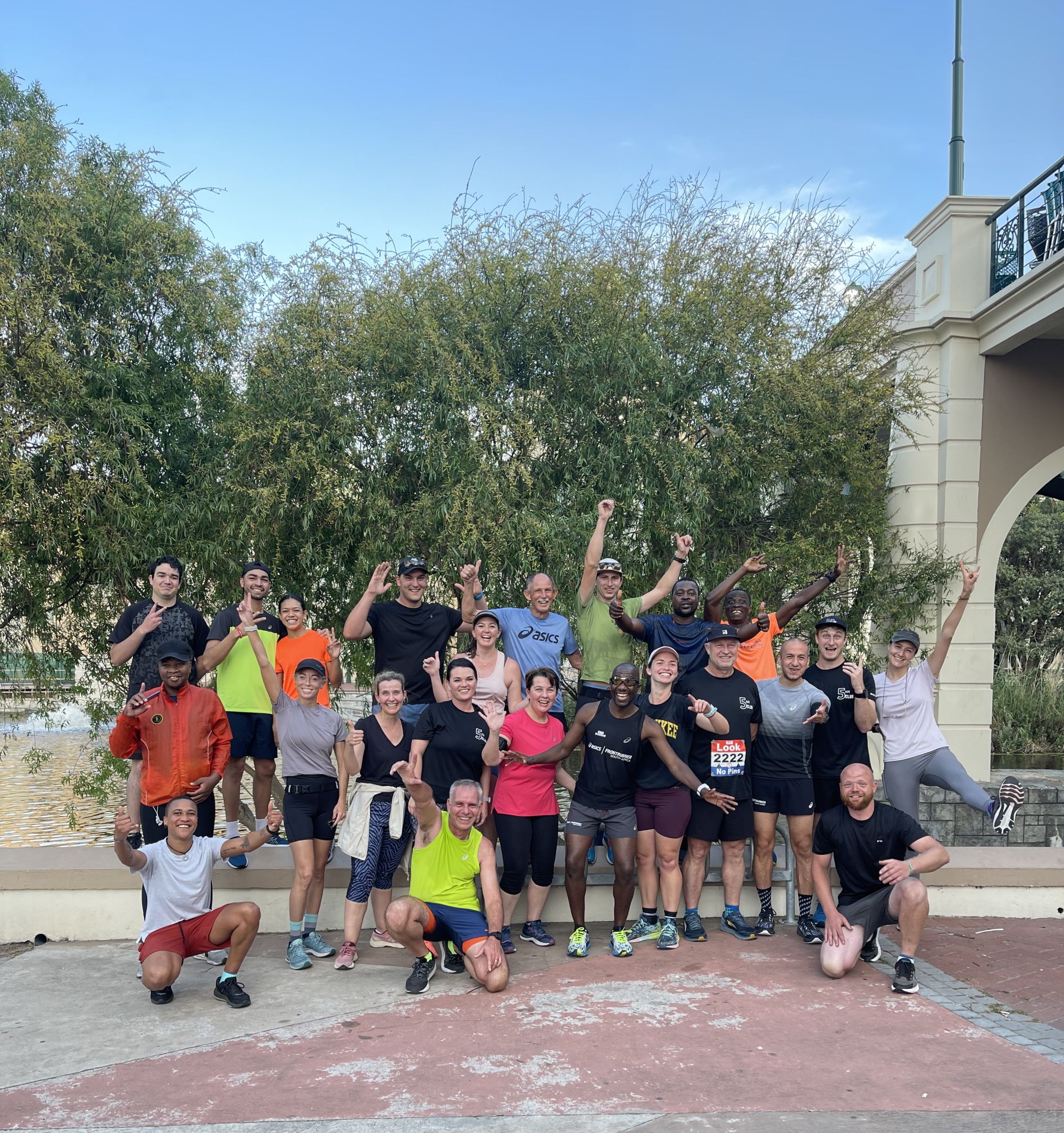 At Tuwaiq Hope Trail Race in Riyadh, along with ASICS Frontrunner Suleman Mulla, we ran 21km with others and supported who were running it for the first time.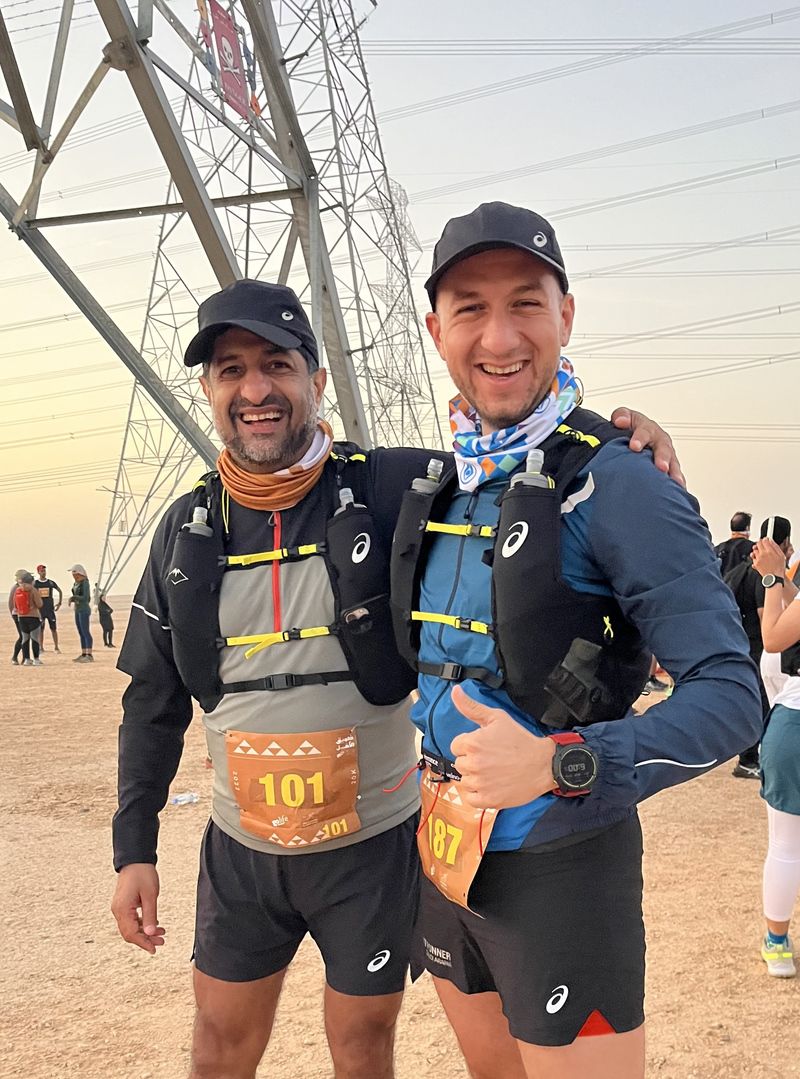 At Jeddah International Half Marathon, which took place at the Corniche in Jeddah, we took part in a race that was the first edition in the city where so many international runners joined.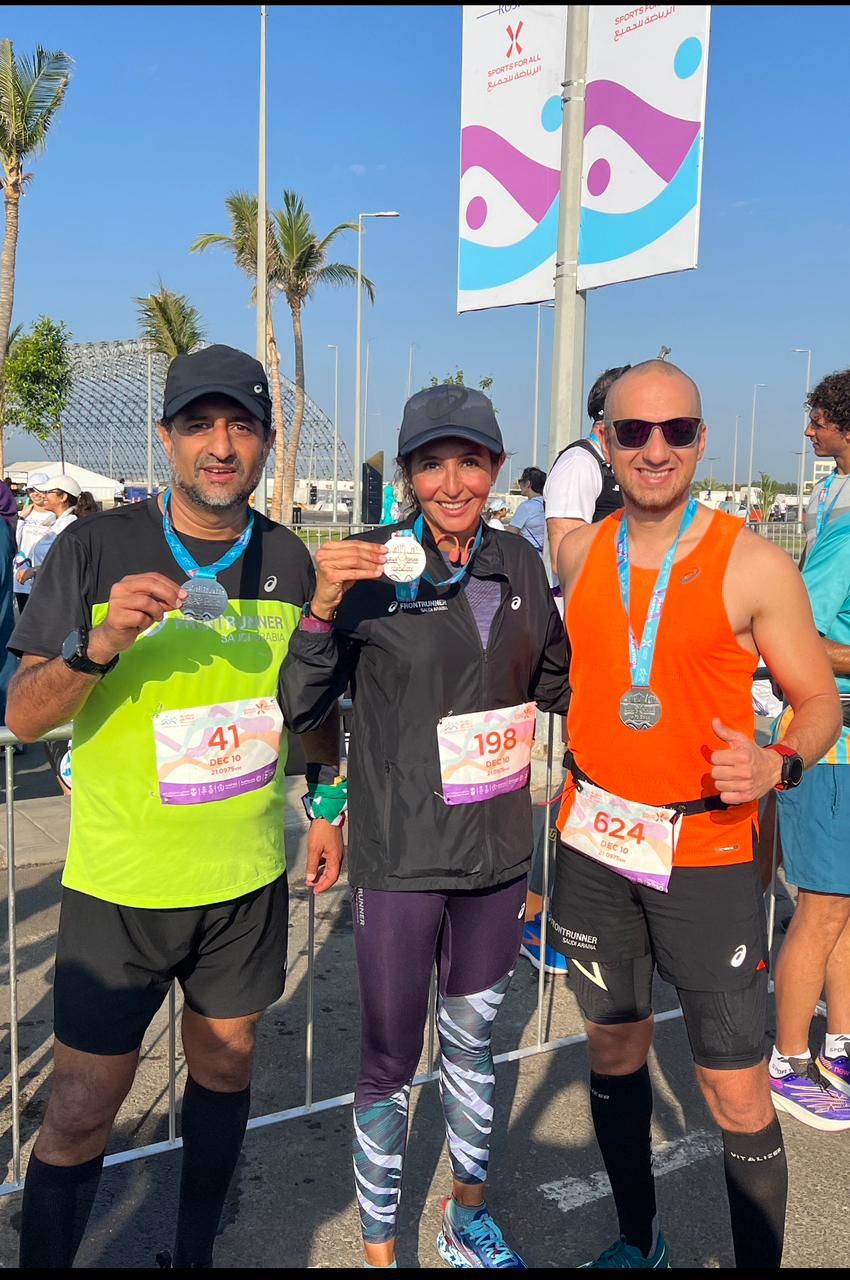 Doing my first triathlon Ironman 70.3 was a highlight of my first year as an ASICS FrontRunner. For us runners, it is a good idea to include cross training to keep our body balanced and to avoid injuries. I started to include triathlon sports in my training plan and set a goal for a race. Triathlon features three sports, and the 70.3 race consists of a swim of 1.9km then a bike for 90km and finishing the race running 21.1km. In beautiful Salalah, Oman, I got to race alongside many of my ASICS FrontRunners teammates.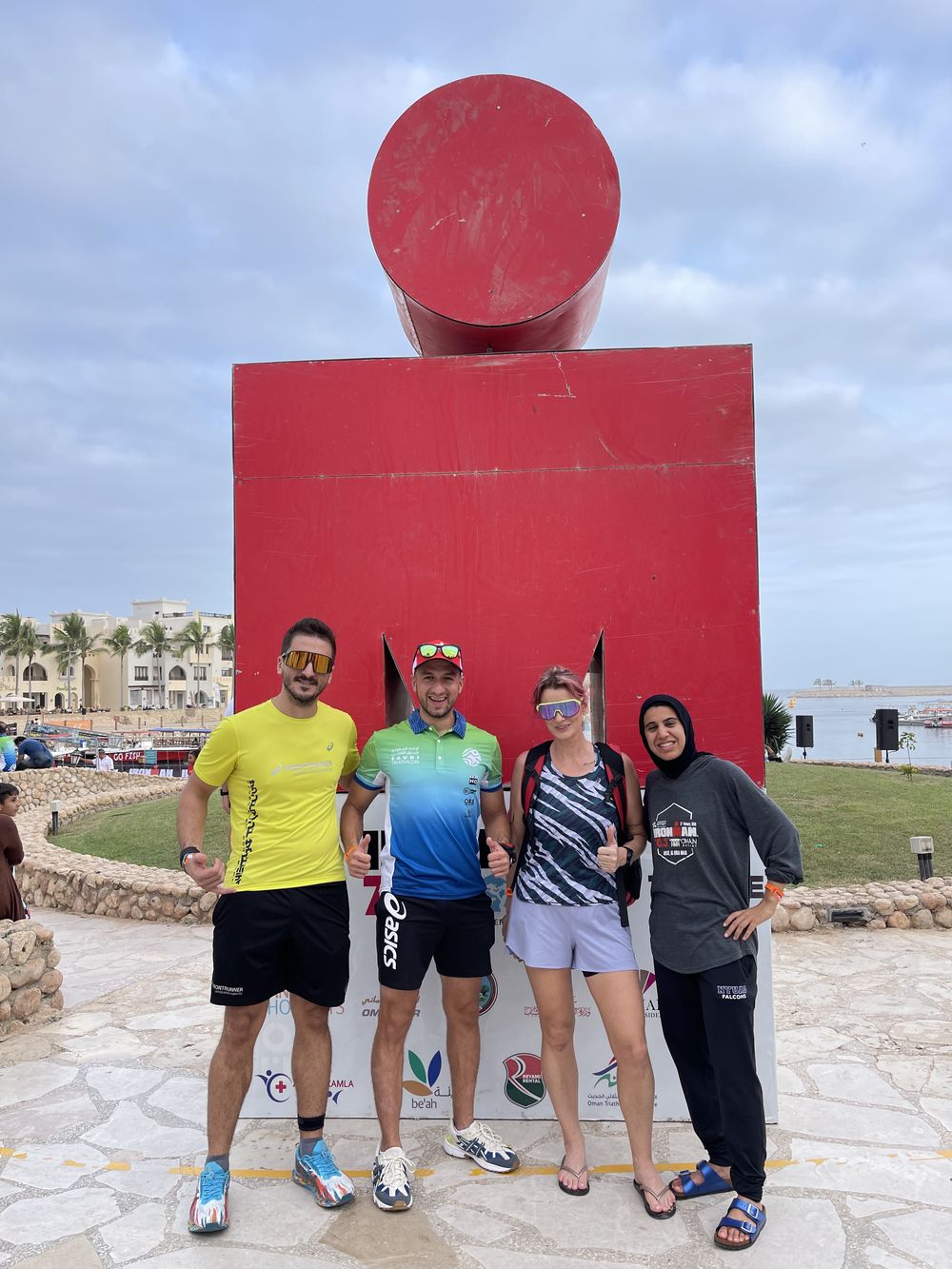 Finally, another race with a different taste! At the World Triathlon Championship Finals in Abu Dhabi. we raced in the community category, and I had the chance to meet the Pro Triathletes and watch them racing.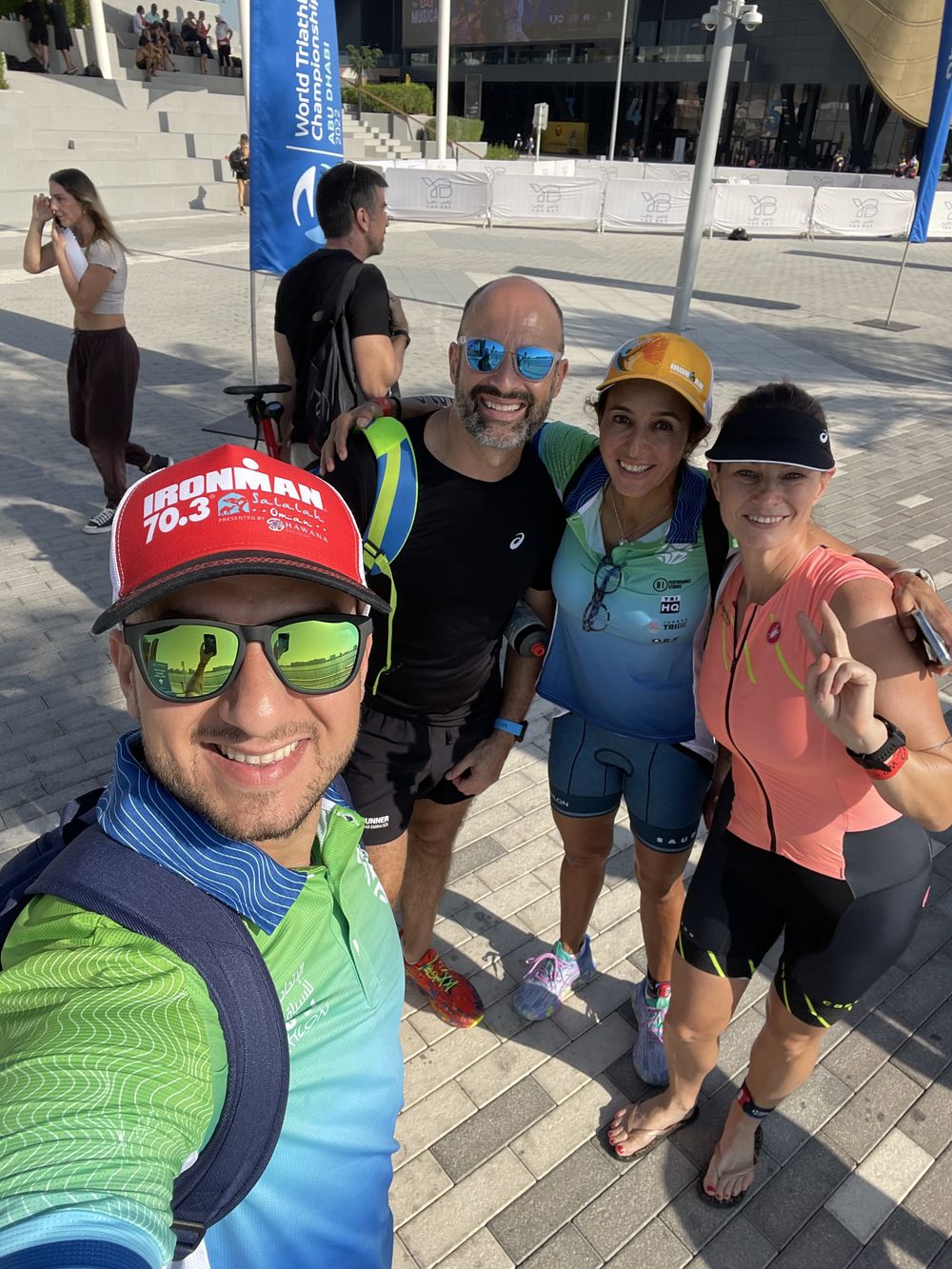 And finally, what excited me the most about my first year as an ASICS FrontRunner was that I finally did something I wanted to do for a long time, to become a running coach. Since been chosen to an ASICS Frontrunner I said to myself you have got to have a certificate! I was able to learn a lot of new information and acquire the right education and proper training for myself and more importantly, to share with the community. I will share more about it in another blog soon.
What I want to say is that being an ASICS FrontRunner has given me the opportunity to share my passion of running and sport, get more connected with many different communities and as a coach, to help and support as much as I can.
Follow @asicsme and @asicsfrontrunner on Instagram to find out more about when the ASICS FrontRunner application process starts! – Coming soon!
written by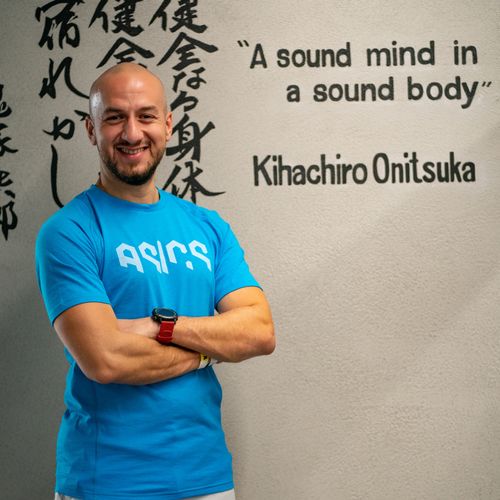 MY DISCIPLINES